SOMPO's GO Japan! travel insurance
---
Japan's got it all. Rich culture, interesting sightseeing opportunities, food to die for – you name it, they've got it. Those are huge reasons why we, as Singaporeans, love heading back for more.  But sometimes, the language barrier becomes apparent, especially when we find ourselves in a sticky situation.
Here's where SOMPO's GO Japan! travel insurance comes in. On top of its extensive coverage, the plan sets itself apart from other plans with easy access to free translation services, 24-hour emergency medical assistance hotline and cashless medical services – super handy, especially when you're in a pinch.
Check out what makes this plan stands out:
---
Free real-time translation services
---
It happens to the best of us. You arrive in Japan armed with the basic arsenal of Japanese phrases like arigatou and konnichiwa…only to land yourself in an unfamiliar situation, struggling to converse with non-English-speaking locals who seem to be the only ones who can help you. 
While we'd typically rely on Google Translate for help, those of us who aren't as tech-savvy would perhaps appreciate an actual person helping us out. And you can do just that with a GO Japan! plan.
Whether you're asking for directions or lodging a police report, simply ring up their Translation Services Hotline at +81-3-5366-6025. You'll be directed to a friendly translator, who'll give you real-time translations completely free-of-charge. 
---
24-hour medical assistance
---
A trip overseas allows us to try activities we normally wouldn't be able to do back in Singapore – like winter activities, for instance. But sometimes, things can happen, and you might find yourself in an unfortunate accident that might have you forking out loads of money on treatment and hospitalisation fees. 
In case you ever need swift medical aid, GO Japan! Plan provides a 24-hour emergency assistance hotline that will assist you in seeking medical services. 
---
Cashless medical services at over 700 locations
---
Don't worry if you don't have any Japanese yen on you – GO Japan!'s cashless medical services allow policyholders to enjoy no upfront payment.
You won't need to travel too far to get help either. The cashless medical services are available at 740 clinics and hospitals across Japan. And unlike other travel insurance plans which require an upfront payment first before your claim submission after your travels, GO Japan! policyholders are able to seek medical treatment with no upfront payment. 
What's more, your medical expenses incurred will be insured up to $500,000, or $800,000 for families. 
Here's what you need to do in case of an emergency:
Ring up the 24-hour Emergency Assistance Japan (EAJ) Hotline at

+81-3-3811-8212

, provide your location and medical condition.

Hang tight as the EAJ locates the nearest medical facility and makes an appointment for you.

Head over and get treated without having to worry about payment!
We tend to overlook the importance of travel insurance until it's too late, so it's best to get yourself insured before your trip for some peace of mind during your travels.
---
SOMPO's GO Japan! insurance plan
---
Image adapted from Sompo Insurance
The true value of an insurance plan is never appreciated until something happens – and that just makes us regret not getting a better one in the first place. But if you're always looking for a Plan B, then SOMPO's GO Japan! plan is the one you should consider for your next trip to Japan.
The plan doesn't just give you comprehensive coverage. Early birds who sign up for it by 30th December 2019 can also snag a bunch of exclusive freebies on the Navitime app. 
That includes a free WAmazing SIM card loaded with 1GB data, tax-free discount coupons, and free access to the services found on the NAVITIME app – gifts that would sweeten any visit to the country.
If a trip to Japan's already in the books, now's the time to pick up that insurance plan. SOMPO's running a 40% discount off their GO Japan! plans – that means covering all bases starting from $31.80 (after discount) onwards. 
Check out their full range of benefits here.
---
This post was brought to you by SOMPO Insurance.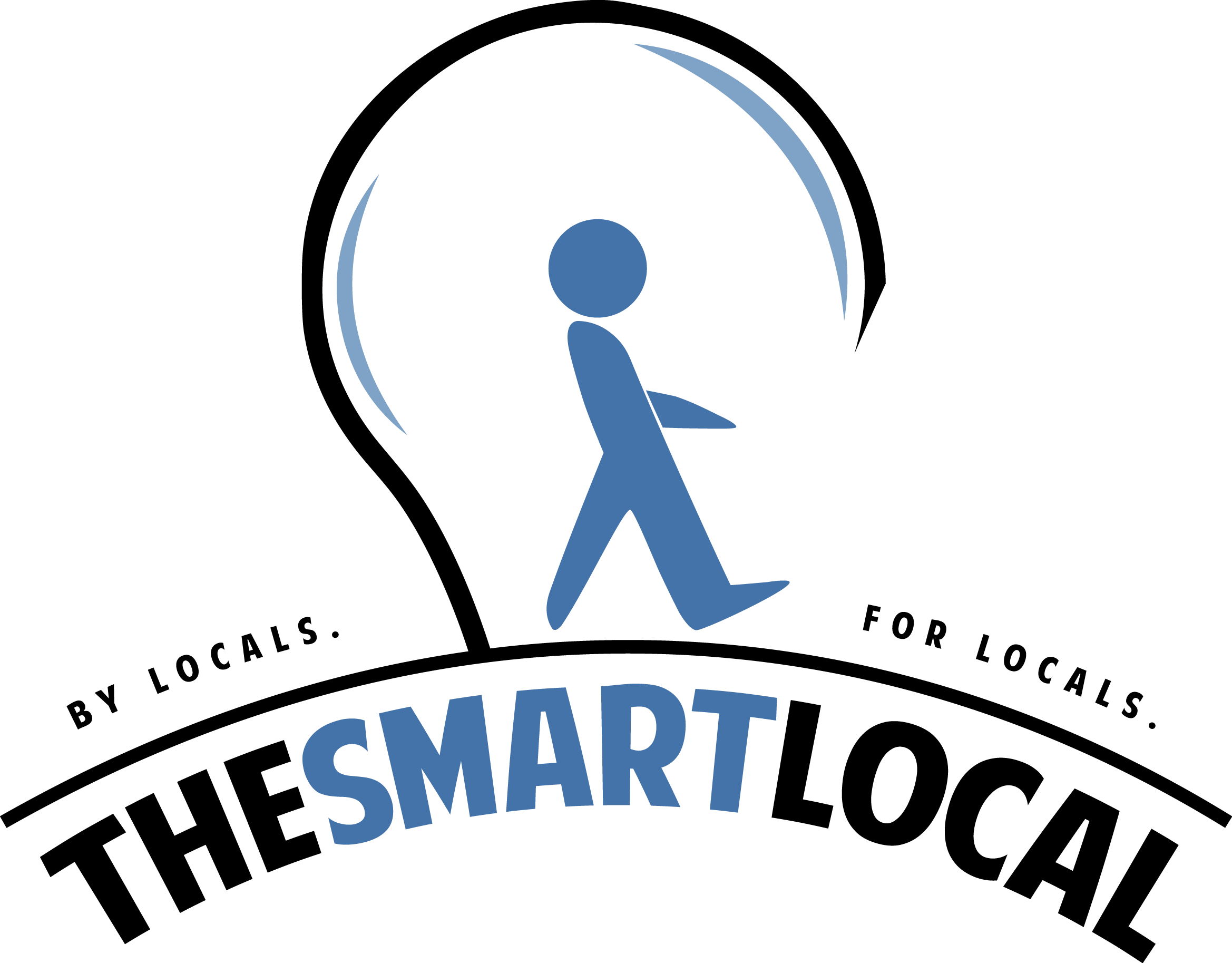 Drop us your email so you won't miss the latest news.