Ezbuy's Super Savers Carnival 2019
---
Image credit: @applemania.kharkov, @eddietcs, @dji_official, @merry.hee 
If you're an avid shopper, you'll probably agree that ezbuy is as valuable as Doraemon's magical pocket in granting you what you need without having to hit the shops physically. It's THE place to turn to for a plethora of things from skincare to home & living. 
The trickiest part is checking out with your intended list of things to buy because somehow, you always seem to add 10 more items to your cart along the way. If you've been on a shopping break until payday, the upcoming Ezbuy 11.11 sale from 1st – 11th November 2019 might just give you enough reason to shop again. 
Here's a breakdown of the 11.11 deals and offers that await you:
---
Super Crazy Deals on Dyson, Xiaomi, 3CE, Apple and more
---

The Dyson Air Wrap is going for $459 (U.P. $699)!
Image credit: @merry.hee
Bag your favourite items at up to 90% off on 11th November 2019 during the Super Crazy Deals. Treat yourself to a Dyson Air Wrap for $459 (U.P. $699) and get your bouncy curls without damaging your hair and wallet.

Image credit: @applemania.kharkov, @dji_official
Or keep yourself updated with the latest smartphone in town, the Apple iPhone 11 for $999 (U.P. $1,149). And while you're at it, equip yourself with a multi-functional DJI Osmo Pocket Gimbal for $389 (U.P. $519) to take artistic vlogs. 
The goodies don't stop there, here's a sneak peek of what else you can snag at a discounted price this double 11:
There'll be even more furniture and home living products available on sale this 11.11 – making it the perfect opportunity to fit in some shopping to furnish your new BTO!

Image credit: @3ce_official, Ezbuy
Beauty junkie or not, we can all use a new lippie shade from 3CE. Their Cloud Lip Tint is selling at $18.90 (U.P. $24.90) – that's 6 bucks saved, equivalent to a whole Mcdonald's meal. Also accessorize yourself with a Fila Coat Backpack selling at almost half of its original price, $49.90 (U.P. $98.50), to nail that hypebeast fashion.
---
Super Dollar Deals –  wireless earbuds, jumpers and a coffee table from $3
---
Warm up with Ezbuy's Super Dollar Deals over the period of 4th – 6th November 2019. You might just find items on your wishlist going for only $3, $5, or $7 nett meaning both shipping fees and agent fees absorbed to give you pure shopping thrills.
Here's a list of the upcoming super dollar deals: 
---
$3
---
---
$5
---
---
$7
---
---
Play games for cash vouchers and prizes
---
Collect Your Popcorn
---
Whether you have the site automatically bookmarked because of your excessive visits or not, you'll want to make sure to check in daily from 1st – 6th November to Collect Your Popcorn vouchers. Your hard work will pay off because a streak of 6 popcorn vouchers will reward you with a 11.11 Super Savers Voucher Pack worth $22 and a surprise voucher.
Get more out of the hours you clock in on the site when you take part in the Early Bird Carnival happening from 4th – 6th November 2019. Simply spend $100 to earn back $50 worth of vouchers. 
---
B-Ball Shootout
---

Image adapted from Ezbuy
Take a break from the mindless surfing and take a shot at the B-Ball Shootout this 1st – 6th November. This short 3-question quiz may score you a 50% off sitewide promo code. 
---
Hunt the Clown
---
While you're at it, keep your eyes peeled for clowns lurking on their site from 4th – 6th November 2019 because Hunt the Clown is in session. Each clown you spot is ready to surprise you with $1,111 worth of prizes that include Grab credits, Nintendo Switch Lite, Apple Airpods 2 and JBL Wireless Earphones.

A Nintendo Switch Lite can be yours if you spot one of the clowns during Hunt the Clown
Image credit: @_zockerbude_
---
Smash It
---
Exclusively for Ezbuy app (Android, iOS) users, play a game of Smash It from 4th – 9th November 2019 where smashing Piñatas will break open access to vouchers worth up to $100. You can also earn hammers with each smash and every friend you refer the app to. Later exchange them for more vouchers and other attractive prizes such as $500 Grab Credits and an Ezbuy Prime Membership.
---
11.11 Ezbuy Sale
---

Image adapted from Ezbuy
There's a lot going on from 1st – 11th November 2019 during the Super Savers Carnival on Ezbuy and you do not want to miss anything. From outfits and bags for fashionistas, home living and furniture for new homeowners, to the latest gadgets like the Nintendo Switch Lite and AirPods Pro for the techies, Ezbuy has something for everyone this 11.11 sale.
Here's another reason to jump on the 11.11 bandwagon and make it rain dollars and cents this November: free shipping from 4th – 11th November 2019! No more worries 'bout not hitting the minimum amount or paying double the price to cover shipping fees. Also, stick around Ezbuy from 7th – 11th November 2019 because there will be more surprise promotions up for grabs. 
With these much savings to enjoy and the extensive list of affordable goodies available on ezbuy, there's no need to wait for payday to finally check out your shopping cart.
---
This post was brought to you by Ezbuy.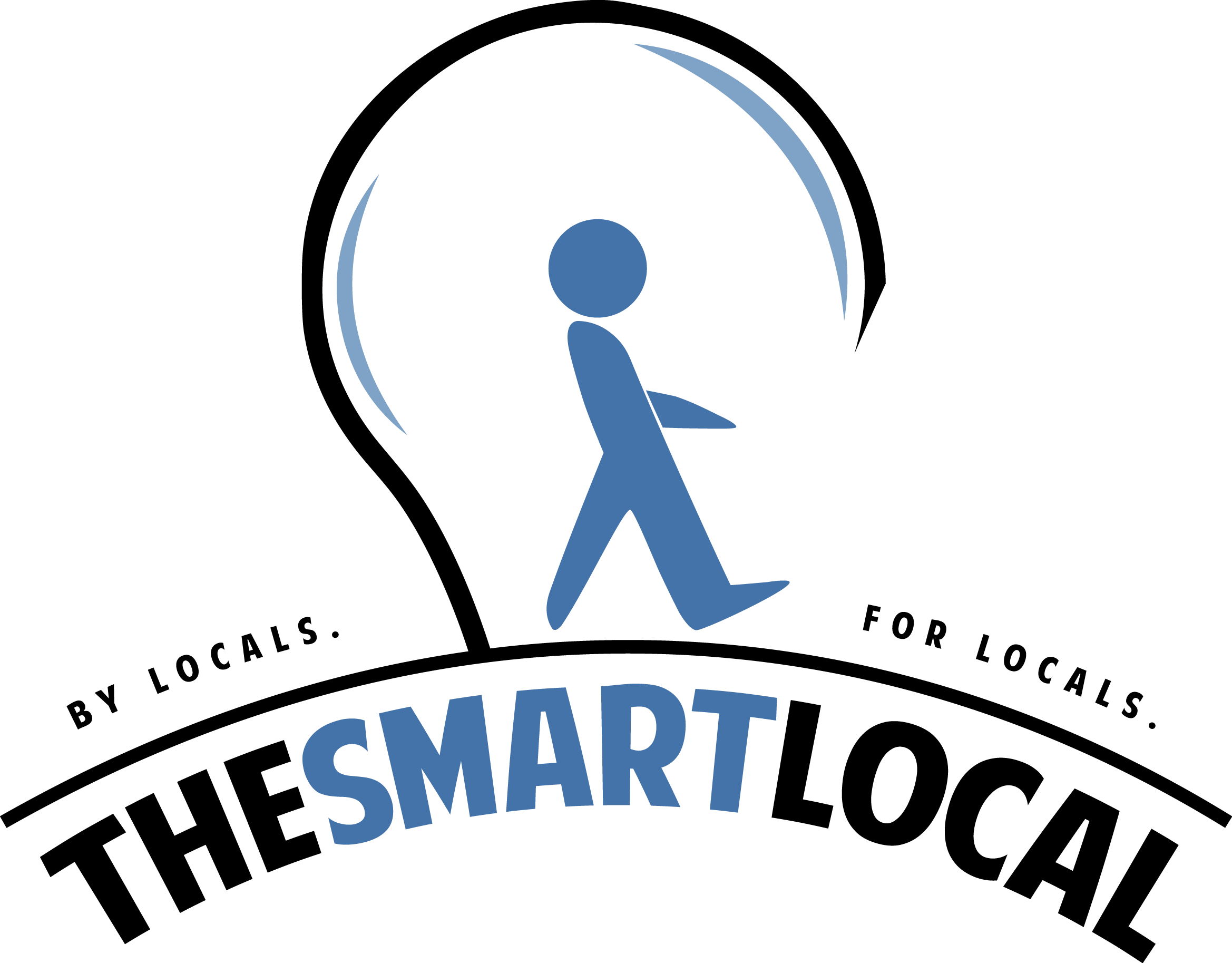 Drop us your email so you won't miss the latest news.