Lim Chu Kang – an ulu slice of Singapore's rusticity
Singapore may be small, but there's no lack of places to go, off the beaten track. Join us as we lace up our explorer boots in search of new nooks. Lim Chu Kang, for instance, is an area that remains fairly untrodden, often associated with words like "ulu" and "army". But within its seclusion lies a treasure you will never see in the city – the countryside of our island home.
Accessing the far north can be a pain for those who don't drive, but luckily for you, TSL is having an #Instawalk on 15 October 2016. Expect to be taken through high-tech  farms that are usually not open to visitors, while catching instaworthy sights of the 'wildernesses' along the way.
If you have always wanted to explore Lim Chu Kang sans the inconvenience, this is your chance. Here's a sneak preview of what to expect.
1. Seng Choon Farm 
Fun fact: In 2015 alone, Singapore consumed a total of 1,786 million eggs. Not many people know how their eggs arrive at the supermarket, but your travels to the North will reveal the origin story behind your oyster omelette and soft-boiled eggs from the kopitiam.
Established all the way back in 1987, Seng Choon has become a household name over the years. My first thought once I entered the premise was, "Wait, where are the chickens?!". While the chickens are out of sight and kept in the farm, the occasional feather bobbing in the air is proof they're close enough.

This conveyor belt transports the eggs from the hen houses without the need for human contact
If you are wondering why the process is so elusive, it is to ensure that the birds stay in tip-top condition, and the same quality is mirrored in the eggs they lay. They are not only safe enough to be eaten raw, but also pack plenty of flavour in your sunny side-ups!
To take things up a notch, the chickens are fed a custom mix which results in different good stuff in their eggs like Omega and Keratin. Talk about living the life.
2. Home to the world's first low cost hydro-powered commercial vertical farm 
You know Singapore is very small when we have to start building "HDBs" to house vegetables. At Sky Greens, vegetables are farmed in 9-metre towers that contain multiple troughs. This idea came about from their commitment to create innovative green urban solutions, so that land-scarce cities can harvest a reasonable amount of crops by optimising space.
The troughs that contain the vegetables rotate slowly, and this helps the plants to get their needed dose of sunlight at the top, then water and nutrients when they're at the bottom.

The structures double up as a carpark too, providing shade and shelter for the cars
And it doesn't stop there. To stay ahead of the game, Sky Greens has built a self-sustainable prototype that floats above a fish pond. Vegetables are thrown into the pond as food for the fish, whose dissolved waste helps to fertilise the plants.

A worker harvesting the greens which are packed on the spot, and will be shipped out within hours to keep them extra fresh
3. Learn more about the science behind fish farming
My idea of a fish farm stops at catching guppies, but fish farms do way more than that. Started in 1972, Apollo Aquarium has bred ornamental fish to be exported overseas, and still rear them today. Of course, a fish farm isn't a farm until it rears seafood, and they supply prawns and their elusive soft shell crabs to only 5 restaurants in Singapore.

Here's where they pack, seal and add a sufficient amount of air for the fish
Fish are shipped out daily, and packed in styrofoam boxes that help to maintain the temperature where they can live up to 72 hours. Since they're air-flown, they usually reach their destinations by 48 hours!

Try wiggling your fingers at the fish – they'll start swimming towards you, thinking there's food!
With these rows of tanks, you would expect the utilities bill to be over the roof. But Apollo has created a system where the water is recycled and pumped back into the tanks again. There is also a sucker fish in every tank to help clean them up.
A word of warning: it is not that easy to snap a good photograph of these little beauties! Like butterflies in a tank, it was almost hypnotic watching these guppies swim.
I know – I was stunned when I first saw them too, they looked nothing like the usual guppies at the pet store.
Apollo is also the first aquarium to have a Blue Aquaculture System, which is a 3-tier structure for food fish production. Prawns are kept on the highest floor where they trap the most heat, ensuring that the temperature is a constant 40 degrees.

Just look at that beauty
All I can say is that the heat was worth everything. We got to try some of the steamed prawns that day and the freshness of the prawns was unreal. We would gladly go through another round in the sweat box if that is the only way we get to have them.
4. Have a mini photoshoot in the woods at Kranji Marshes
Stepping into the Kranji Marshes might feel like you've accidentally been transported into a scene in Snow White. From the lush woods to the lone standing lookout tower, everything about this place screams fairy-tale.

You'll be getting a ton of dreamy shots like these as you delve deeper into the flora and fauna
With 8 hectares of land, it has been touted for bird watching and an enclave for garden elves.
Head to Moorhen Blind and Swamphen Hide lookout shelters to catch a glimpse of bird species like the Purple Swamphen and the Common Moorhen, or scale the Raptor Tower for a 360-degree panoramic view that will take your breath away.

Trying my best to reach out to civilisation
Join us for an #InstaWalk at Lim Chu Kang
Sling on your cameras and douse yourself in sunscreen – you are about to get a healthy dose of Vitamin D as well as a fun day out with the TSL crew and 3 guest influencers. Without having to spend a single cent, you will even get to bag some fresh produce and treat your taste buds to freshly caught seafood.
Limited slots are available, so be sure to sign up below:
Sign up for #InstaWalk at Lim Chu Kang HERE!
If you haven't heard about our #InstaWalk series, you can check out all the photos at our official hashtag on Instagram, #TSLWalks or read about our most recent #InstaWalk to Little India.
You can also check out the video we did over there below:
Until then, follow @thesmartlocalsg and @MNDSingapore so you'll get the latest update on this walk and all our upcoming walks in the coming year!
---
This post was brought to you by the Ministry of National Development.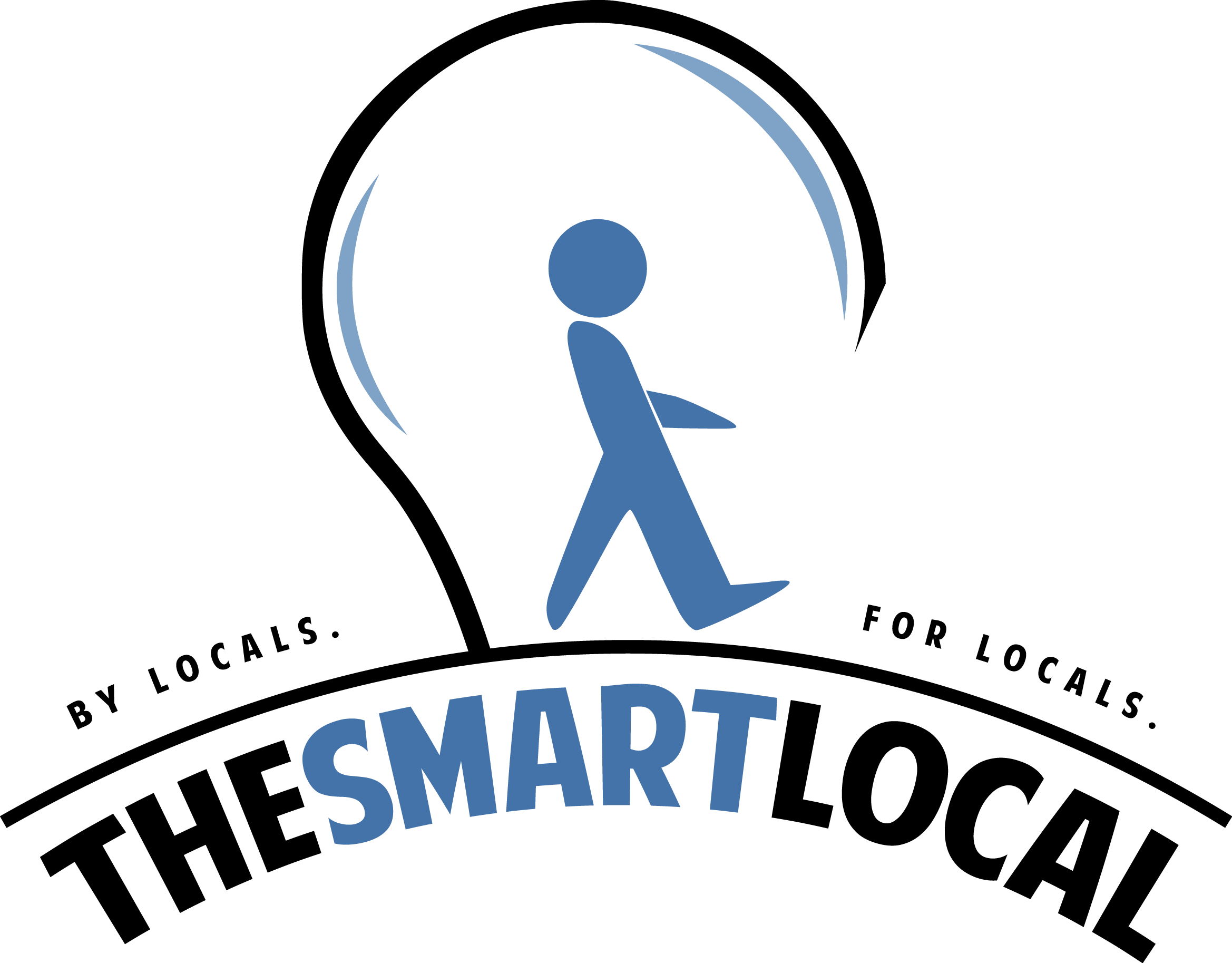 Drop us your email so you won't miss the latest news.