Exploring the Civic District
We all want control of our lives, but we often get so caught up in work and school that we fail to appreciate the littlest things around us – things that can bring peaceful order to an otherwise hectic lifestyle. Sometimes it's just great to take the back seat and let life run by you.
The Civic District is one of my favourite places to take a back seat. It is my go-to place for chill get-togethers – with old friends, new friends or even just by myself. Here are the 6 places in Singapore where I can attain the pinnacle of zen mode.
1. Wind down at the Esplanade Park
If you've ever wondered what mysterious plains lay beyond the Esplanade and under the bridge, but you've just been too lazy and the weather's been unforgiving, you don't know what you're missing out on.
Esplanade Park is one of the oldest heritage parks in Singapore. Stroll through this park and reflect on the sacrifices our forefathers have made at monuments like the Tan Kim Seng Fountain.
Stride from the past to the present with The Rising Moon, a contemporary reinterpretation of the state flag and a reflection on what it stands for.
There is also a newly built children's playground to encourage imaginative play for children.
You can release your inner child in this old-school playground, which is complete with slides, swings, see-saws, a sandy pit and musical bells!
You can also do yoga in the park! Source: @hafizjas
2. Reconnect with Mother Nature on this tree trail
Pterocarpus indicus and samanea saman might sound like incantations but the only magic in them is how they make you feel when you gaze upon them on a busy Wednesday afternoon.
You don't have to be a full-fledged botanist to enjoy the 3km-long Civic District Tree Trail. Even if you don't have green fingers, you'll be able to appreciate the beauty – and shade – of trees found all around the Civic District.
This was a popular dating spot in the 70s.
Ask your parents about their cheesy love stories that took place at this spot or make your own sappy, romantic memories when you have your next date here. These five massive Angsana trees were planted by URA and NParks as a call-back to this hot dating spot for young lovebirds back in the day.
3. Paint, read, photograph and have a chat at the waterfront steps
The picturesque waterfront view and the cool breeze is perfect for a day of painting, reading or taking photographs. These stepped plazas located at Queen Elizabeth Walk bring you right to the water's edge, making it an idyllic spot to chill out and get inspiration! Just don't drop your camera or book in the water.
I usually come here to clear a writer's block. The atmosphere has a calming effect that allows inspiration to start flowing.
These waterfront steps are also a quiet place for you to be an aunt agony to a friend in need.
4. Bask in the splendour of the sun at the Empress Lawn
Located right outside the Victoria Theatre & Concert Hall is a sprawling green space– the Empress Lawn.
The newly installed power and water points at the Empress Lawn also make it a public space frequently used for events. This pedestrian-friendly space is also perfect if you just want to have a picnic and watch the world go by.
5. Revisit history at Fort Canning Park
In the eyes of 10-year-old me, Fort Canning Park was a far-off land that I only visited on school excursions. Slowly but surely, Fort Canning Park has evolved into a place that people will have more reasons to visit.
Besides the remnants and relics depicting Fort Canning's military history, the Fort Wall and Sally Port are places for you to add #adventure to your Instagram feed. A lesser known spiral staircase was even being used for a wedding photoshoot when we were there.
Fort Canning Green is also commonly used for Shakespeare in the Park and other concerts. Before you get lost in all the new things you can do at Fort Canning Park, do still remember to be respectful of the history that lies atop this hill.
6. Let art take the wheel at the National Gallery Singapore
Whether you're an art enthusiast or simply want to unwind, a visit to the National Gallery will satisfy you. Wander through the different exhibitions of Singaporean and Southeast Asian art, and explore the quiet hallways of this colonial classical building.
The whole experience of art appreciation is made better by the architecture of the building, which thoughtfully integrates the old with the new. As an important historical landmark, the National Gallery is actually the old Supreme Court Building and the adjacent City Hall merged into one, while retaining semblances of old architecture fused with a modern interior.
A more people-friendly Civic District
With improved accessibility between landmarks and more resting spots, you can now explore the entire Civic District in just one day. And if you get tired, it's not difficult to find friendly ice cream uncles and get the iconic pastel-coloured ice cream bread to snack on! More greenery and shade also means that you can walk around comfortably, without fear of the scorching sun.
---
This post was brought to you by Ministry of National Development.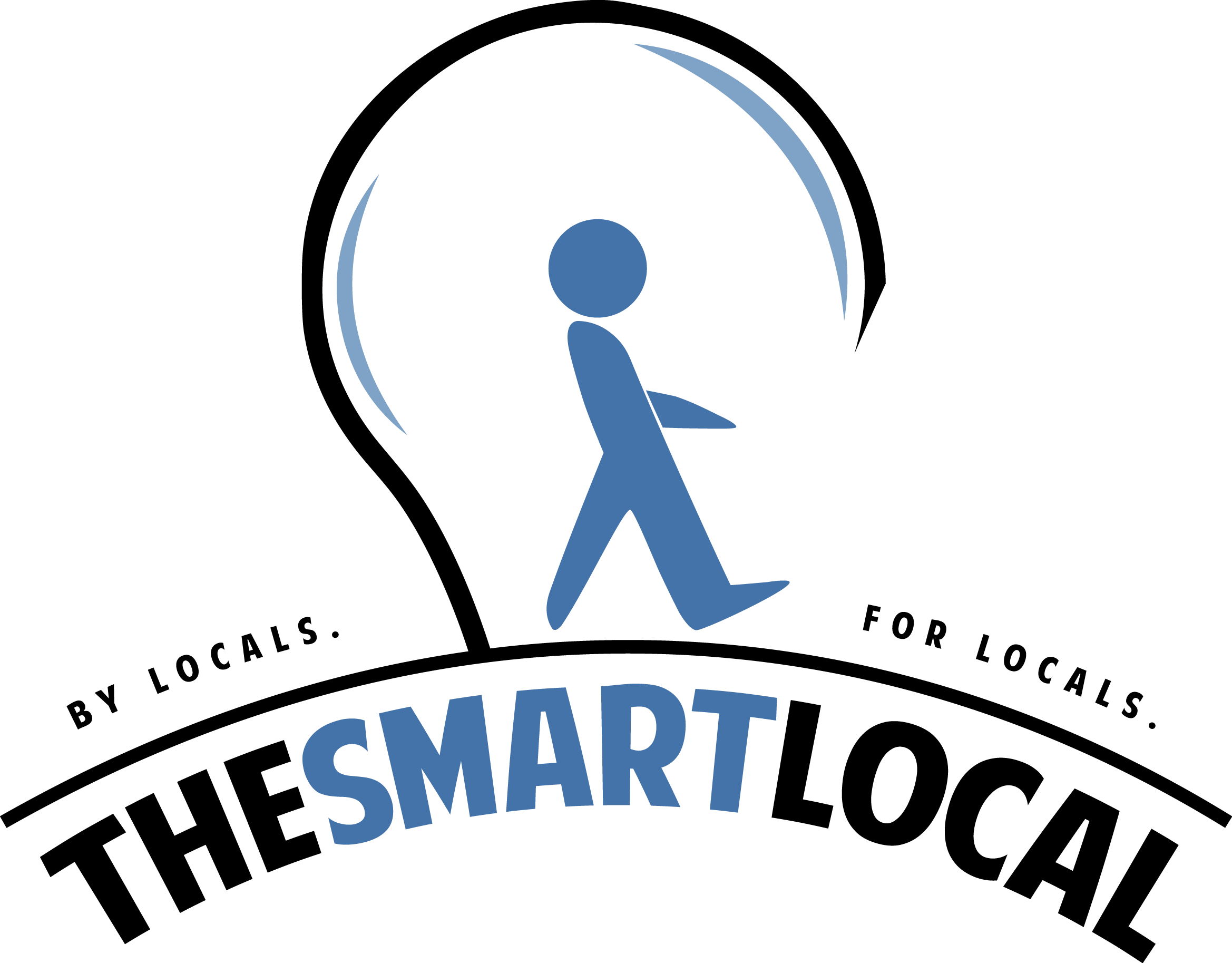 Drop us your email so you won't miss the latest news.