Caring Singaporean stories
Singaporeans are widely known to be kiasu and kancheong – just pay a visit to Jewel Changi and you'll likely spot someone shoving their way to get a shot of the waterfall for the 'gram. But beyond these traits, we can also be an altruistic society that looks out for the underprivileged.
To prove that Singaporeans care for each other more than we realise, here are 4 heartwarming stories where everyday citizens carry out extra kind acts to put a smile on the faces of those in need.
1. Poly student donates angpaos out of his own pocket to migrant workers
Image adapted from: Mark Tan
It is no doubt that Singaporeans are hard workers, but there's another group of individuals who are often overlooked for the outcome of their blood and sweat – migrant workers. Back in 2014, Ian, a poly student then, decided to show his appreciation for these workers by giving them money out of his own pocket.
He took $100 from his angpao moolah and repacked them into $5 red packets before handing them out to the workers at the construction site behind Plaza Singapura. When asked why he decided to do that, Ian simply mentioned "Kindness has to start somewhere, right?"
Before you complain about how your next CNY angpao haul is lesser than previous years, think about those who don't even huat at all.
2. GrabFood driver gives free Macs meal to an old man after the order was cancelled
Image credit: Must Share News
We might express dismay at McGriddles once again disappearing from the menu, but there's a group of people living amongst us who haven't even had the chance to enjoy the guilty pleasure of fast food.
In March 2019, a homeless elderly man was given a McDonald's treat by Mr Mamat, a GrabFood driver who was on his way home after a failed delivery. This surprise came about after the customer cancelled on him as a result of keying in the wrong address.
Just as Mr Mamat was about to throw away the meal, he saw an elderly man collecting cardboard boxes at a dump site. After striking up a conversation with the man, Mr Mamat discovered that the elderly's dinner were just bread crumbs from the leftovers that were found within the trash boxes.
Filled with sympathy, Mr Mamat gave the Macs meal to the elderly man who even exclaimed: "Wah nice and expensive food, I don't dare to buy this expensive food!".
So the next time you're thinking of throwing away an untouched meal just because it didn't satisfy your cravings for the day, consider giving it to someone else who might be starving instead.
3. Doctor volunteers at a clinic to give free medical checkups for foreign workers
It's easy to get caught up in a self-centred mindset at times, but doctor Joshua Lam sure isn't one of them. Since 2015, this medical hero has been volunteering at HealthServe, a non-profit clinic operated by a group of doctors, nurses and healthcare professionals
The people he reaches out to are mainly migrant workers from places like Bangladesh and China. According to an interview, he was moved to take action after finding out that many migrant workers chose not to seek out medical help for their illnesses for fear of the expensive medical fees. At present, he provides free consultation services for special pass holders while permit holders pay $5.
4. KFC uncle writes heartwarming notes before serving it to students with their meals
Image credit: @adonia_chi
Back in 2016, Uncle Philip, a worker at NTU North Spine Plaza's KFC wrote numerous heartwarming notes to students before pasting those post-its on their meals. These notes ranged from well wishes to motivational quotes to brighten up their day, and some even had smiley face chops on them.
Giving to those in need doesn't always mean donating money. Just like free hugs, sometimes it can be as simple as a sweet greeting or message to make a world of difference in someone else's day.
Play your part by contributing to and supporting others using the SG Cares app
These ordinary Singaporeans with extraordinarily big hearts prove that any of us are capable of making a difference with acts of care everyday too. There are many ways to lend a helping hand and with the SG Cares app, you can find these opportunities all in one place.
Find locations around your area to volunteer help for the less fortunate by using the app
Image credit: SG Cares
The app has options for location-based volunteering opportunities so you can do your part without travelling too far, and integrated in-app donations that you can make at your fingertips – for any organisation from underprivileged children to the elderly.
We can be easily carried away with the superficial as we battle #adulting in our own lives. But let's also remember those amongst us who are not as privileged.
Showing care is always within us, and it's something all of us can do to constantly play a part in contributing towards a more kind-hearted and inclusive home for all.
In the wise words of Ian, kindness has to start somewhere", so let it start from you and me.
---
This post was brought to you by MCCY SG Cares.
Photo credit: Pichan Cruz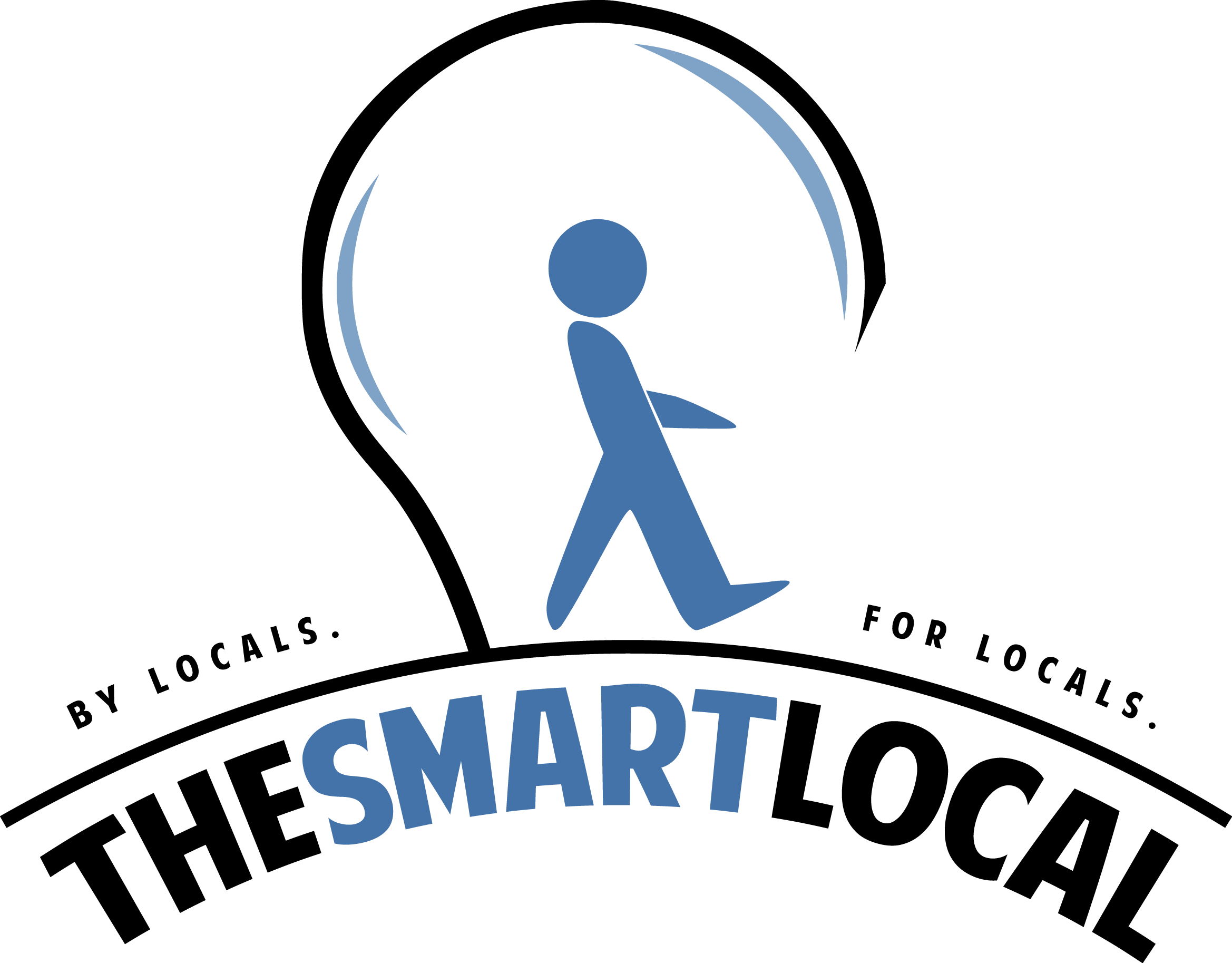 Drop us your email so you won't miss the latest news.