Budget fitness classes with 4FUN
Not everyone can afford to maintain a gym membership in Singapore, but that doesn't mean that it's impossible to keep fit. Plus you also wouldn't have to resort to the same ol' runs and workouts either. With 4FUN, a one-stop website that provides exciting leisure and fitness events, you can look forward to unique classes like Game of Thrones-inspired yoga and silent disco runs.
The best part is that each session costs only $4, so you can work towards burning calories without burning a hole in your pocket.
Various types of 4FUN Classes
Just some of the classes you can sign up for – they've even got a Temple Run around SG in the mix!
Image credit: 4FUN
The website's got a host of Fitness & Lifestyle events, and each of them have a unique theme. For instance, there's a Game of Thrones Yoga class, where poses are inspired by iconic scenes from the show, accompanied by the original soundtracks from the series. This is suitable for all levels – all you'll need to bring is your own mat.
Another activity to look out for is the Japanese Yoga & Sushi class, which teaches participants the ways of traditional Japanese yoga (known as Shinshin Tōitsu-dō) in an hour-long session. Some benefits include having your mind and body strengthened, restoring your inner zen.
You'll then be offered an unlimited spread of sushi and iced green tea after your workout! This treat is an optional extension of the class and requires an additional top up of $4 on top of the flat rate of the session. But for free flow sushi and green tea, it's a steal.
There's also a Happy Hatha Yoga class for those who'd like to sign-up for a good cause. For every participant that registers, a single parent and their child will be sponsored for a free yoga class and breakfast.
The location and duration of each class varies, so be sure to click on the "more info" section under each ticket type to find out more details.
The minds of our favourite Marvel villains will be dissected by Camellia Wong, a registered psychologist in Singapore
Image credit: digjack_pix
If you ain't up for exercising, 4FUN also offers other stimulating talks, which discusses a range of juicy topics like Marvel's villains and Singapore's most wanted criminal. You can see the full range of talks here. Aside from talks, users can also sign-up to attend other lifestyle activities like pop-up silent cinemas!
How to register for the classes
Membership fees are $4 a month, where users will be able to attend unlimited events for just $4 each. That means no long-term contracts to worry about.
Next, you can head over to this page and discover the list of lifestyle and fitness activities available. Every class costs $4 nett and payment can be made via debit or credit card upon checkout. Invite your friends to join the 4FUN community and they'll automatically receive a $4 Play credit upon signing up – what's more, you'll receive the same for each friend who signs up too.
Newbies to the website get complimentary fitness duffel bag and tumbler after signing up as a member with 4FUN.
Challenge your mind and body with 4FUN
They say that health is wealth. But having a healthy bod' goes beyond working out physically, and involves growing your mind too. With 4FUN's plethora of monthly sports and lifestyle events, you can be assured of 2 things: variety and pocket-friendly prices.
As each class is only $4, spots fill up very quickly – so be sure to secure your spot early!
Like 4FUN on Facebook for more updates.
---
This post was brought to you by 4FUN.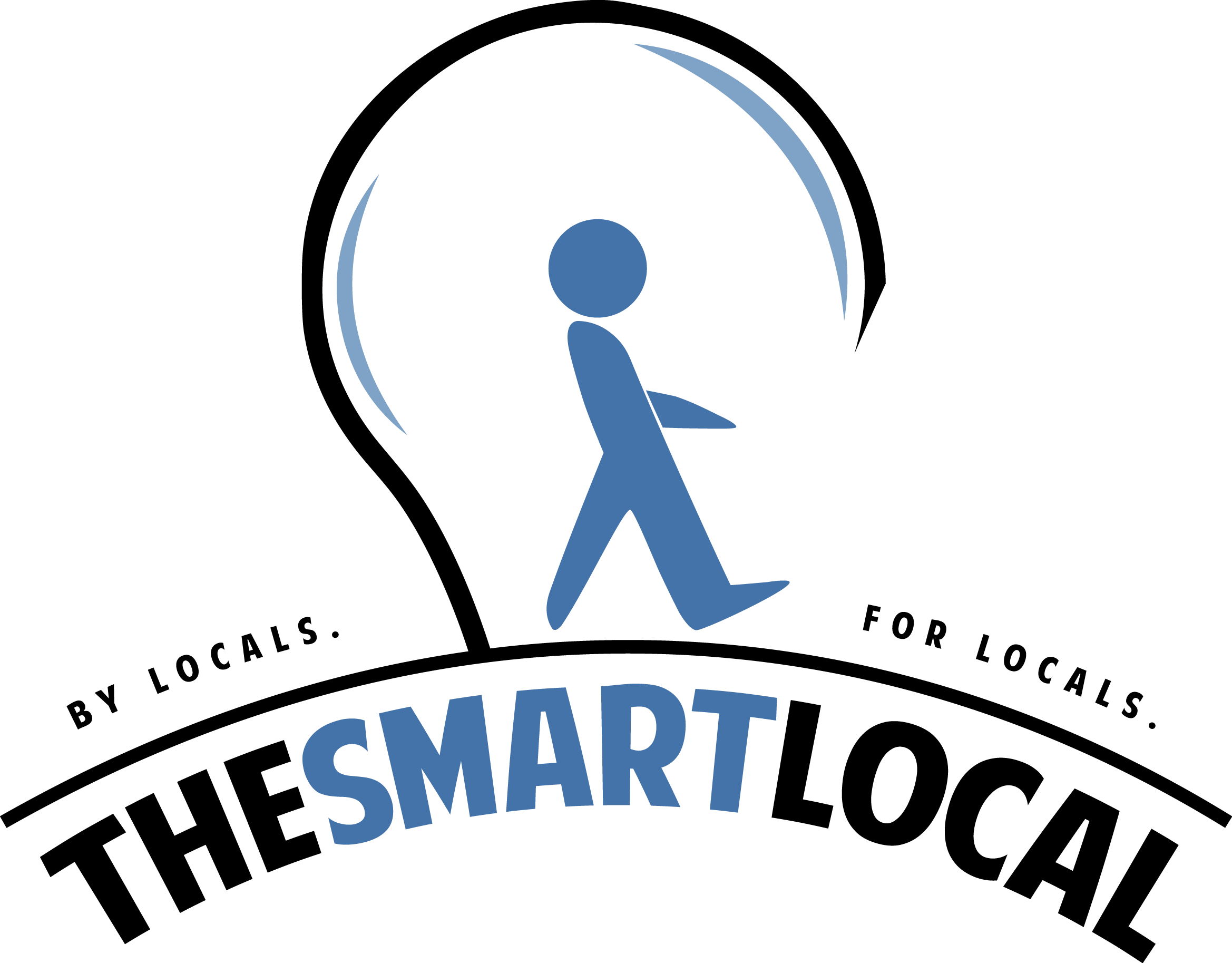 Drop us your email so you won't miss the latest news.