Consumer Confidence in Singapore
Singaporean consumers are spoilt for choice. The perfect counterpoint between East and West, we get the best of both worlds. Literally. We love our Western television series, but go shopping at Japan's Best Denki. And after that, we go home to our homes developed by local brands such as CapitaLand.
It takes a lot to build a strong brand following when we're exposed to the best of such different spheres, so there was a need to find out which brands it is Singaporeans trust. And that's something Brand Alliance has successfully established, with the conclusion of their 2015 Influential Brands survey.
To provide the best possible results, Brand Alliance combined research gained from field consumer insights, analysing the qualities of these brands as consumers remember them through face-to-face and online surveys. More than 4,000 consumers were surveyed to assess brand favourability and top-of-name recall. This means that a variety of methods was used to triangulate the brands that most Singaporeans recognise and trust.
Market Insights
Local Brands Grow from Strength to Strength
Singaporean brands dominated the F&B industry – a testament of our dedication to food. Local brands like Ya Kun Kaya Toast (Asian Cafe), Delifrance (Bakery), Awfully Chocolate (Cakes and Pastries), and Candylicious (Confectionary) were nominated in their respective categories, accompanied by Jack's Place (Western Restaurant) and Bali Thai (Thai Restaurant). If food was truly the way to our hearts, our hearts are undeniably Singaporean.
But more than just the F&B industry, local brands had strong showings elsewhere – Singaporean brands Pet Lovers Centre (Pet Services & Products), SK Jewellery (Gold Jewellery), Singapore Airlines (Full Service Airline), Banyan Tree (Hospitality & Resorts), Amore Fitness (Gym), and DirectAsia (Direct-to-Consumer Insurance) also had strong showings in their respective categories.
It is fitting that local brands had such a strong showing in Singapore's Jubilee year. And considering that many of the most popular brands in Singapore have had less than 50 years to establish themselves, it is heartening to think how far they will grow in the next 50 years.
Increased Trust in Chinese and other Asian Brands
With the growth of China and Asia in general over the last decade, it's no surprise that Asian brands are also well represented in the 2015 survey. From China alone, Lenovo (Computer), Bank of China (Banks (Regional)), China Eastern (Full Service Airline), Taobao (Online Retailer), and Xiaomi (Smartphone) were among Asia's top brands, emphasizing the diversity of markets they are moving into.
Japan's Uniqlo (Apparel), Hong Kong's Shangri-La Resorts (Hospitality & Resorts), Taiwan's ASUS (Computer), South Korea's Samsung (Smartphone), and Malaysia's CIMB (Banks (Regional)) also featured, highlighting the diversity of trust Singaporeans have.
Jorge Rodriguez, Influential Brands' Director of Strategy believes that Singaporeans' willingness to embrace a diversity of brands shows our willingness to embrace new brands regardless of country of origin. This is a trait that bodes well for Singapore, as it shows that we're unhindered by superficial factors, and always gravitate towards the best choices.
First of its kind Brand Gallery at Marina Bay Sands
With a new set of considerations behind consumers' shifting brand allegiances, companies are working harder than ever to remain pertinent and at the forefront of their consumers' minds. Brand Alliance works with Singapore's best companies to ensure that they remain relevant. This year, Brand Alliance is holding a brand gallery in Marina Bay Sands Singapore that features some of Singapore's best brands. Learn these brands' stories and understand why Singaporeans favour them over others.
The gallery is open for admission from 22 July to 21 August 2015, from 11am to 7pm daily at The Shoppes at MBS Level 1 #L1-K1, next to Carnivore.
What: Brand Alliance Brand Gallery
Where: The Shoppes at MBS Level 1 #L1-K1
When: 22 July to 21 August 2015, 11am to 7pm daily
Asia's Top Influential Brands 2015
List in no order of preference or ranking.
About Brand Alliance
Brand Alliance amasses more than 16 years in the industry, with proven track record in regional branding for businesses in Asia Pacific. From consumer insights, brand/store concept to packaging and digital branding, Brand Alliance applies its unique Complete Brand Integration framework, which ensures a holistic approach for building sustainable brands. The Group dedicates itself to building long term relationships with clients having undertaken projects across Asia Pacific, Europe and USA.
About Influential Brands®
Influential Brands®, first-of-its-kind in Singapore and also the fastest growing brand leadership platform, recognises brand excellence of brands in Asia. The recognition combines branding qualities, influence and impact on consumers through extensive research. The recognition by consumers is a stamp of approval and feedback from consumers. The achievement is communicated in a mark of confidence in Singapore and other markets. The brand community also leverages the platform for thought-leadership, brand communications and as an extension of its marketing platforms.
---
This post was brought to you by Brand Alliance.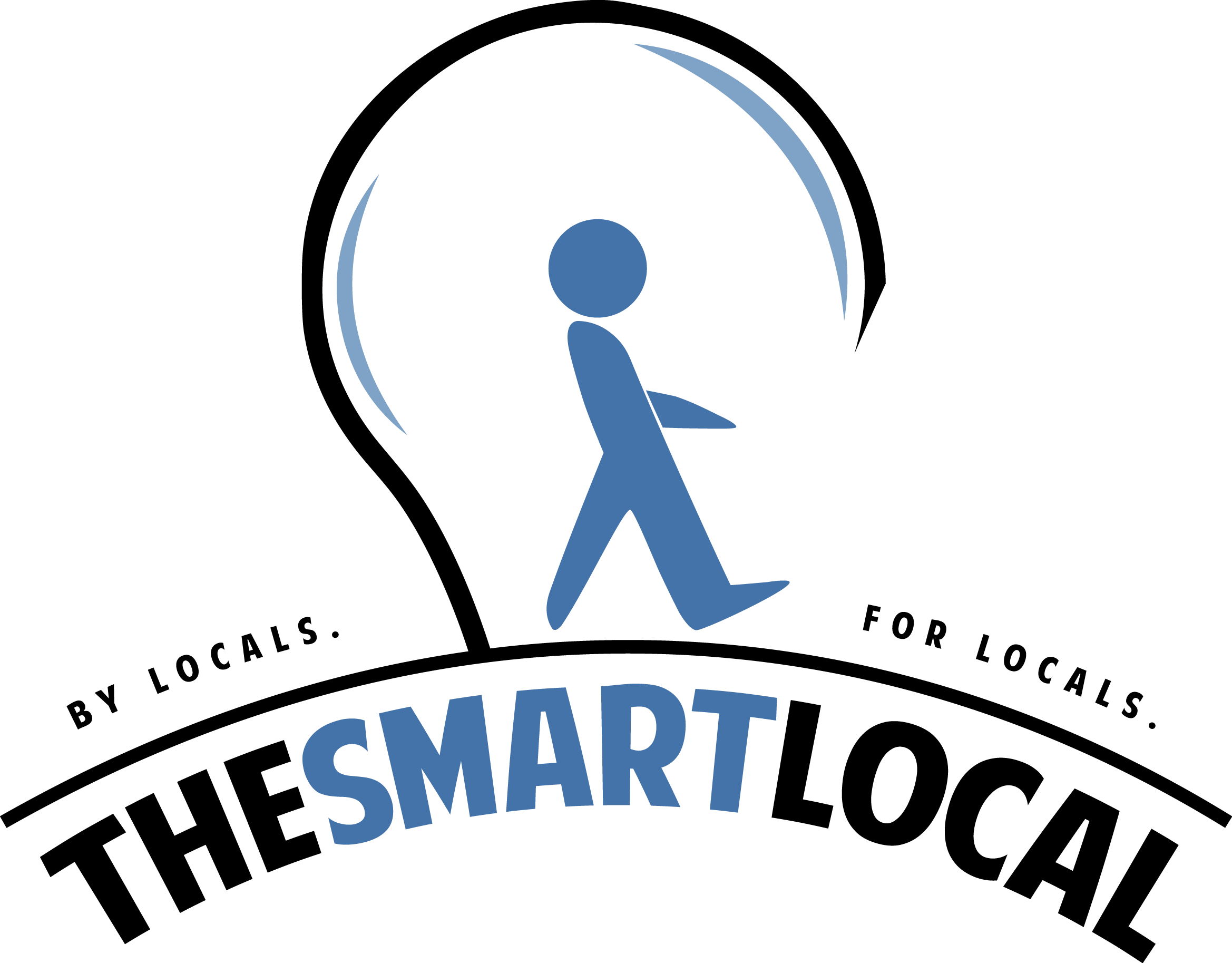 Drop us your email so you won't miss the latest news.