Ways to earn air miles
---
It was 2019; I was 24 years old and living my best life. If you needed me, you'd find me sipping on drinks at the bar, devouring a buffet at a restaurant and packing for an impromptu holiday with friends. Life was good.
Then a pandemic hit us out of nowhere and before I knew it, I was locked up in a 4-walled box. The only things I had going on were endless daily walks, food delivery and Netflix binge sessions in bed. Most restaurants were shut, gyms were closed and "vacation" was a foreign term.
Fast forward to 2022 and travel is now back on the table. My bucket-list destination? The land of K-pop, Seoul for that much-deserved break. But I've yet to cop an affordable air ticket. So I've been pulling out all the stops to earn 50,000 air miles for a free roundtrip flight to Seoul and back. Here's how I've fared:
Note: All photos are for illustrative purposes only.
---
1. Signing up for yoga classes
---
I used to think yoga was crazy difficult and yogis were superhumans who could touch their heads with the tip of their toes – until I forced myself to go for a class, citing the need to stretch my back after sitting at my desk for too long. And I was hooked. 
Since I was yoga illiterate and couldn't tell the differences between a cat and a cow pose, I went with my friends' recommendation and headed straight to Jyan Yoga Studio. During this hour-long sweat-fest, I got to work on my core with boat poses, single-leg balances and planks on planks. I felt fantastic afterwards despite falling on my butt one too many times.
Before the muscle soreness even set in, I made a decision to commit to a 5-class pack, partly because I was able to nab 50% off (U.P. $150) through the Kris+ app. And mainly because I'd acquire 675 miles with the purchase.
---
2. Eating out with besties
---
A good part of the last 1.5 years for me was dedicated to burned toasts and crusty pizza delivery. So when I heard restaurants were reopening, I hit up my group of girlfriends. It was time to dine out at restaurants again.
I couldn't wait to photograph my sushi spread, slurp on oysters and catch up with friends over strong cocktails. Sure, we've all hung out prior to this dinner, but yelling into each other's ears at a bar over loud music while checking on our makeup was way more fun. Plus, we got a free drink each at Anti:dote inside Fairmont Singapore with the dinner set menu.
Since the deal was redeemed via the Kris+ app, I also earned a whopping 9 miles for every $1 spent. In total, I bagged over 400 miles from just one dinner. I knew I was spending money on food anyway, so I might as well earn something out of the bargain.
---
3. Going on dates with husband
---
Being married during the pandemic had its perks. I didn't have to eat, sleep and repeat all by myself. Our date nights, however, were in the form of endless home-cooked meals and movie nights. The most action we've had was a trip to the grocery store where we hoarded toilet paper and food.
That was why the second restrictions eased and attractions reopened, we were all over it. Waterbiking? Done. Attending a rum tasting class? Check. Soaking in a public onsen? Also check. These fun and inexpensive dates blew the usual dinner and drinks out of the water. 
Plus, we didn't have to go through the stress of securing a table weeks in advance. All we needed to do was scroll through Pelago – an activities booking platform – and purchase the tickets. As a partner of KrisFlyer's reward programmes, I got 1 mile per $1 spent. Therefore, the $85 I spent on the rum tasting class earned me 85 miles and a good buzz.
---
4. Splurging on self-care
---
Trying to keep up with my social life, show up to work, eat breakfast, drink water and reply to everyone's texts can be hectic. That's why once in a while, I splurge on a few hours of blissful R&R. Think facials.
My splotchy red face with severely enlarged pores was crying for help but I wasn't about to drop over $200 on a facial. So I scoured the Kris+ App, hoping to score a good deal to bring some peace to my skin. And there it was, a 75-minute facial treatment that came with an eye massage for only $68 (U.P. $285) – which was a steal.
After sweating through yoga and indulging in pore-clogging oily food, the facial was exactly what I needed. To top it off, I was able to cash in on my self-care session and gained 408 miles.
---
5. Planning a bucket-list holiday abroad
---
Ever since travelling resumed and things finally started to feel normal, I've been yearning for the day when I could pack my bags, hop on a flight and never have to hear the phrase "heightened alert" again. Well, that day finally arrived and here I was – planning my first vacation abroad in Phuket.
Not a solo trip though. I wasn't brave enough to embark on an eat, pray, love post-pandemic journey. So I wrangled my girls to plan a trip with me, using "cheap flights" and "no crowds" as legit reasons why we needed to go to Phuket asap.
The sizzling pad thai, thrilling scooter rides around dwindling roads and confusing dive bars were among a few favourites I couldn't wait to experience again. But the cherry on top was definitely the miles I accumulated from booking a flight with Scoot.
Being a part of the Singapore Airlines Group, Scoot lets you earn 1 KrisFlyer mile for every $1 spent. With a roundtrip flight that cost $300, I'd be able to put an extra 300 points in my air miles piggy bank in anticipation of a future free trip.
To get myself fully prepped for the trip, I went on a shopping spree on KrisShop – SIA's online shopping portal – and treated myself to a new pair of sunglasses, shoes and a suitcase. For every dollar I spent on the website, I earned 1.5 air miles. On top of travel necessities, I was even able to shop for duty-free liquor, wine and even dog food.
---
Racking up miles by doing things I love
---
It's no secret that the fastest way to earn frequent flyer miles is by flying and using an airline co-brand credit card for all of your purchases. But if you haven't been able to jet off to exotic destinations, you can still earn air miles with your feet on the ground – by shopping, dining out and visiting attractions around Singapore.
In less than a year, I managed to save up over 50,000 KrisFlyer miles – enough to get me a free round trip flight to Seoul. But I wasn't going to book a ticket just yet. I figured, if earning points was this easy, I could aim for a business class seat for extra leg space and an upgraded menu.
With a myriad of programmes that SIA has to offer, you can easily accumulate points. From the SIA Group's reward app Kris+ to the activity booking platform Pelago, the possibilities to earn air miles are endless. Plus, with KrisShop, you'll be able to shop for gifts, daily necessities and even duty-free alcohol – all while racking up tonnes of air miles.
When you make a purchase on these platforms, you'll obtain up to nine miles per dollar spent – which might not sound like a lot, but it can add up quickly.
While Instagram makes it seem like you need to be a millionaire to jet around the world in style, you actually don't. All you need is a reliable airline reward account and credit card where you can earn points from going out and doing the things you love.
---
This post was brought to you by KrisFlyer.
Photography by Brad Lee.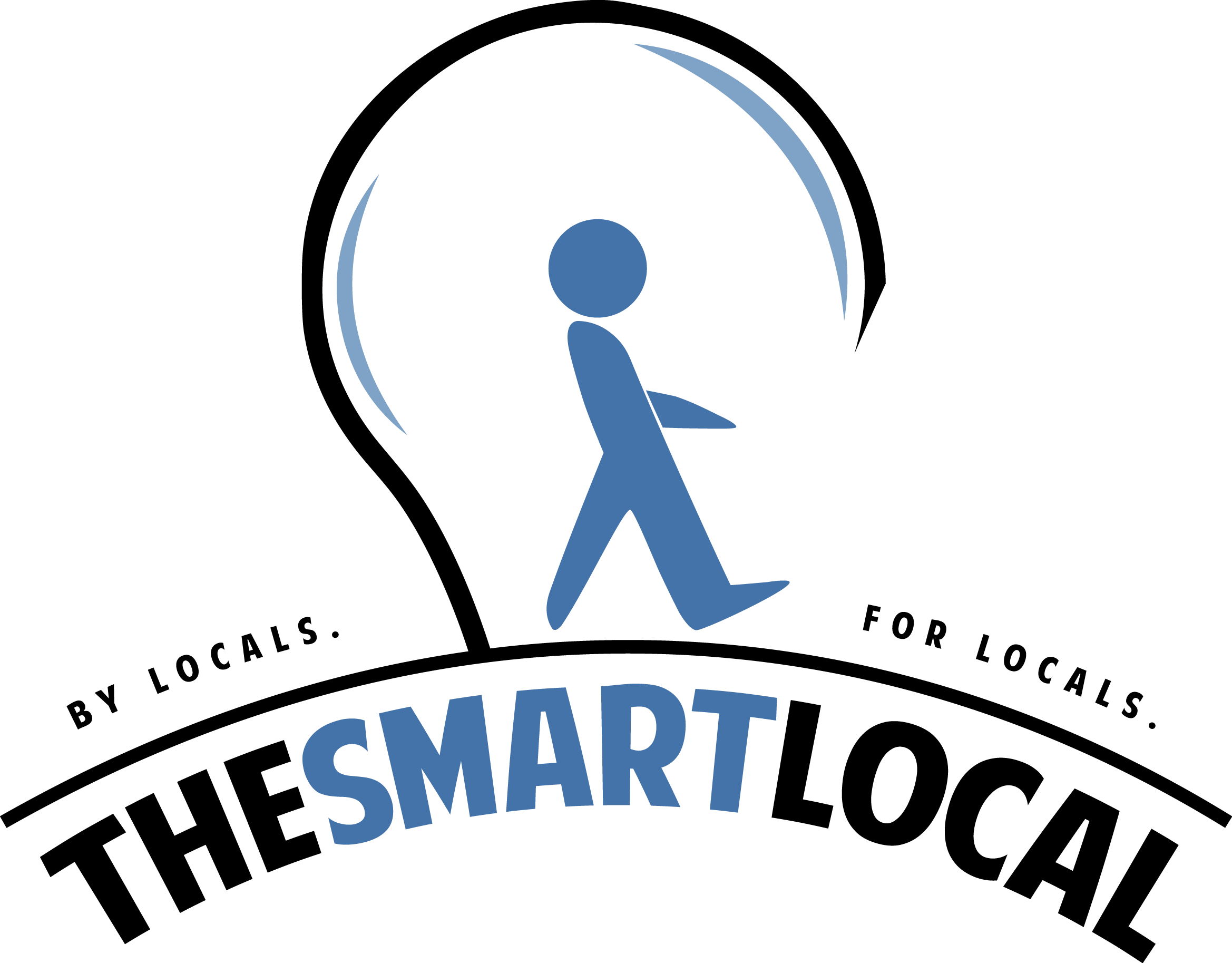 Drop us your email so you won't miss the latest news.