IUIGA furniture collections
---
Whether you're decorating your room or very own house, it's always an exciting process to exercise creative liberty over your living space. However, it can be tricky to find furniture that's trendy, durable and also reasonably priced. Thankfully, even in an "expensive city" like Singapore, there are places where you can find furniture that'll check all the boxes.
For starters, you can sift through the various IUIGA furniture collections consisting of uncostly, Bali-inspired designs that'll make your home look and feel like you're on a villa vacation. Each piece even comes with a warranty lasting up to 10 years, so you know they're built to last. 
---
Various rattan collections for villa holiday vibes
---
IUIGA's furniture series comprises the Yuri Rattan Collection, Nori Rattan Collection and Kuro Rattan Collection, each containing Bali-inspired pieces that are also reminiscent of minimalistic Japanese and Scandinavian decor.
They're made from solid, handwoven rattan and premium oak wood from North America, so you don't need to worry about shabby materials or poor workmanship. 
While the collections come in different colourways, they share a laid-back, beachy feel, making them the perfect R&R pieces after a long day. Design wise, the pieces are simple and minimalistic while being thoughtfully built for convenience, with subtle features like built-in ventilators and movable shelves to make your life easier.   
---
1. Yuri Rattan Collection
---
With a natural, lighter colour palette, the Yuri Rattan Collection includes pieces ranging from sturdy bed frames to cabinets granting maximised storage space.



Yuri Rattan Fabric Sofa ($1,399)
Image credit: IUIGA
The Yuri Rattan Fabric Sofa ($1,399) comes in 3 colours – natural, brown grey and green. It has a clean-cut appearance, but it's really the little details that make this sofa optimally comfy. For instance, it features a 41cm high backrest and wide armrests for comfort and support. It also has rattan sides that'll make cleaning a breeze.

Yuri Rattan Dressing Table ($1,249)
Image credit: IUIGA
The collection also contains dandy shelves and closets with lots of extra built-in storage space, like the Yuri Rattan Dressing Table ($1,249). 
This dresser has a built-in mirror, compartmentalised drawers, and shelves strategically built both within and behind its doors. For all of us who leave our makeup everywhere post morning-rush, packing up will finally be easier.

---
2. Nori Rattan Collection
---
In comparison to the other two, the Nori Rattan Collection comprises mainly tables and chairs, perfect for those who want their dining areas to channel chill cafe vibes. 

Nori Rattan Dining Chair ($249)
Image credit: IUIGA

For example, this cute Nori Rattan Dining Chair ($249) proves that cushions aren't always needed for comfort. Instead, this dining chair features an angled back rest and airy rattan seat that your back and bum will thank you for.
Nori Rattan Coffee Table ($399-$449, depending on size)
Image credit: IUIGA
At first glance, you'd assume the Nori Rattan Coffee Table ($399-$449) to be a regular coffee table with a simplistic design. However, take a closer look and you'll see how it's been carefully crafted with both aesthetics and safety in mind. 
Zoom into its corners, and you'll notice that its edges are shaved down to prevent scratches – so parents with tots, you won't have to worry about little ones hurting themselves on sharp corners. 
---
3. Kuro Rattan Collection
---
Those who want sleeker, more avant-garde furniture can opt for the Kuro Rattan Collection, which features pieces like bookshelves and clothing racks sporting classy black finishes.

Kuro Clothes Rack ($349)
Image credit: IUIGA
If you're in need of extra hanger space, or simply want to show off your cutest clothes on an open rack, the Kuro Clothes Rack ($349) will be a good addition to your room. 
It has a trapezoidal structure for stability, but be assured that its wider base is designed to fit laundry baskets or other barang-barang, so it won't be taking up unnecessary space. The rack is also strategically designed to have lengths and hooks suitable for draping short tops, long bottoms and even accessories. 

The Kuro 5-Layer Bookshelf ($1,199), pictured on the left.
Image credit: IUIGA
Bookworms can challenge themselves to fill up the entire Kuro 5-Layer Bookshelf ($1,199).
With a built-in ventilator, you won't need to worry about books getting dirty and moulding either. Plus, the base is shaped to accommodate wall skirtings, where the rest of the structure fits snugly against walls without leaving gaps prone to dust build-up.

---
Convenient furniture shopping with no strings attached
---
Convenience is a recurring theme at IUIGA – beyond selling furniture with user-friendly features, they also place an emphasis on providing customers with seamless furniture shopping experiences.
---
Transparent and affordable prices
---
One of the coolest things about the brand is that they're completely transparent with their prices. Under each product, you can find a price breakdown listing raw costs and retail costs, so you know that you're not paying jacked-up amounts.

Price breakdown of the Kuro 5-Layer Bookshelf, for instance.
Image credit: IUIGA 
They keep their rates low by avoiding mark-ups, made possible through dealing directly with reputable Original Design Manufacturers (ODM) who also work with other famous brands like Samsonite and Sephora. This means we get quality products at affordable prices – a win-win for sure.
---
Fuss-free shopping experience
---
Buying chunky items like furniture can be a hassle transportation and assembly wise, but IUIGA provides complimentary services like free delivery over $88 spending and free furniture assembly with every purchase, so you needn't stress about all the technical logistics. 

There's also an IUIGA Furniture Studio at 111 Somerset if you want to have a look and feel before buying.
Image credit: IUIGA
If you haven't made enough space in your home for your new furniture, you can even have it stored at their warehouse for up to 30 days.
---
Get major savings on furniture with IUIGA's Group Buy
---
As if all these savings weren't enough to consider us sold, there's a new way to get IUIGA products – from furniture to their signature household and beauty items – for even cheaper. IUIGA's Group Buy allows customers to combine orders to get up to 90% off selected items, and savings of up to $540 on furniture in particular. 
Accessible through the IUIGA mobile site or application (IUIGA app for iOS | IUIGA app on Android), you'll be able to choose between 10 different products on promo daily. All you need to do is share the Group Buy link with your friends to hit the minimum group size required. After all, repping matching furniture is totally friendship goals. 
If you're ready to spruce up your home's interior without burning a hole in your wallet, take a browse through IUIGA's furniture collections online, or visit one of the IUIGA stores in Singapore to get a feel of their quality furniture in person.
---
This post was brought to you by IUIGA.
Cover image adapted from IUIGA, IUIGA, IUIGA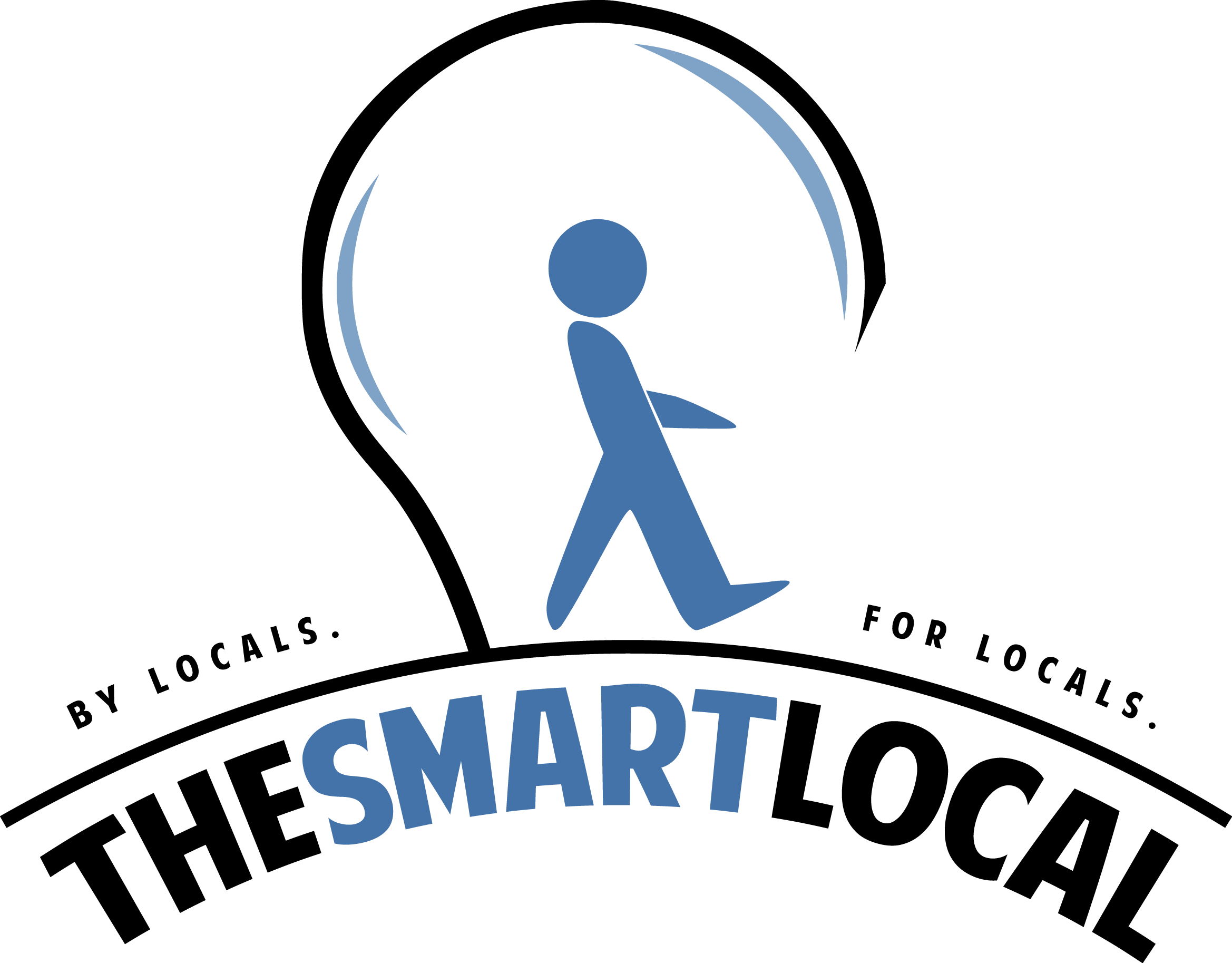 Drop us your email so you won't miss the latest news.