Vitality Chiropractic
---
 "Head and shoulders back!" is what my mum yells at me every time I walk past with my shoulders slouched and my head jutting forward, and for good reason. I may be young, but the effects of poor posture go way beyond looking like an ah ma trapped in a young girl's body. 
Once you get hit with chronic migraines and dizziness, you'd be dying to find ways to get rid of them. Thankfully, those plagued by such issues can head for chiropractic adjustments at the likes of Vitality Chiropractic. They specialise in the Upper Cervical Chiropractic Technique that's known to nail the bull's eye in helping nervous system related problems.
They've also recently expanded their team with the first female chiropractor in Singapore that's trained in this very technique, a plus for female patients who prefer to be treated by a doctor of the same gender. 
---
First female chiropractor in SG specialising in nerve system problems 
---
Established in 2019, Vitality Chiropractic is the first and so far only clinic in Singapore that focuses on nervous system-related issues. It was opened by Dr Shaan Rai, who holds a Masters of Chiropractic from AECC University College in the UK. 

Dr Shaan Rai, director of Vitality Chiropractic.
Image credit: Vitality Chiropractic 
In May 2022, fellow AECC University College graduate Dr Jessey Wong joined the clinic as the first female chiropractor in Singapore trained in the Upper Cervical Chiropractic Technique.

Apparently, the positioning of our cervical spine could lead to us having low energy. Who would've known?
To kick things off, Dr Wong first needs to know the ins and outs of each patient's physical state. I had to fill up a medical questionnaire, which encompassed questions ranging from my medical history to different aches and pains I've been feeling throughout my entire body. 
Interestingly, the form didn't just ask questions regarding common joint and muscle aches but included skin conditions like eczema. This got me curious as to how our spine is involved. 
That's where Dr Wong gave me a mini biology crash course. As it turns out, the spine is but a core part of a complex network of small bones – known as vertebrae – cushioning a whole variety of discs, nerves, joints and muscles. 
This explains why the minute a part of our spine is even slightly misaligned, a whole domino effect of many body aches and pains could be triggered. And this is due to the surrounding tissues being affected. 
Vitality Chiropractic Centre focuses on the upper cervical spine – more specifically the cranio-cervical junction – which is connected to an intricate system of nerves within our heads. This is where all the information from the brain first passes before advancing to other parts of our bodies. Makes sense that this technique zeroes in on targeting headaches in particular!
---
Unique technology for nerve scans & spinal analysis
---
Now that we've found the culprit of our headaches and other ailments such as dizziness, arm numbness, tremors, acid reflux, and fibromyalgia, we can better understand the procedure which patients will undergo. 
To get a better sense of what lies within, Dr Wong used Computed Infrared Spinal Thermography to scan the area where my upper cervical spine rests. 

Looks like my spine isn't too healthy after all. Surprise, surprise!
The scans show the functioning of the nervous system; the straighter the line, the healthier their spine is.
Dr Wong also examined my weight distribution by having me strike a T-pose, and then stand with 1 leg each on 2 weighing scales to see how "balanced" my posture is. My blood pressure was also tested using a blood pressure cuff, making this a thorough physical diagnosis.

If only I was this calm and jolly every time my mum tries to correct my posture.
Then, Dr Wong went through a series of physical assessments on my head and arms, to test where exactly any pain came from. 
More physical tests were done with me lying horizontally, to examine my neck and spine when my body was at rest. Thereafter, it was time to advance to everyone's most anticipated stage: the chiropractic adjustments.
---
Chiropractic adjustments to target migraines, headaches & dizziness
---
Here's where the "bone-popping" came in. With me lying flat on my torso while kneeling, Dr Wong proceeded to make the necessary chiropractic adjustments to my neck – based on whatever she gathered from the overall physical examination. 
While the thought of having someone adjust my spine sounded scary at first, I soon learnt that there was nothing much to be stressed about. Not only is Dr Wong well-trained and highly knowledgeable, but she's also gentle and reassuring enough to soothe even the most nervous patients.
The upper cervical chiropractic technique targets pains by getting to the root of the problem, preventing seemingly minor issues like headaches from developing into chronic migraines and more severe pains affecting your day-to-day life.
Next up, I headed to the cosy recovery suite for about 30 minutes to allow my newly-corrected muscles to gently restore to the positions they're supposed to be in. As the human spine is elastic, letting it rest is just as important as the adjustments themselves. Otherwise, the spine tends to revert to normal, and the incessant aches will continue.
---
Settle your aches & pains at Vitality Chiropractic
---
Those interested in giving Vitality Chiropractic's services a go will be glad to know that there's a first-timers discount from now till 31st August 2022.
For $50 (U.P. $150), you'll be taken through a thorough consultation with Dr Jessey, which includes a detailed diagnosis and medical review, going through the physical assessments and nerve scans, and even a follow-up appointment to collect your test results at no extra charge.
If the doctor discovers through the consultation that you could benefit with further treatment and adjustments, you'll be recommended to go for an x-ray scan (typically $140) for a better visualisation of your spine. This ensures that any ensuing adjustments will be both safe and accurate. Fret not, all costs will be explained to you in-depth before any treatments begin.
Things here are swift and simple, with the doctor guiding you through every step of the treatment – so you need not worry about your head spinning as you try to understand complicated procedures or medical jargon. 
Now that we know just how connected our necks are to our nervous system, a trip to Vitality Chiropractic may just be what we need to bid goodbye to the demons of migraines, dizziness and headaches. Be sure to book an appointment first, either online or by ringing up the clinic.
Address: 111 North Bridge Road, #29-04 Peninsula Plaza, 179804
Opening hours: Mon-Fri 9am-8pm | Sat 9am-4pm (Closed on Sundays)
Telephone: 8438 9550
---
This post was brought to you by Vitality Chiropractic Centre.
Photography by Chan Hui Wen.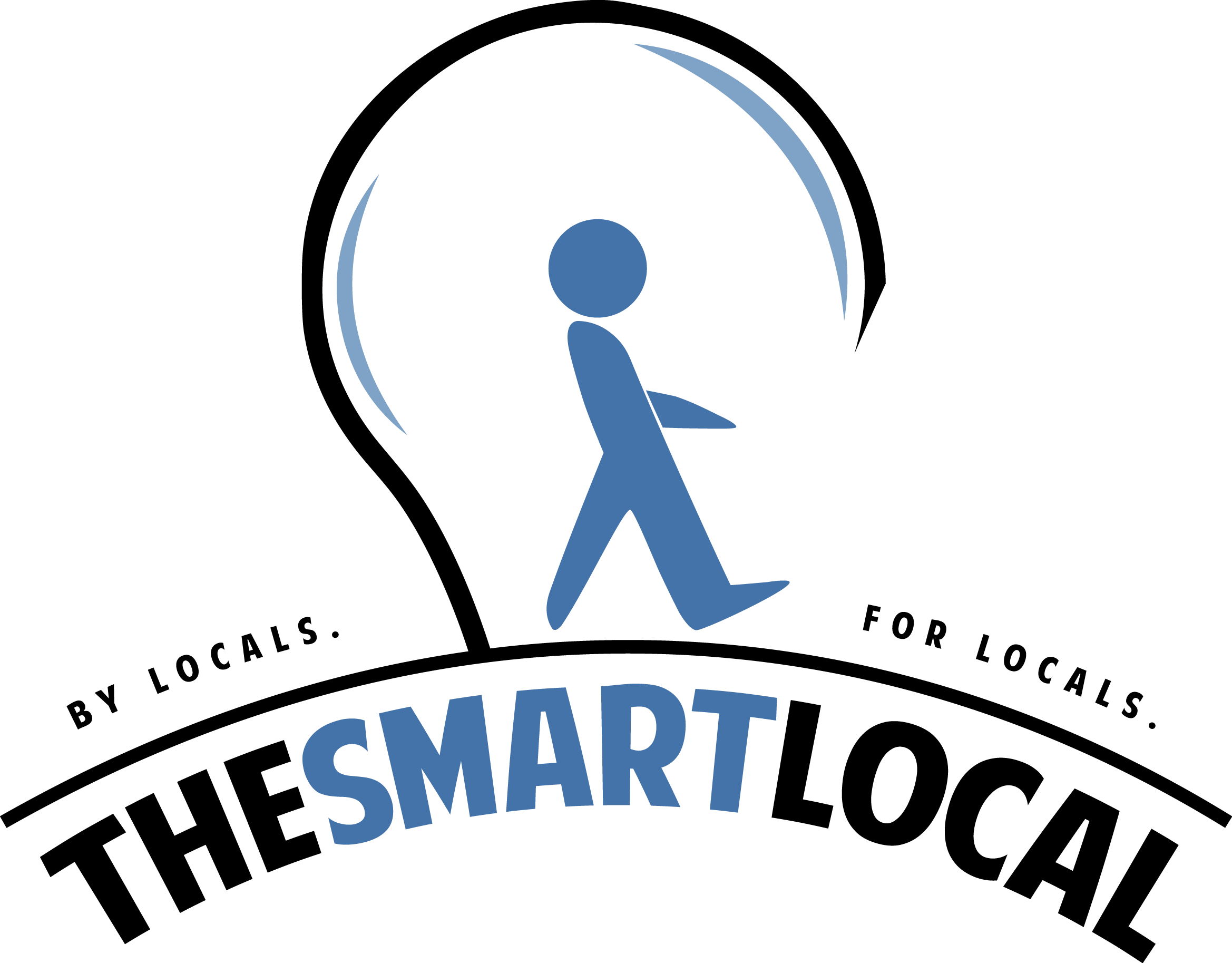 Drop us your email so you won't miss the latest news.