Hotels in Malaysia that'll teleport you to Maldives
Adapted from Source
The mention of hotels on water often conjures images of ultra-luxurious honeymoon villas in Maldives with glass floors through which guests can see fishes swimming right under their feet. But most importantly, of course, are prohibitive price tags that come with these accommodation.
Back in Malaysia, we've got resorts that offer the same unique experiences – sans the price tags – as those in Maldives. Here are 10 Malaysian hotels on water so beautiful, you'll have second thoughts on whether you're actually at home.
1. Seaventures Dive Rig
Elsewhere in the world, staying on an oil rig is literally an experience money can't buy as it is limited for only those working in the oil and gas industry. Built on an oil rig, Seaventures Dive Resort is perfect for dive enthusiasts who dread the thought of long boat rides and seasickness.
Source: @lukas.hlavac
With the ocean literally at its doorstep, guests can literally just step off the platform into the waters below. For those not used to taking leaps of faith, the resort has an elevator that takes divers straight into the water.
Address: (For booking) G23B, Ground Floor, Wisma Sabah, Jalan Tun Razak, Kota Kinabalu, Sabah 88000 Malaysia
For bookings: Email here or call (+60) 17 811 6020
Website
2. Lexis Hibiscus Port Dickson
Lexis Hibiscus Port Dickson looks like it was misplaced – it looks like something out of Dubai or Maldives or a fantasy world. Its luxury kelongs that stand above the water recreates Dubai's Palm Island!
The resort maxes out on privacy and flexibility with its personal pool and steam inside the accommodation! What's even better is how you'll be able to appreciate the sunrise and sunset by simply exiting your room. Definitely a Maldives-worthy vacation.
Source: @bubblyoops
Price: From RM666 (Book here!)
Address: Jalan Pantai, Port Dickson, 71250 Pasir Panjang, Negeri Sembilan, Malaysia
Website
3. Pangkor Laut Resort
As a pinnacle of luxury resorts in Malaysia, Pangkor Laut is set on a private island surrounded by clear waters and a lush rainforest. Here, visitors are guests of the hotel as well as the nature which wraps around the resort.
With the rainforest close, expect visits from its original inhabitants. Also, be guided by Pangkor Laut's own naturalist as you hike through trails to meet and greet your 'neighbours'.
Source: @reemshahwa
Price: From RM960 (Book here!)
Address: Pangkor Laut Island, Pulau Pangkor, PK, Malaysia
Website
4. Avani Sepang Goldcoast Resort
Despite being close to the city, Avani Sepang Goldcoast Resort is secluded enough to give guests a quick escape from the hustle and bustle of city life. The resort's proximity to nature also means accessibility to the nearby elephant sanctuary and mangroves, to which tours can be organized from the resort.
Expect to see exotic birds, monkeys and monitor lizards on the mangrove river cruise!
Source: @fifi_clio
Price: From RM510 (Book here!)
Address: No. 67, Jalan Pantai Bagan Lalang Kg Bagan Lalang, 43950 Sungai Pelek, Selangor, Malaysia
Website
5. Avillion Port Dickson
This resort is perfect for nature lovers unwilling to part from the city. Just because you are not staying in a remote rainforest, it doesn't mean you won't get to see animals and plants that provide that little respite from the concrete jungle you came from.
With Avillion Port Dickson's in-house aviary, farm, orchid hut and spice farm, a stay on Avillion Port Dickson can be as informative as a trip to the zoo or botanical garden. More than 30 species of birds have been spotted on this resort so bird watchers, get your binoculars ready!
Source: @ickazalicka
Price: From RM396 (Book here!)
Address: Batu 3, Jalan Pantai, 71000 Port Dickson, Negeri Sembilan, Malaysia
Website
6. Mabul Water Bungalows
Source: @guzbel_peerakorn
Unlike many other resorts on water that only lets you see, but not touch the water beneath you, the villas at Mabul Water Bungalows have steps that lead into the water to dip your toes in, swim or even snorkel among the house reef.
The resort also provides bicycles for guests that would love to explore the shores of Mabul Island. Being situated close to Sipadan – the world's top diving destination – also mean that the island is a paradise for dive enthusiasts!
Source: @mor_ris_k
Price: From US$643 (Book here!)
Address: Lot A-1-G, Block A, Signature Office, KK Times Square, Off Coastal Highway, Kota Kinabalu, Sabah, Malaysia, 88100, Malaysia, 88100, Sabah, Malaysia
Website
7. Sipadan Kapalai Water Village Resort
Sipadan Kapalai is a resort completely detached from land – both physically and visually – so it would be perfect if you want to feel like your resort is floating on water. It certainly feels like you're a character set on a Studio Ghibli animated film!
However, this does not mean that there are no sandy beaches to build sandcastles or sunbathe on. The resort rests on a mile-long shallow sandbank and there's a tiny sand island located on the side for those who like to feel more grounded.
Source: @instablonde
Source: @sami_oguz
Address: Semporna, Sabah, Malaysia
Website
8. Berjaya Langkawi Resort
There are free guided walking tours in the morning and at night to spot wildlife in the rainforest behind the resort, so you're not left wondering about the stories behind the interesting flora and fauna that you will encounter. Among the wildlife that are regularly spotted surrounding Berjaya Langkawi Resort are lemurs and flying squirrels.
Other than the walking tours, the resort offers a pretty pool and a private beach for guests. The expansive beach is all yours! Remember to head out to the SkyBridge and check out its scenic view while you're around.
Source: @thefwwz
Price: From RM530 (Book here!)
Address: Karung Berkunci 200, Burau Bay, 07000 Langkawi, Kedah, Malaysia
Website
9. Pom Pom Island Resort
The resort has an on-site turtle conservation area for lucky guests to witness turtle egg hatchings. Just be sure to only observe from a distance and leave the hatchlings alone if you get to observe them!
Guests can also go on cruises with the resort's own boat, Putri Pompom, which boasts one deck lounge, two sunbathing decks and five guest cabins. For the more active and adventurous, the resort also organizes tours to nearby Bohaydulong Island for a 366 meter-hike up to a viewpoint from which guests can the surrounding islands.
Price: From RM800 (Book here!)
Address: Jalan Causeway, Semporna
Website
10. Gayana Eco Resort
Source: @unistique
Gayana Eco Resort is for those who'd like a luxury holiday but can't ignore a nudging conscience begging to also give back to society. Gayana's interpretation of eco-tourism involves the experience to be hands-on with marine ecology research at the on-site Marine Ecology Research Centre – guests may even get the opportunity to replant and replenish corals to restore natural coral reefs!
Source: @eunni21
Price: From RM860 (Book here!)
Address: Malohom Bay, Tunku Abdul Rahman Marine Park 88000 Kota Kinabalu, Sabah, Malaysia
Website
Malaysia hotels to wash away your worries
Source: @heeblues
For those living in the city-centres of your respective states, a few days out at sea will reset your exasperation with the city's shades of grey *chuckles*. Go on diving trips or swim in the beautiful pools with help from these 10 hotels and leave a scenic picture for your IG account. You can even trick your friends into believing you're in Maldives!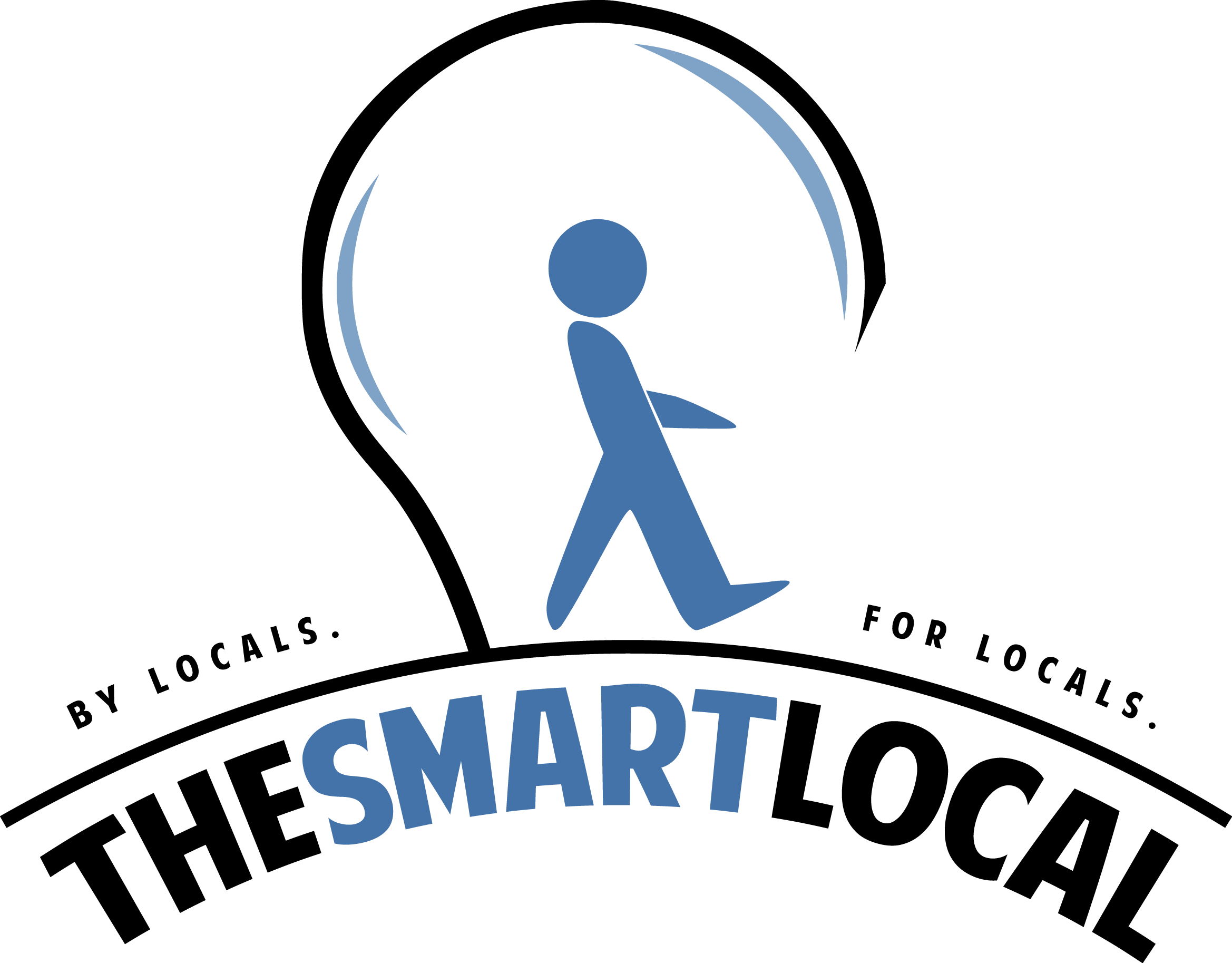 Drop us your email so you won't miss the latest news.