Home-based hair salons in Singapore
---
Getting a haircut can be a pricey affair if you go to a professional salon. Oftentimes, it's painful for us to fork out a hundred bucks for a solid hair makeover – especially if you get your hair done often.
But you don't have to go to a high-end salon for a good quality hairdo. With these home-based hair salons, you can get your hair styled by retired professionals or hairstylists with proper certifications without suffering serious wallet damage.
*Advance booking is required for all salons.
---
1. Queen's Beauty Palace (Sembawang) – $8 haircuts
---
Queen's Beauty Palace has been around for over a decade, and it's now managed by a pair of sisters. It's well known in the North for providing extremely affordable services – a simple haircut starts from only $8.
Hair colouring services range from $25 to a maximum of $80 depending on your hair length, and you won't have to worry about damage because they only use gentle and non-invasive hair dyes.
Address: 507 Wellington Circle, #08-154, Singapore 751507
Contact: 9736 7636
---
2. Rina Salon (Sengkang) – Full head colouring from $60
---
Image credit: Rina Salon Facebook
Rina Salon is a hidden gem in the North-East, with haircuts starting from $28 respectively. Many of her loyal customers return because of her skilful hair dyeing which starts from $60.
Address: 122 Sengkang East Way, Singapore 542122
Contact: 9118 2911 | Rina Salon Facebook
---
3. Kenny Tan Hair Designer (Hougang)
---
Kenny Tan used to work with models and local celebrities – this is a man you can definitely trust your precious locks with. Despite the impressive portfolio, his services are priced rather affordably. Haircuts cost from $18.

Image credit: Kenny Tan Facebook
Have him dye your hair from $48 and simply fork out up to $100+ for some crazier colours like electric blue and pastel pink.
Address: 605 Hougang Avenue 4, Singapore 530605
Contact: 9877 1376 | Kenny Tan Facebook
---
4. Miemay (Canberra) – Rebonding & perming for $88
---
Miemay has been on our radar for a while thanks to its rave 5-star reviews from discerning clients.
Image credit: @kemie1016 via Carousell

Located in a cosy HBD unit near Canberra MRT, the home-based salon will make you feel like an A-lister the second you walk through the door. Perming, bonding, and colouring are charged at a flat rate of $88, and their hair and scalp treatment is $58 for all lengths. That, coupled with the private space you'll get from your visit, feels like a steal. 
Contact: Miemay Carousell
---
5. Kim_h (Punggol) – $25 Olaplex hair treatment
---
If you're looking for a truly luxe for less experience to treat yourself, Kim_h is the answer.
Image credit: @kim_h via Carousell

This home-based salon in Punggol Walk remains a cult spot for those who want a quality cut and colour. Hair services start from $25 for a restorative Olaplex hair treatment that's recommended for overly processed tresses.
But the space is more than just a hair salon. It also has nail services (from $15), full body waxing (from $5), eyebrow trimmings ($5), and body massages (from $30).
Contact: Kim_h Carousell
---
6. Xquizit Hair Design (Jurong West) – $78 for soft rebond
---
If you're a Westie who wants curls with flair and good hair days, you gotta head to Xquizit Hair Design.
Image credit: Michelle Khoo via Google Map

Having been around for almost a decade, the Jurong West haunt offers everything from stunning colour transformations and creative chops to makeup and photography services. The salon is warm and relaxing, with no pretentious vibes and no scary stylists. With services like soft rebond priced at only $78, it's a great place to tame your mane. 
Address: 420 Jurong West Street 42, Singapore 640420
Contact: 9190 1979 | Xquizit Hair Design website
---
Neighbourhood hair salons in Singapore
---
Many swear by home-based hair salons because of the privacy and flexible hours it offers, and it's an added bonus if they're only an elevator ride or a short walk away from your home. And unlike at a shopping mall, home-based salons don't have to cover expensive rental fees, which allows them to keep their services relatively affordable.
For more hair content:
---
Originally published on 16th April 2019. Last updated by Samantha Nguyen on 24th June 2023.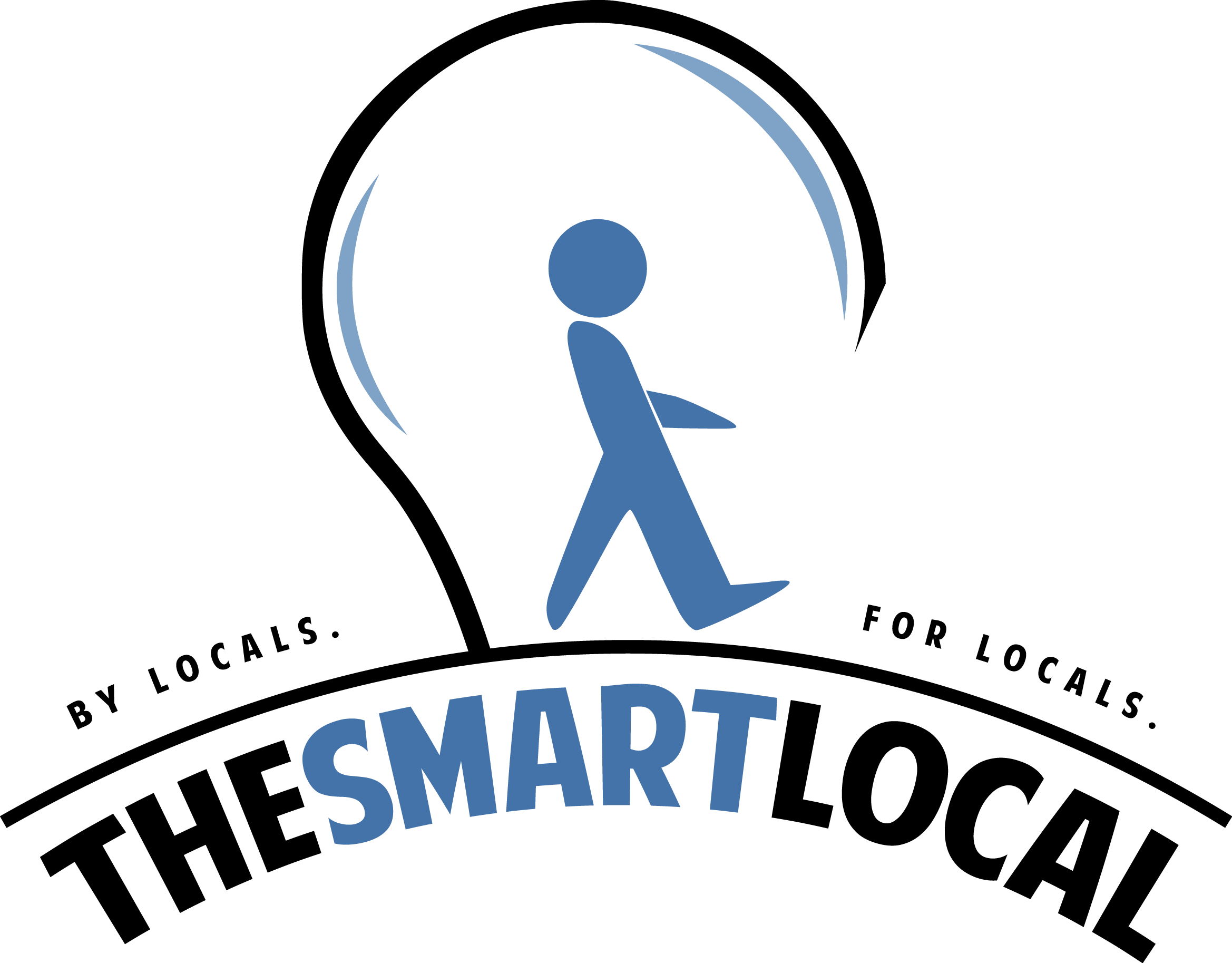 Drop us your email so you won't miss the latest news.