Five Cool Cafes to try out in Holland Village
Singapore's caffeine addiction is starting to get awakened by all sorts of cafes budding around every corner. From quaint, commercial, mixed, to artisans and third wave coffee shops, café hopping is now a very much-anticipated social habit, and it's rather next to impossible for you not to get hooked and get inspired by this prevailing café culture.
One of the best places to start off being a café hopping connoisseur is at Holland Village.
1. D' Good Café
Address: 273 Holland Ave, 278992
Just literally a few steps outside Holland Village MRT Station, this coffee house is one of the cafes around Singapore that you would want to go back to again and again and again, for as long as you can.
Aside from the quality food and variety of coffee wins in this café, D' Good Café is just an awesome homey cozy place to stay for long hours. Sit by the swing side while having coffee, or go in their al fresco area – it's just "d' good" choice, indeed.
2. Craft Bakery and Café
Address: 24A Lorong Mambong Singapore 277183
Smack in the middle of the bar scene in Holland Village is where you will find this newfound chill-out café. Apart from the budget-friendly food choices, and modern-simple IKEA-like environment here, the Craft Bakery and Café is famous for their famous molten lava cakes, which is from the famous 3 Inch Sin.
This café is the perfect Sunday afternoon café when all you have to do is sip a cup of hot mocha and read a comfortable paperback.
3. Gastronomia Da Paolo
Address: 43 Jalan Merah Saga, Singapore 278115
Café hopping is not always entirely about getting a kick from your coffee. For Gastronomia Da Paolo, it can also mixing it with some gourmet choices. In this case, it's all about the famed Cronuts, which is a croissant + donut marriage like no other. It is donut in shape, but croissant in texture, with lightly dusted with sugar and another glazed with bitter-sweet chocolate.
Just awesome awesome stuff! This hidden aristocratic gem is worth certainly worth the time and visit.
4. 93°C Bean & Leaf San Franciso
Address: 8 Lorong Mambong Singapore 277674
The greenest kid on this side of town, which is interestingly the most people-filled of all, has one of the most attention-grabbing grabbing setups. It has some distinctive vine-filled lighting fixtures, leafy pillars and a complete garden-like wall backdrop.
It's like a café within a garden, where you can simply have some delectable tartlette set, macaroons, or some signature hot coffees. Be sure to be early, cos this place gets filled so quickly.
5. Breko Café
Address: 38 Lorong Mambong, Singapore 277694
Top cap your café hopping itinerary, end it at the Breko Café and Sandwich Bar, which is a jack of all trades kind of place. It's not just a pure coffee café per se, but it actually is also a steakhouse, a burger joint, and a breakfast-lunch kind of home.
If you hit this place early evenings, you get to see the transition of taste, from caffeine to liquor, afternoon sandwiches to dinner burgers, laidback local crowd to high energy expats, everything about this café exudes after-office chill sittings, either thru coffee or the other cool things this café is known for.

---
I can read minds. You will also like: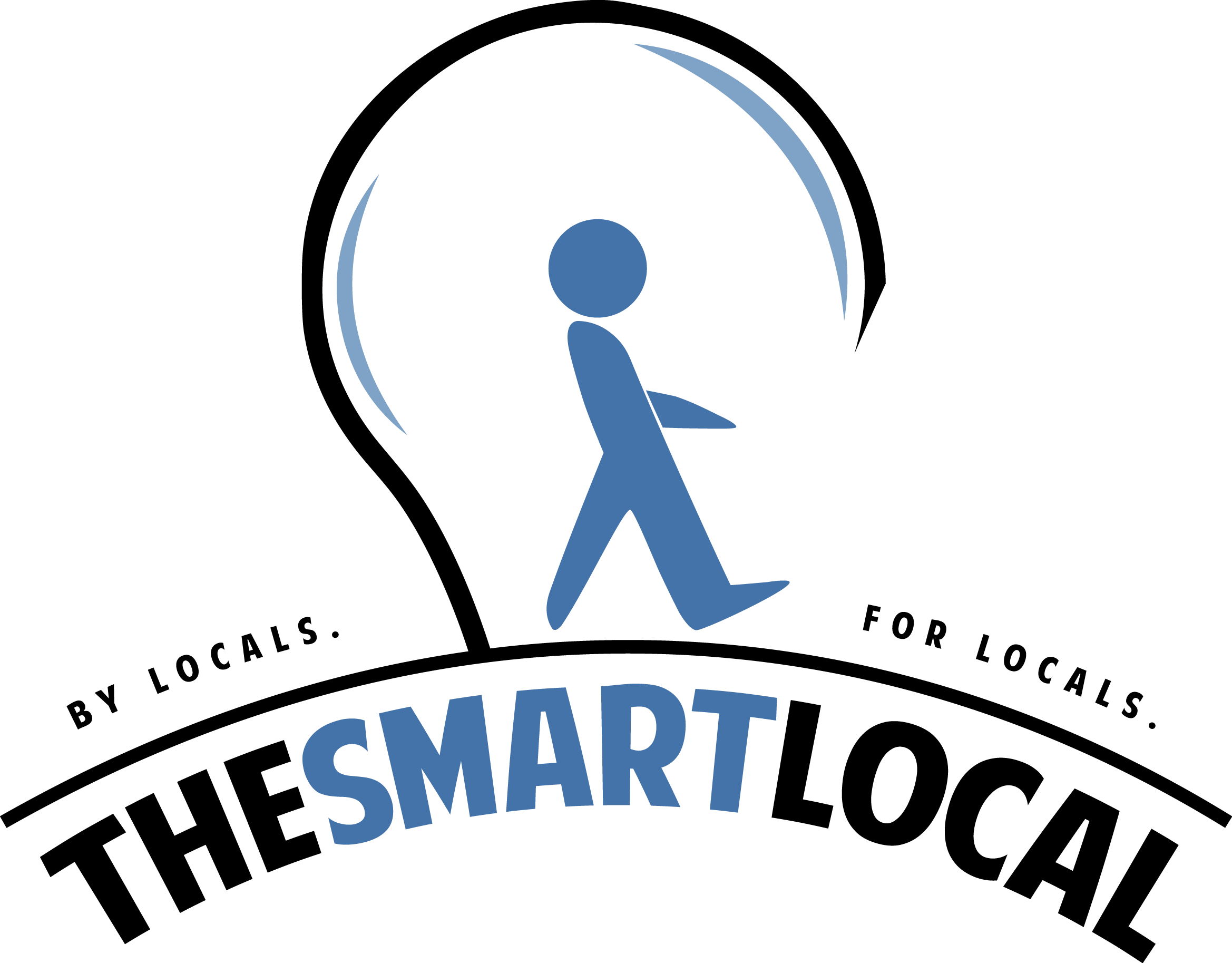 Drop us your email so you won't miss the latest news.