Stay at a Hobbiton Airbnb in New Zealand 
---
Here's the thing: 2012 was 10 years ago. It was also when The Hobbit: An Unexpected Journey first hit the big screens. Feel old yet? Now, most of us aren't as old as Gandalf but if you've ever dreamt of living in Middle-earth like he did, that's no longer just a pipe dream. To celebrate the 10th anniversary of the show, the Hobbiton film set in New Zealand is offering overnight stays for the first time ever, via Airbnb. LOTR fans will get to enjoy a magical stay at The Shire complete with a feast at The Green Dragon to truly feel like a pleased little Hobbit.
---
Stay in Middle Earth & embark on a private BTS tour
---

Image credit: Airbnb
The Shire is a fictional world away but its dreamy film set lies in Matamata, Waikato, on New Zealand's North Island. While they've been offering daytime tours, guests can better picture themselves in J. R. R. Tolkien's magical world with a proper overnight stay. 

Image credit: Airbnb
For 2 nights, embrace the lore in a 2-bedroom Hobbit-inspired home with 2 queen beds and 2 king-singles, complete with an interior curated by the show's Creative Director, Brian Massey. 

Stay at The Millhouse.
Image credit: Airbnb

Writing Room within The Millhouse.
Image credit: Airbnb
Imagine yourself as Bilbo Baggins as you enjoy an evening feast at The Green Dragon Inn and wander amongst 44 Hobbit Holes. You'll even get to enjoy a quaint afternoon tea in one of them. In our books, the only thing missing in this experience is Smaug the dragon himself.

Image credit: Airbnb
Mega-fans of the show will also be pleased to hear that guests will also get to embark on a private behind-the-scenes tour of the film set. 
---
Dive into "an unexpected journey" at NZ's Hobbiton Airbnb
---

Image credit: Airbnb
2-night stays were available on 2nd, 9th and 16th March 2023, priced from a very affordable NZ$10/night (~S$8.70). And while it seems like slots have been filled up in no time at all, we can hope that this opens an opportunity for more stays in the future.
More more New Zealand adventures:
---
Cover image adapted from: Airbnb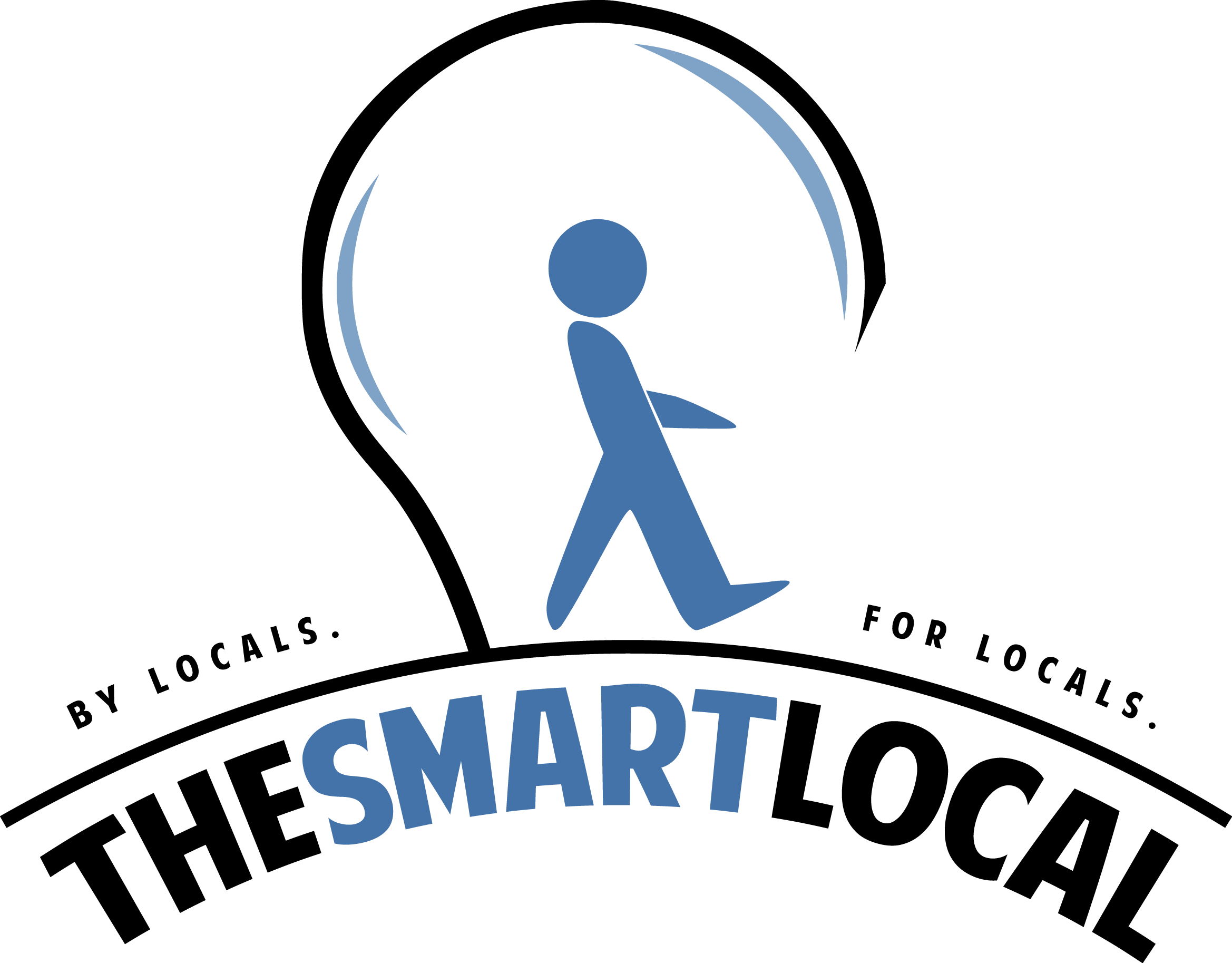 Drop us your email so you won't miss the latest news.