HDB Shapes Of Home photo contest
---
Our Singapore skyline may be filled with glittering skyscrapers in the CBD, but the fact is, our humble HDB flats remain as the heart of life on this tiny red dot. More than just a physical home for over 80% of the population, it's a precious place tagged to many fond memories and friendships, earning it a special place in our hearts. 
In celebration of their 60th anniversary, HDB has launched a Shapes Of Home photo contest where you can share what home truly means to you.  From now to 16th October 2020, snap a few shots of your favourite heartland places, people or distinctive estates, and you might just walk away with a Sony Camera or Go Pro for your submissions.
P.S. Do remember to keep your mask on while you're walking around your neighbourhood!
---
Win a Go Pro Hero 8 or a Samsung Galaxy S20+
---
With work-from-home being the new norm, we've probably became more acquainted with our neighbourhoods. But if you've yet to explore your own estate, now's the time to do so. 
There are 2 different sets of prizes up for grabs, depending on the mode of photo submission. You can submit your photos on Photonico or upload your photo on Instagram with the hashtag #ShapesOfHome. 
Participants who send in photos via the Photonico site will stand a chance to win top-notch prizes like a Canon EOS 90D, Sony Rx100 and a GoPro Hero8, or merit prizes of $400. Conversely, Instagram contestants can snag a Samsung Galaxy S20+ or a merit prize of $200. 
You can win a GoPro if you submit your photos on the Photonico site
Feel free to submit up to 5 images for each mode of submission, but do note that you're only eligible to win one prize in the contest.
---
Capture shots of green landscapes or heartland moments
---
Whether you're a budding creative or a full-fledged photographer, everyone is welcome to join this photo contest. All you need to do is to keep an eye out for shots that: 
showcase green landscapes or unique HDB designs 

depict everyday life within the HDB heartlands. 
Here are some ideas and inspiration to get your brain juices flowing:
---
Kampung Admiralty
---
Candid moments in your neighbourhood can also be considered for submission
At first glance, Kampung Admiralty seems like a regular mall right next to Admiralty MRT. With shops, restaurants, and a hawker centre , it looks like a typical heartland plaza to the untrained eye.
However, after heading up to the rooftop, you'll find that this integrated complex has an impressive mix of facilities, architecture and greenery – perfectly reflective of Singapore's "clean and green" image and a stunning subject for all your photos.
---
Skyville @ Dawson
---
Skyville@Dawson in Queenstown is perhaps amongst the most beautiful and photogenic HDB estates around, with greenery integrated with its design. Featuring 5 sky gardens across 3 47-storey towers, this place shows just how well nature and architecture can go hand-in-hand. 
You'll find no lack of incredible photo opportunities here, as the combination of symmetrical structures, panoramic views, and giant murals depicting Queenstown's heritage can make any photographer go trigger-happy.
One of the many murals in Queenstown
---
The Spiral @ Yishun
---
Revamped under HDB's Remaking Our Heartland programme, the Yishun Pond Park is an urban oasis filled with greenery, exercise stations, and a nature trail. Upon exploring the park, you'll find the Spiral@Yishun, a curiously-rounded watch tower that's designed to look like a butterfly breaking out of its cocoon.
Besides the landmark, the surrounding greenery also makes for stunning pictures, so feel free to experiment with different angles of the area to capture the image or story you want to depict.  
For more inspiration, check out our Instawalk series or this list of photogenic HDB flats.
---
Join the HDB photography contest & rediscover neighbourhoods
---
Travelling overseas may be out of the question for the rest of this year, but that doesn't mean we can't go on an adventure within our island city. You don't even have to venture far to do this, as our very own HDB estates are places that are ripe for exploration and making memories. 
While you're out on your next walk in the heartlands, be sure to bring your camera along and keep an eye out for interesting shots of HDB living and architecture, as these pictures can net you some sweet prizes from HDB's Shapes of Home photography contest. 
Submissions for the contest are open, and will close on 16th October 2020, so remember to upload your photos on Photonico or Instagram with the hashtag #ShapesOfHome before then!
---
This post was brought to you by the Housing & Development Board.
All photos in this article were taken before COVID-19.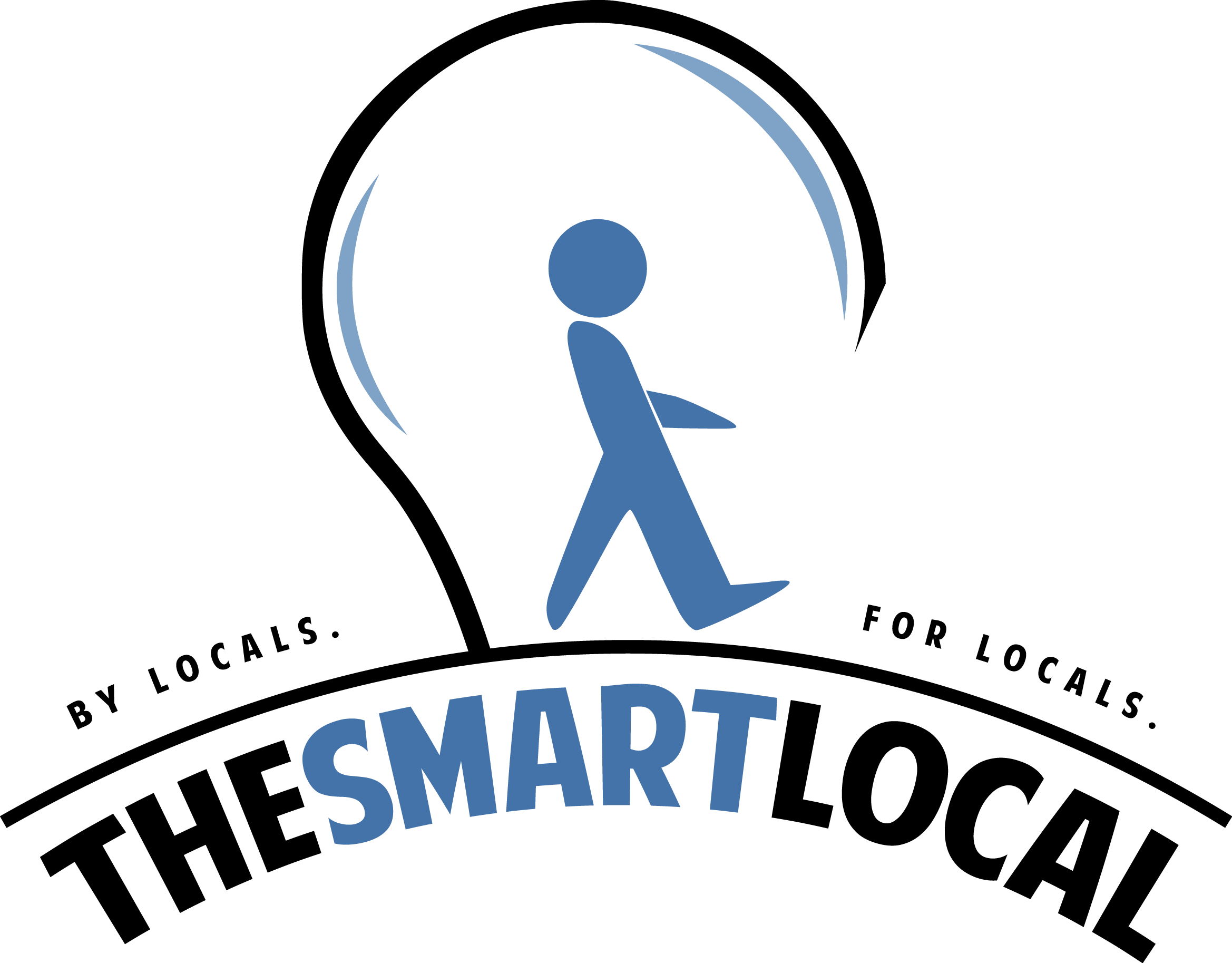 Drop us your email so you won't miss the latest news.