Warner Bros Studio Tour Tokyo – The Making of Harry Potter
---
Potterheads who just know you're secretly meant to be witches and wizards no longer have to wait for your acceptance letter into Hogwarts. All you have to do is hop on a flight to Japan and visit Warner Bros Studio Tour Tokyo. 
Visitors will also have the opportunity to have a behind-the-scenes peek at how the beloved Harry Potter movie franchise was made. We're talking about getting to step into the eerie Forbidden Forest and walk down the streets of Diagon Alley. Here's what you can expect:
---
Exclusive film sets & costumes from the Wizarding World
---
Not limited to Harry Potter films alone, the studio will also include elements from the Fantastic Beasts films.

"Welcome, Harry, to Diagon Alley."
Image credit: Warner Bros Studio Tour
The iconic film sets have been recreated to such exact detail, you'll be reminded of all your fav scenes with the Harry-Ron-Hermoine trio. Meeting for the first time aboard the Hogwarts Express, getting pranked at Weasleys' Wizard Wheezes, and getting sorted into Gryffindor house in the Great Hall.

Image credit: @halpis_spf3o via Instagram

The studio tour also offers a magical experience for Potterheads like no other, with a behind-the-scenes look at the Ministry of Magic set which transports visitors directly into the heart of wizarding bureaucracy. It's a set that's exclusive to Tokyo, so make sure you get as many pics in as possible.

Image adapted from: @_naamfah_ via Instagram
At this studio, the Forbidden Forest will very much be accessible to explore. One of the main highlights of the tour is the recreation of the scene where Hagrid is conducting his first "Care of Magical Creatures" class with Buckbeak. You'll also get the chance to prove your bravery when encountered by the life-sucking Dementors.

Gather at Platform 9¾ and take a seat on the Hogwarts Express.
Image credit: @hyer_ii via Instagram
Fans will get to see props that were used in the movies such as potion jars, and the iconic Puking Pastilles dispenser from the twins' joke shop.
Creating the fantasy world obviously meant using green screen technology to create the effects and you'll be able to see this firsthand as you join a crowd to cheer on players in a Quidditch match.

Image adapted from: Warner Bros Studio Tour
No film set tour is complete without a look at some of the memorable costumes worn by the characters. Here you'll get to see Dumbledore's robes and Hermione's famous Yule Ball gown from the 4th film.

The Food Hall where Hogwarts students have their meals.
Image credit: @tonberry.tk via Instagram
Yup, you get to have a seat in the gigantic Food Hall where they serve British food and throw back a refreshing mug of Butterbeer too – don't worry, it's got no alcohol in it. If you can't get enough of the butterscotch-like flavour, you can also get a Butterbeer ice cream.

The signature Platform 9¾ All Day Breakfast.
Image credit: @tonberry.tk via Instagram

Image credit: @wbtourtokyo via Instagram
Another must-visit set is the replica of Professor Dumbledore's office where visitors can look out for the tiny vials of memories he has stored and on display. There are an estimated 900 of these that were handmade for the movies.

Image credit: @m_a_i.3329 via Instagram
---
Check out the new Harry Potter attraction in Tokyo
---

Image credit: Warner Bros Studio Tour
Btw, there's only 1 other studio like this in the world and it's all the way in London. Aren't you glad you don't have to go that far to experience the magic of Harry Potter? Plus, there are some exclusive film sets in the Tokyo studio that aren't found there.

Souvenir guidebooks containing fun facts about the filming of Harry Potter.
Image credit: Warner Bros Studio Tour

Potterheads can also purchase products from Hogwarts Express at the Railway Shop.
Image credit: Warner Bros Studio Tour
True Harry Potter fans will know there's no such thing as having too many magic wands or chocolate frogs from Honeydukes. So, save yourself time to check out the gift shops for some witchin' merch to bring home. Apparently, this is set to be the largest Harry Potter store in existence.
Last, but not least, it's a must to book tour tickets online in advance for your chosen date and time as there's no provision for walk-ins. This also means each slot has a limited number of people, ensuring you aren't bumping into other muggles while on tour. So, gather your Potterhead gang and get ready to flood your IG feed with Harry Potter content.
---
Where do I buy my tickets and can I buy them from third party websites?
---
Tickets can be bought directly from Warner Bros Studio Tour Tokyo's ticket page. All tickets must be purchased online in advance as tickets aren't available for sale at the Studio Tour.
Do also note that only tickets bought from authorised third parties such as Klook will be considered valid for entry.
---
Do I need to print my confirmation email for entry?
---
You may show your confirmation email on your smartphone to the ticketing staff. Take note that if you are travelling to the Studio Tours by car, you will need to purchase a parking voucher when purchasing your tickets. Each voucher costs ¥1,800/vehicle.
---
Can I take pictures and videos during my visit at the Studio Tour?
---
Yes, but only on a personal basis. The use of tripods and other specialist filming equipment are not allowed across the studio including the car parks.
Getting here: Take the train from Shinjuku Station to Toshimaen Station and walk 2 minutes to the studio.
ADMISSION FEE
Admission: ¥6,300/adult (~S$57.31) | ¥5,200/child (~S$47.31) 12-17 years | ¥3,800/child (~S$34.57) 4-11 years | Free for under 4 years
1-chōme-1-7 Kasugachō, Nerima City, Tokyo 179-0074, Japan
Opening Hours:
Thursday 08:30-19:30

Show More Timings
| | |
| --- | --- |
| Monday | 08:30 AM-10:00 PM |
| Tuesday | 08:30 AM-07:30 PM |
| Wednesday | 08:30 AM-07:30 PM |
| Thursday | 08:30 AM-07:30 PM |
| Friday | 08:30 AM-07:30 PM |
| Saturday | 08:30 AM-07:30 PM |
| Sunday | 08:30 AM-10:00 PM |
RECOMMENDED TICKETS AT S$63.85
For more things to do in and around Tokyo:
---
Cover image adapted from: @hyer_ii via Instagram & Warner Bros Studio Tour
Originally published on 14th April 2023. Last updated by Shivani Anne on 4th November 2023.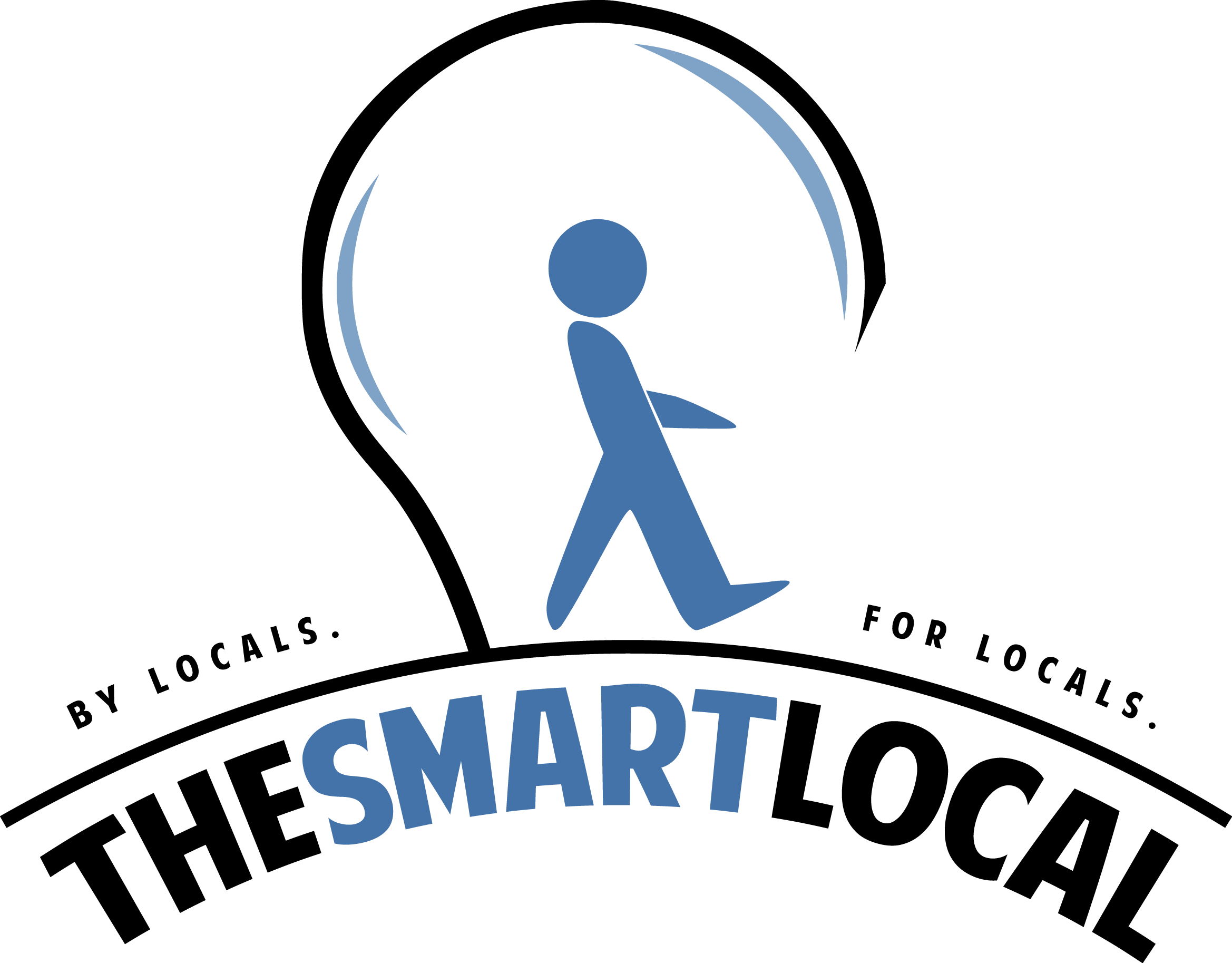 Drop us your email so you won't miss the latest news.