Haidilao blindboxes
---
Blindboxes are the 2022 trend that's completely taken over Singapore. Some of us are contemplating making our first purchase, while some already have an entire Pop Mart collection of SkullPanda and Dimoo figurines. This new fad tells us 2 things for sure: Singaporeans love cute collectibles and the thrill of a good mystery box. 
If you agree, you'll want to head down to HaiDiLao ASAP. The ever-popular hot pot chain has recently added blindboxes to their list of freebies. If you're lucky enough to find one in stock, you'll have both your steamboat and blindbox cravings curbed on your next visit. Here's what you need to know about Haidilao blindboxes:
---
5 characters to collect
---
HaiDiLao's blindboxes come in 5 different character variations. The characters listed are aptly named "海海" (hái hái) , "笛笛" (dí dí), "捞捞" (lāo lāo), "火火" (huǒ huǒ), and "果果" (guǒ guǒ). 

Image adapted from: @hydtooiy
Currently, 2 different series of Haidilao blindboxes have been circulating the internet. One series contains bobble-head dolls with a springy body, while the other consists of "racing" figurines with wheels at its base. While these figurines are perfect collector's items for Haidilao fans, their cute functions also make them good fidget toys for kiddos. 

Image adapted from: @hydtooiy, @pandaful_
If you're a regular at the hot pot chain, you'll probably also recognise what the figurines represent. For instance, "捞捞" (lāo lāo) is clearly Haidilao's classic dancing noodle man, while other toys resemble popular ingredients like their tomato base, and spicy pot. 
---
Head to Haidilao for collectible figurines
---
To get your hands on these adorable free figurines, you'll just need to ask the Haidilao staff for a "盲盒" (máng hé), or blindbox. They're only available while stocks last, so be sure to run – don't walk – to your nearest Haidilao now. 
More for blindbox lovers:
---
Cover image adapted from: @hydtooiy, @hydtooiy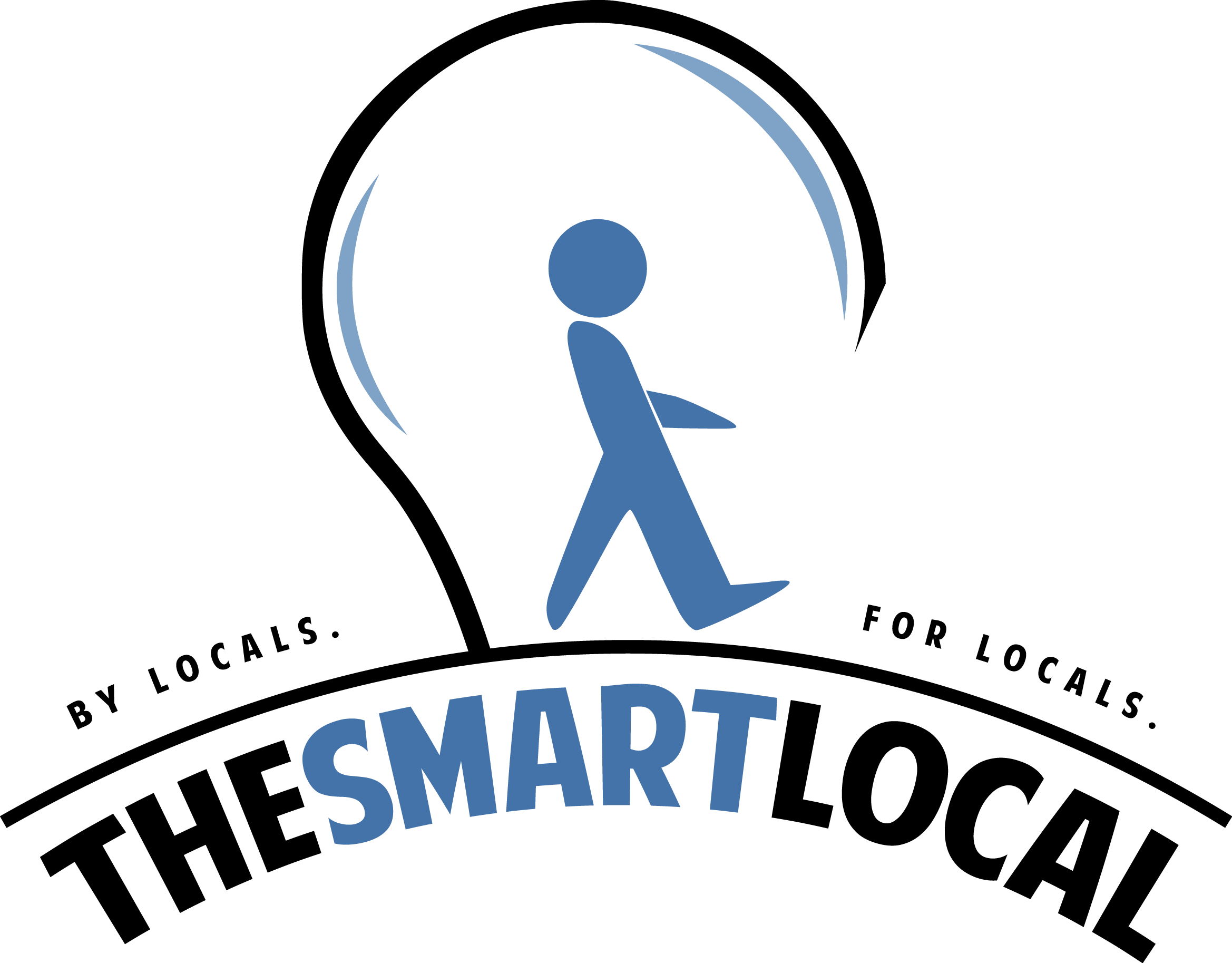 Drop us your email so you won't miss the latest news.