An Active Day Out With Your BFF Or Significant Other
Thinking of brand new activities to do with your friends or partners can be a daunting task. Especially when you're so used to the routine of strolling through shopping malls every weekend for a round of window-shopping.
But there's so much more to do in Singapore than just strutting down the streets of Orchard Road. The posh life is great and all, but the novelty can wear off after a while. And that's why we made this Guide To Singapore video for you. If you need a little excitement in your life, watch the video below to get an idea of some new activities you can do with your loved ones.
5 Locations In The West To Get Your Adrenaline Pumping!
1. Red Dynasty Paintball Park
Boasting 4 paintball fields in its largest facility at Bukit Timah, the Red Dynasty Paintball Park has been one of the most popular paintball facilities in Singapore since its opening in 2007. Have a blast going head-on with your bae or gather a full squad to go into team battle mode. The best part? All the gear including helmet will be provided, which means all you have to do is bring yourself.
After a quick briefing about how to use the paintball gun, you'll be led into the shooting arena and where the real fun begins. Ninja through pillars and barricades to take down your enemies, all while keeping yourself paint-free. We'd recommend you go in your comfiest outfit and sturdiest kicks – there's going to be too much moving for a pair of jeans, especially in Singapore's weather.
Address: The Cage Sports Park @ Turf City (Bukit Timah), 220 Turf Club Road, Singapore 288001
Opening Hours: Daily, 9 AM to 11 PM
Tickets: $29.90 onwards
Website
2. Kartright Speedway
Ever watched the F1 race live and felt the electrifying atmosphere and vibe when the cars zoom past? If so, why settle with being an onlooker when you could get your head into the game and be the one behind the wheels? At Singapore's first permanent competition-length karting race track, the Kartright Speedway will let you do just that.
Running at 30km/h, whizz around the 750-metre circuit and be ahead of your fellow racers. Drivers with actual driving licenses will be glad to know that theyenjoy an increased speed limit of 50km/h. How's that for an exhilarating afternoon?
Address: 511 Upper Jurong Road, #01-05, Singapore 638366
Opening Hours: Weekdays – 11 AM to 7 PM; Weekends – 9 AM to 7 PM; Closed on Mondays
Tickets: $25 – $64
Website
3. Homerun Baseball
I've always been fascinated by the complex game of baseball and would love to give it a try myself. But gathering a group of 9 like-minded people to form a team is a challenge within itself, and let's not get started at trying to find another opposing team of 9 so a match can actually happen. If you can identify with this, don't be disheartened – there is a solution.
At Homerun Baseball, Singapore's leading and premier indoor baseball and softball batting cage, put your aim to the test at their batting cages and pitching stations. With a fuss-free arcade system, simply slot in your token and start swinging away!
Address:: 200 Pandan Gardens, #01-01/02/03/04, Singapore 609336
Opening Hours: Monday to Thursday – 1 PM to 1 AM; Friday – 1 PM to 1 AM; Saturday – 9 AM to 3 AM; Sunday – 9 AM to 12 AM
Tickets: $20 – $50
Website
4. Zoom Park Asia
If you prefer an all-action-no-thinking activity, head over to Zoom Park Asia, Singapore's largest trampoline park. Designed for families and friends of all ages, work your body out without even trying by bouncing from one trampoline to another. Unlike conventional trampoline parks however, head on down during Friday and Saturday night to experience Zoom Night – a special weekly programme that blasts your favourite club beats while you jump along to the rhythm.
For seasoned trampoline "athletes", up your game by taking on the trampoline classes held by certified coaches and learn fancy tricks that appear on your Facebook feed. From mid air turns to walking on walls, who said you can't be graceful while bouncing on a trampoline?
Address: 200 Pandan Gardens, #01-14, Singapore 609336
Opening Hours: Monday – 3 PM to 9 PM; Tuesday to Thursday – 10 AM to 9 PM; Friday – 10 AM to 10 PM; Saturday – 9 AM to 10 PM; Sunday – 9 AM to 9 PM
Tickets: $14 – $30
Website
5. The Rink @ JCube
Alright, so vigourous activities in the sun doesn't excite you all that much, but you still wanna have that adrenaline rush through your veins. At a loss of what to do? Go to The Rink, Singapore's only olympic sized ice skating rink, for the best of both worlds by sailing across the smooth icy surface like how Elsa did in Frozen – for 2 hours at a go.
For the inexperienced, skating aids are available for rent so you can evade having to hold on to the sides the entire time you're there. Do check their skating schedules before you head on down, the space is often booked by National Skating Associations (NSA) during weekdays evening for practice.
Address: 2 Jurong East Central 1, Level 3, JCube, Singapore 609731
Opening Hours: Varies according to dates. Check website for further details.
Pricing: $12 – $21.50
Website
What Do You Want Us To Feature Next?
Special thanks to Georgina Poh (@sugarrandspice), Nivea's Deodorant Ambassador, and NIVEA for helping make this video possible. NIVEA also has a special for all TSL TV Viewers – the NIVEA Deo Extra White Serum Roll-On is going at $4.90 (RP: $5.90) from now to 30 March 2016! You can enjoy this discount at the Guardian and Watsons Online Stores here and here.
And as always, we like uncovering new things to do in Singapore just for you so let us know what you would like us to try out for the next episode of Singaporeans Try Don't forget to like the video, subscribe to TheSmartLocalTV, like our Facebook page and follow us on Instagram.
Special thanks to Red Dynasty Paintball Park, Kartright Speedway, Homerun Baseball, Zoom Park Asia and The Rink @ JCube for allowing us to film at your locations!
---
This post was brought to you by Nivea.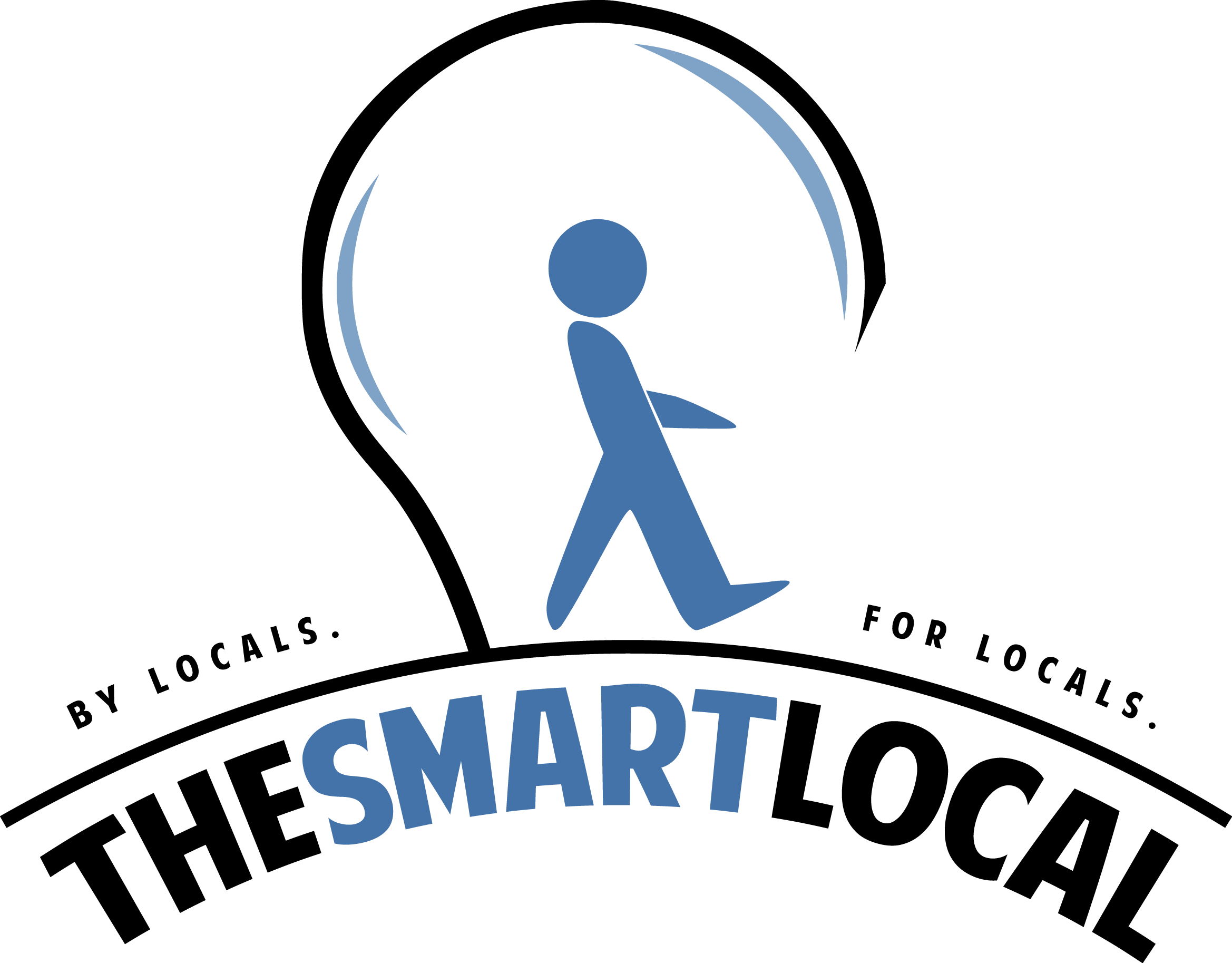 Drop us your email so you won't miss the latest news.