#foodstagram – how much influence does it have?
If there is one social media platform which seems to have the biggest influence on the food scene, it's Instagram. All of my friends post pictures of their three meals and late night supper runs every day, leading to the inevitable outcry of "BOJIO". Which makes me want to head down myself to see what the fuss is all about.
Instagram has forever changed the dining habits of Singaporeans. Instead of looking for recommendations from friends, we just turn to Instagram to decide our next makan spot. We 'eat' with our eyes, making decisions on how photogenic the food is.
On the other side, business owners may be tempted to prioritise style over substance, or good lighting over ambience just to win over potential customers over on Instagram. The most popular cafes seem to be the ones known for the best photo opportunities e.g Wheeler's Yard.
However, not everyone allows social media to dictate their dining habits. We've decided to get the expert opinions of five top chefs in Singapore, to see if Instagram has really revolutionised the way we think about food.
Here's what they had to say.
The Interview
(Clockwise from top left) Chef Chris Phillips from P.S Cafe, Chef Adam Penney from Potato Head Cafe, Chef Calvin Saik from En Japanese Dining Bar, Chef Ciaran Armstrong from The Halia and Chef Vinod Kumar from Table at Rang Mahal
These excepts were extracted from the full individual chef interviews by Alicia Teng, Elisabeth Ng, Clarissa Wong, Michelle Lim and Darren Lee. You can find these on our sister site Eatbook.sg here.
TSL: "Instagram has changed the way Singaporeans choose their food". What are your thoughts on this statement?
Chef Armstrong: For us, it has a lot of pluses, and we use social media a lot. Usually when a good photo is posted on Instagram, it encapsulates what the restaurant intends for it to do, and so it definitely entices people.
Halia's Singapore-style Chilli Crab Spaghettini ($26) Source
Chef Penney: I think it's great. Obviously our burgers are wrapped, so they aren't the classy kind of gourmet burger with a steak knife through it. To me it's like a little present that you're getting, a gift that you unwrap with your own hands.
The Baby Huey ($20) – 150g UK beef patty slathered in 'TOM' sauce and miso mayo. Source
Chef Kumar: The thing about Indian cuisine is that it's really colourful. So many people take photos of our food, like our bento. Presentation is significant for every chef, so I do take colours that work well together – for example, baby spinach, cucumber, curry leaves… the list goes on.
An assortment of Indian sweets and desserts from Rang Mahal Restaurants Source
Chef Saik: I think it's good. Because it will attract people to go to the restaurant to try the food they see on Instagram.
Chef Phillips: When you're thinking of what you want to do today or what you want to do tomorrow, Instagram seems to be a resource for you to decide what you'll do. I see all these different posts and restaurants popping up, and it does feed into your mind that maybe you want to go to this restaurant to try the dish on your day off.
P.S Cafe's Brine Roasted Free Range Pork Cutlet Source
TSL: What is the future of food tech and delivery in Singapore?
Self-service ordering food tech that has started appearing in restaurants.
Chef Saik: Definitely food delivery services, by drones maybe. We've been working with Deliveroo since November last year. And sales have increased a lot since then, orders keep coming in, revenue has increased by about 20%.
Chef Armstrong: For The Halia, food tech is rather new, and ultimate goal is to have customers getting good-quality food delivered to their door. Hopefully this will entice people to try our restaurant as well, because eating takeaway is one thing, but the full in-house dining experience is a whole different thing. The bottom-line is, we're just hoping to have as many people as possible try our food. That's all we ever aim for.
Chef Penney: Personally I use online delivery for food, like Deliveroo quite a lot. I don't drive in Singapore so I'll use food delivery to get my food, I'll use online grocery shopping services as well because we just had a baby and we need to get nappies all the time. I've done this for years and I think it's a lot easier, especially now when you can do everything from your phone as well.
The life of a Deliveroo driver in Singapore
Chef Kumar: The trend in Singapore regarding food tech is that all the popular fast-foods get delivered – KFC, McDonalds, etc. In the past, food quickly gets cold. However, today, we have heat technology – heated food boxes and the like ensures that food gets delivered piping hot. Times are evolving, and even higher-end food like the food from Table offers delivery as well – which I think is a great step, since Singaporeans are always so busy and lack the time to cook for themselves.
Chef Phillips: I think reaching out beyond your customer base is the future of the food tech. When we wanted to do our own internal delivery service, there were so many challenges such as the manpower, the setup, the delivery vehicles, the insurance. You need so much, and at the end of the day you still need to run operations and take care of the guests that walk through your door.
More About The Chefs
Chef Ciaran Armstrong
Since their opening in 2012, The Halia at Raffles Hotel has won over critics with their modern European and Asian fusion cuisine. The man behind the team is none other than Chef Ciaran Armstrong, a chef who doesn't shy away from bold and punchy flavors.
To read more about Chef Ciaran Armstrong and The Halia, check out our exclusive interview here!
Chef Adam Penney
Chef Penney has been cooking since the age of five, and has worked in some of the most famous kitchens around the world. Now he's the executive chef at the Potato Head Folk restaurant in Keong Siak Road and serves up some of the best burgers in Singapore.
To read more about Chef Adam Penney and Potato Head Folk, check out our exclusive interview here!
Chef Vinod Kumar
At just 12 years old, Chef Kumar helped out his family's small street stall, just dishwashing and cleaning. He came to Singapore in 1990 and began his journey to reinvent how Indian food was perceived here. He now helms the kitchen at Rang Mahal restaurants as the Executive Chef.
To read more about Chef Vinod Kumar and Table at Rang-Mahal, check out our exclusive interview here!
Chef Calvin Saik
Chef Calvin Saik trained under a Japanese chef in Singapore for many years before he joined En Japanese Dining Bar. Now he is second in command at this quaint Okinawan inspired restaurant nestled in the heart of Bukit Timah, serving premium japanese offerings.
To read more about Chef Calvin and En Japanese Dining, check out our exclusive interview here!
Chef Chris Phillips
Chef Phillips always thought that being a chef was like having a "ticket to the world". Now residing in Singapore, he can't get enough of the local culture and doesn't want to leave. He currently manages the team of chefs behind all the P.S Cafe outlets.
To read more about Chef Chris Phillips and P.S Cafe, check out our exclusive interview here!
---
This post was brought to you by Deliveroo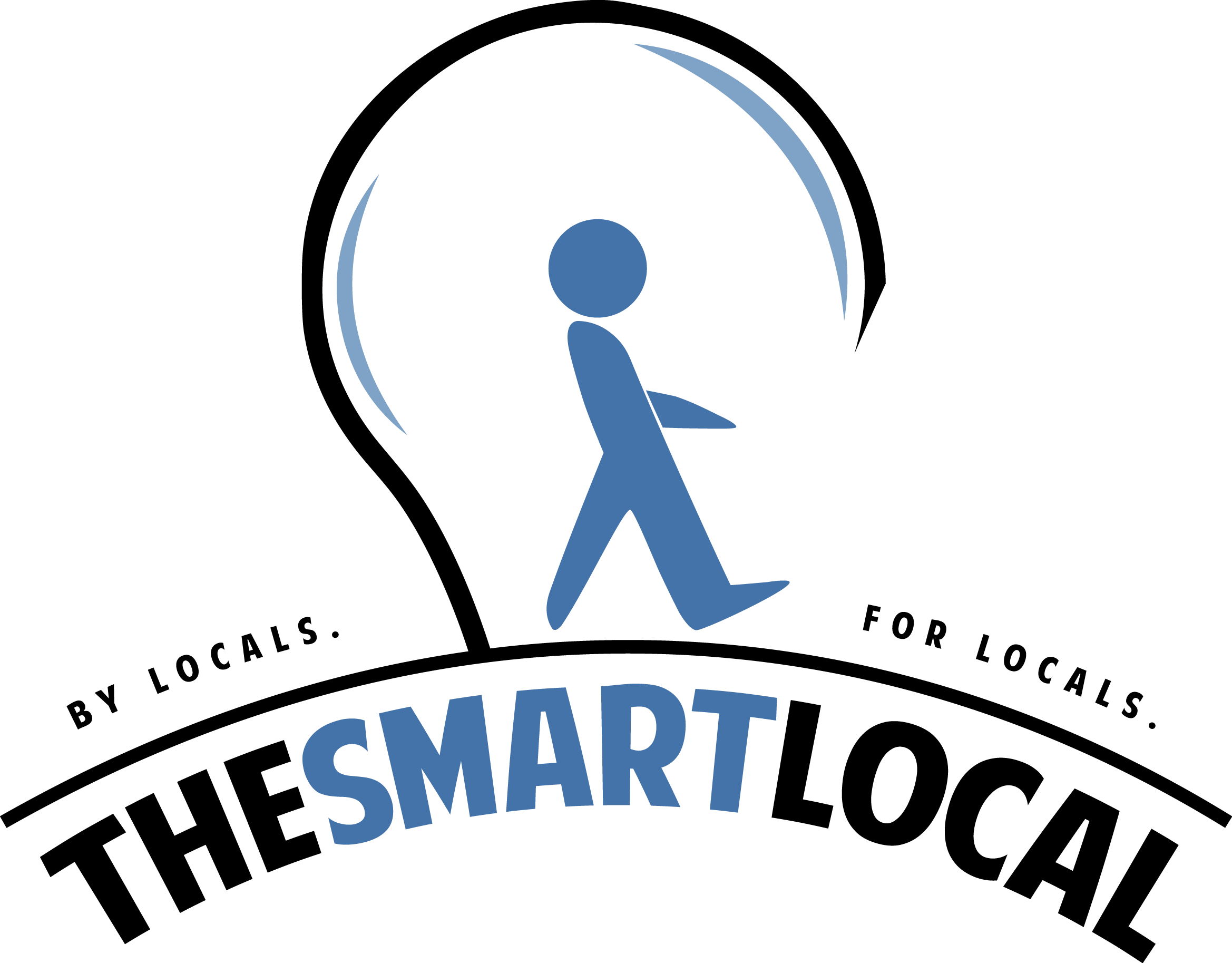 Drop us your email so you won't miss the latest news.