GOOD OR NOT?: McDonald's Spicy Chicken McNuggets
In my "Good Or Not?" series I take a very quick look at new food or products in Singapore and give it my honest verdict! This week will feature KFC's latest burger, the Double Down Burger!!
What is it?
McDonald's classic chicken McNuggets, in a spicy flavour! This is in fact not new, and its a seasonal promotion like their McPepper burgers and Seaweed Fries.
How much is it?
A la carte: $4.15 SGD (6pc) | 5.20 (9pc) | 10.50 (20pc)
$4.50 SGD as a 6 piece mcnuggets combo meal that includes 1 regular drink and fries.
Verdict:
Simply put this is a nice improvement, the delicious tasty nuggets are now spicy… and more delicious! As for the degree of spiciness its about "medium" level spicy. Only bad thing is it doesn't go well with some sauces now, it tastes  funny. I normally seldom eat chicken nuggets ever since reading somewhere that they are made from the worse parts of chicken grinded and minced together, so I do feel quite guilty when I eat this knowing its bad for my body. But whenever this promotion is on, I don't mind ordering 20pcs of spicy nuggets once or twice during the promotion. Its just that delicious!
Final Rating:
GREAT!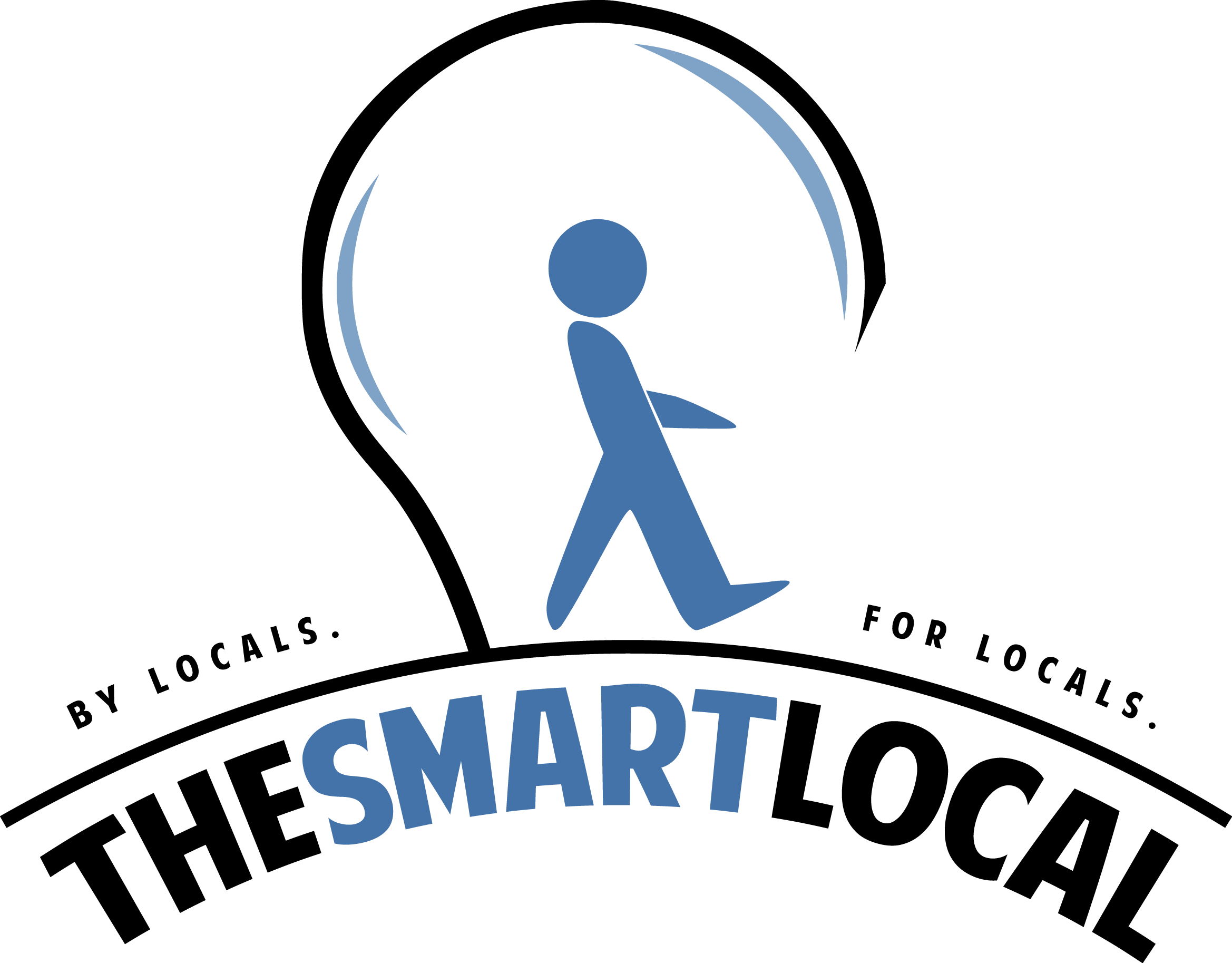 Drop us your email so you won't miss the latest news.