GOOD OR NOT?: KFC's Double Down Burger
In my "Good Or Not?" series I take a very quick look at new food or products in Singapore and give it my honest verdict! This week will feature KFC's latest burger, the Double Down Burger!!
What is it?
They take the crispy chicken fillets which they use in the Zinger burger and use them as buns. They then stick cheese and a single piece of bacon in the middle and you eat it as a burger. On first sight it looks absolutely delicious and sinful.
How much is it?
$5.50 SGD (A la carte)
$6.90 SGD with the combo meal that includes 1 regular pepsi and 1 regular whipped potato
Verdict:
I was filled with anticipation after seeing the advertisement for this burger. I mean just imagine that gorgeous meat-a-sarous melting in your mouth! So much so that I immediately ordered home delivery for it when it was available. For a meat lover such as myself i was expecting multiple mouth orgasms from that devilishly good looking burger.
Sad to say it was not to  be and my mouth was annihilated that day. The burger was a complete disaster, a total combination mismatch of food. Its kinda like dipping dim sum into peanut butter and expecting it to be good. First of all the chicken tasted terrible without any bread to go along with it. You then multiply it by two, because.. theres  two chicken filets! To make things worse, put a scrawny barely there bacon in between to make it even more salty and intolerable. Its like taking a zinger burger and just eating the chicken with bacon. What the @!!#$!
Its interesting to note that in the states the double down is wrapped with two original chicken (not crispy) instead. I believe that would taste a lot better. In summary, the zinger is a far superior burger, and in fact $1 cheaper. If you have any respect for your mouth you will stay away from this monstrosity.
Final Rating:
TERRIBLE.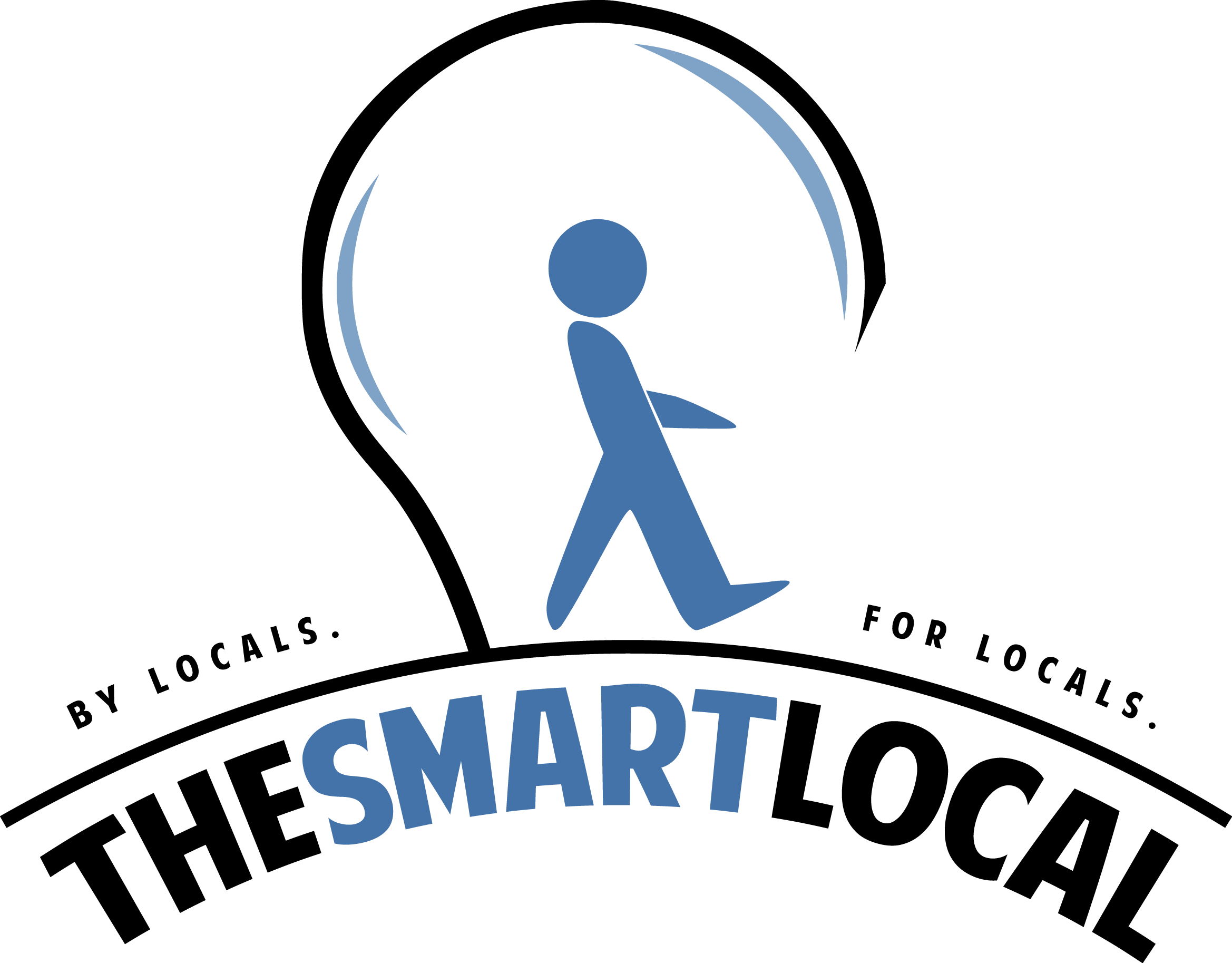 Drop us your email so you won't miss the latest news.