New year, new body goals
Chinese New Year is right around the corner, so odds are your home's fraught with temptation – love letters, pineapple tarts and those "once-start-cannot-stop" prawn rolls. You've already started sneakily snacking, and your CNY outfit is getting harder to put on by the day.
Where weight loss is concerned, crash diets don't work and exercise routines take at least 3 weeks to show the slightest bit of progress – but that doesn't mean dropping a pound or two before the Lunar New Year is impossible.
Guaranteed to show results in just 7 DAYS – we volunteered as tributes to give the LAC fast-acting weight loss drink and body contouring oil a shot:
LAC LEANCUT™ FX7 and PHOS-C SPOT TRIM™
Specially formulated and packed to the brim with natural ingredients like Apple Vinegar Powder, Green Tea Extract, Green Coffee Bean Extract, Ginger Powder, and Dandelion Extract – LAC LeanCut™ fx7 is said to rev up your metabolism, burn fat, and keep your monstrous appetite under control.
Directions: 1 x 30ml bottle a day, 10 minutes before meals
To further target and breakdown the fat cells in stubborn areas like your muffin top and bak kwa belly, the weight loss drink is said to be most effective when coupled with LAC Phos-C Spot Trim™.
Made with a combination of premium active ingredients like Macadamia Ternifolia Seed Oil to deeply penetrate the skin, to produce a thermos effect that'll improve blood and lymphatic drainage, and kick those pesky fat cells out of their resting places.
Directions: Use twice daily, once in the morning and once at night on cleansed skin. Rub in circular motion on area till absorbed.
The 7-Day Weight Loss Experiment
Let's get to know our tributes…
DAY 0

Wenchuan (left), Stef (right)
Wenchuan:
28 years of age, male, last attempt at dieting was TSL's 30-Day Diet Challenge. His idea of exercise is walking to the pantry and back to his desk. Personally finds dieting a drag, but would rather eat less than be caught dead in running shoes.
Stefanie (me):
24 years of age, female, in serious love-hate relationship with roti prata. She was peer-pressured into buying a gym membership last year but has since become immune to the pinch of the $90 deduction/month, resulting in pinchable layers of fat around her abdomen.
Day 3
We expected the ominous liquid to taste of cough syrup, but were pleasantly surprised that it tasted like a hybrid between berry juice and yogurt drink with a mild savoury aftertaste. Wenchuan even mentioned that he would gladly pay for the drink if they sold it at a convenience store.
Downing one vial of the LEANCUT™ FX7 was almost easy, the hard part was making a conscious effort to avoid overly sinful meals, and opting for steamed foods over deep fried ones.

Applied in a circulation motion, this body contouring oil is said to breakdown fats at the applied areas
Plus, applying the PHOS-C SPOT TRIM™ oil twice a day might sound doable in theory, but we soon found that the oil did indeed warm the area up, and made it hard to tackle the already humid Singapore weather in the day.
Tip: Don't overcompensate for missing the morning application by slapping on more oil in the evenings, any more can be super stinging and your hands feel like they're on fire.
Rest assured the burn disappears after 30mins, almost like clockwork. This body contouring oil teaches the kancheong spiders amongst us to not be too ambitious.
Lifestyle guidelines we followed:
Most Singaporeans would give anything for a drug that lets us eat like bottomless pits, yet keep us svelte – but you can wait long long for a magic potion to weight loss. So apart the above, we were advised to follow these sensible diet and exercise guidelines:
Keep daily energy intake within 2,200 calories (male) or 1800 calories (female)
Reduce starch & sugar consumption
Reduce food intake
Get into a regular sleep-wake pattern with 7 hours of sleep
Take the stairs instead of lifts/escalators
Have regular low-intensity exercise 3-4 times a week
Day 7
Wenchuan:
At the start, I honestly felt no difference, and was expecting it to not work. Towards the end of the week about 4 or 5 days in, I felt like my appetite decreased, but only slightly.
Stefanie:
Because I don't have a Pierre Png in my life to donate me some liver if anything happens, nerding out on health websites online and getting the lowdown on the ingredients was a necessary precaution. And it's reassuring that everything on the ingredient list is natural and safe to consume.
The guidelines weren't difficult to follow too. All I'd to do was cut my regular rice portion by a quarter and I didn't even climb stairs much – our office is on the 4th floor – but just made sure to hit the gym thrice a week after work. By day 4, I was noticeably less hungry, less bloated and going to the bathroom more regularly.
Stick to Your Weight Loss #goals with LAC
Some of us are iffy about weight loss products – we aren't quite sure what goes into them – and the sheer number of photoshop proficient people these days, just fuels our doubts about the before-after photos and bold promises of instant results.
But some products really do play a part in helping you battle the bulge and it's always best to read up on the ingredients, making sure they've been proven to work and are safe for consumption! Weight loss isn't easy business and if you're looking for something to keep you on track to your weight-loss goals, you'll find it at LAC – available in GNC's online and physical stores.
The place you thought only bodybuilders hit up for their protein powders, offers a lot more in its range of high quality dietary supplements, catering to your various health goals. From weight loss and muscle building, they've even got products for kidney health and healthy ageing!
And just for this Chinese New Year season, LAC's offering a special discount to all readers – 28% off LAC LeanCut™ fx7 and/or Phos-C Spot Trim™ (up to a quantity of two) when you check out with the code "TSL28" at the GNC online store*!
*Promo code is for one-time use only and valid till 31st Jan 2017.
---
This post was brought to you by LAC.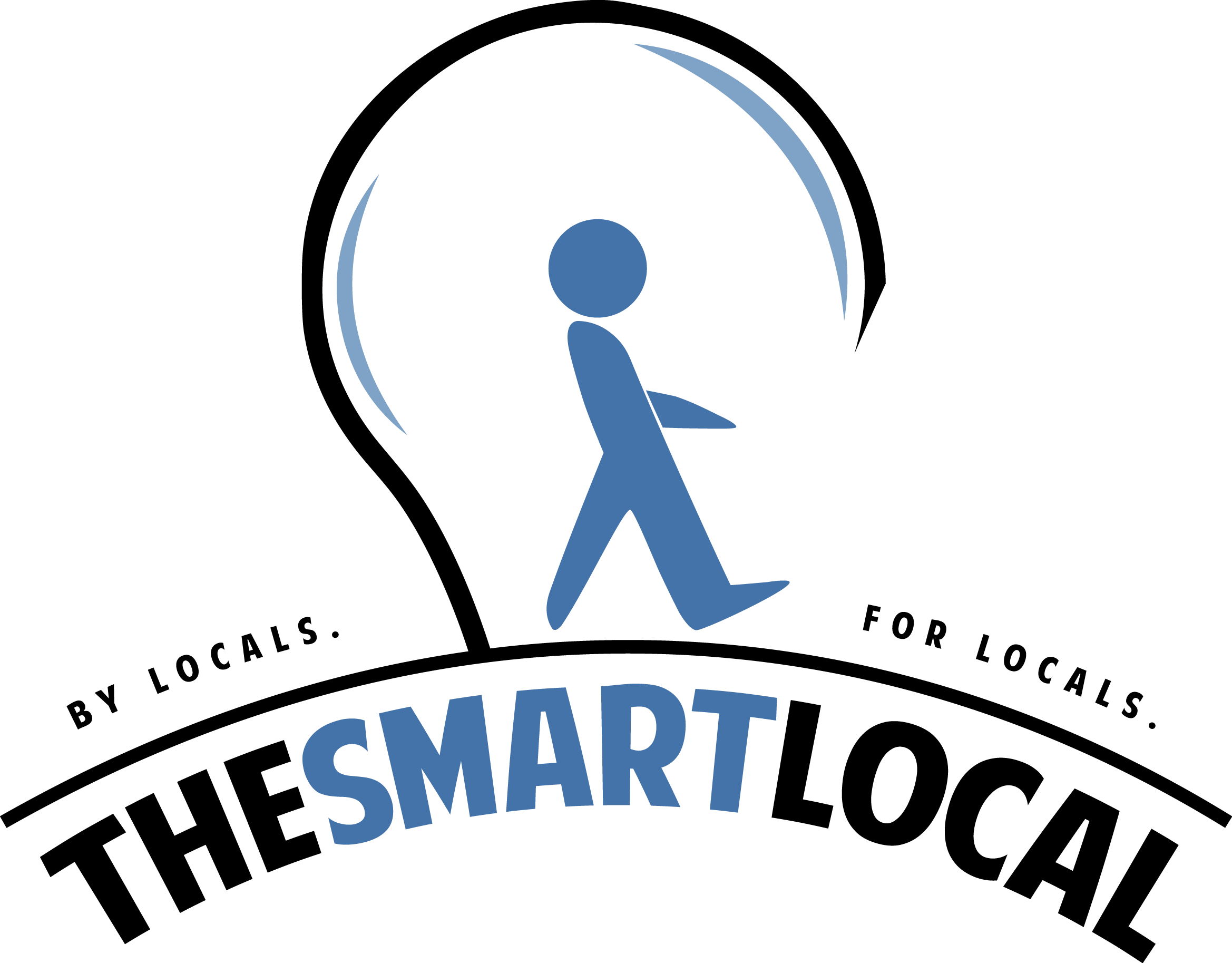 Drop us your email so you won't miss the latest news.