Spread a little joy this Giving Week
Adapted from Source
We're all guilty of griping about #firstworldproblems – like when our photos don't receive enough likes, or when our closet doors won't close due to an overflowing fashion collection. But jokes aside – we're so surrounded by comfort that we often forget to remember those who aren't fortunate enough to even encounter our problems.
Maybe it's high time we stop looking at ourselves and started giving back to others. As we approach the season of giving, do good by participating in this year's Giving Week from 29th November to 5th December. Here's how you can do your part to support a cause this Christmas:
Donate what you can
Source: Giving Week
This is the easiest form of charity you can do. While monetary donations used to only be possible in tins on the street and calling in during charity shows, technology has since blessed us with the ability to do so online.
Scroll through campaigns from over 440 non-profit organisations on Giving.sg's Campaign page and make a donation with a few simple clicks. All listees are registered charities, so you can be sure that your money will reach those who need it. For added ease of finding something you're passionate about, you can narrow your search by organisations or causes.
Source: Giving.sg
Any amount helps – consider skipping your Starbucks Macchiatos for a few days and save up for a worthy cause, such as feeding rescued doggies at Oasis Second Chance Animal Shelter. Approximately 80 bags of 15kg Bosch food are consumed monthly by those hungry furkids, and the shelter relies completely on donations to help them get by.
Other than money, you can also donate items, such as food or old 3G phones. From April 2017, Singapore will phase out 2G services – which means that many low-wage migrant workers who rely on budget 2G phones to communicate with their families overseas will have no way to contact their loved ones.
Welfare organisation Transient Workers Count Too (TWC2) is rallying to collect old 3G phones for migrant workers to spare them the financial strain of buying new ones. If you have any spare phones lying around the place that've lived past the point of being trendy, do a hard reset and donate it to a migrant worker in need!
And if you have toys, clothes, books, or stationery at home to donate, you can even call the elves at #UberSLEIGH, who will collect them from your doorstep and bring them to Red Cross Singapore.
Don't see the organisation or cause that you're hoping to help in the list? Organise your own fundraisers for a charity of your choice – email advocacy@nvpc.org.sg and get help to kickstart your project.
Make time to volunteer
Source: Giving.sg
If you're cash-strapped or don't have any suitable items to donate, there's always the gift of time. As the saying goes, time is the most precious gift as you're giving someone a portion of your life you won't get back.
There are tons of volunteering opportunities to get involved in – such as helping to conduct a food donation drive for Food From The Heart. Other than distributing unsold bread from bakeries to needy families and welfare homes, the organisation also holds donation drives to collect food items like rice, canned food, biscuits and milk. You could play a part in helping someone gain their 3 meals per day.
Source: Giving.sg
And if you're a mahjong buff, put your skills to use and have a friendly game with the patients of Bright Vision Hospital. With their Let's Play, Mahjong Khakis! event, the hospital aims to help patients – especially elderly ones – improve social interaction and cognitive function. Who knows, you might even learn a cool trick or two from the old folks.
You can filter the volunteer events by date, location, cause, and the skills you have in order to better-find something you feel confident contributing to.
Giving Week – a time for goodwill
Source: Giving Week
If you've always wanted to get involved in charity work but never knew where to begin, Giving Week will help provide that start. Be it donating, volunteering, or simply partaking in an event, there's so much we can do to help the needy. Joining in on a culture of giving doesn't have to take much effort, and in fact, can be pretty fun!
Also part of the initiative are festival events that will be held throughout the week. Get crafty with recycled materials, visit a "human library" and listen to others' personal stories, or simply write uplifting postcards to those going through tough times. You can even do good just by eating at these F&B outlets! All Giving Week festival events are linked to some form of goodwill – all while allowing you to have fun, interact with others, and even pick up new skills.
The more the merrier, so grab your friends or fam and head down to give back to the community as a group!
Source: Giving.sg
Of course, giving shouldn't be limited to just one week per year – there are always going to be people out there who need aid. We may not be able to erase their problems, but we can certainly help to lighten their hardships. Let's make a point to give from the heart whatever little – or not-so-little – ways that we can, and strive to make Singapore a better place for all.
These are the various causes you can help out with:
Animal Welfare > ACRES Photo Challenge
Children & Youth > For A Better Tomorrow
Community > Bynd Artisan
Disability > Hear in Silence | Flour Power Bake Sale
Education > Halal Food Hunt
Elderly > Social Activity with Residents | Unwrapping the Joy for Bright Vision Hospital patients
Environment > Marina Bike Clean Up | Touch Wood Workshops | See in Darkness (Blind Simulation)
Families > Christmas Kettling
Health > Rounduplah | SuperNature
Humanitarian > Micro Volunteering: Write Postcards to Adults Facing Challenges | Micro Volunteering: Knit Beanies for Babies in Nepal
This post was brought to you by the National Volunteer and Philanthropy Centre.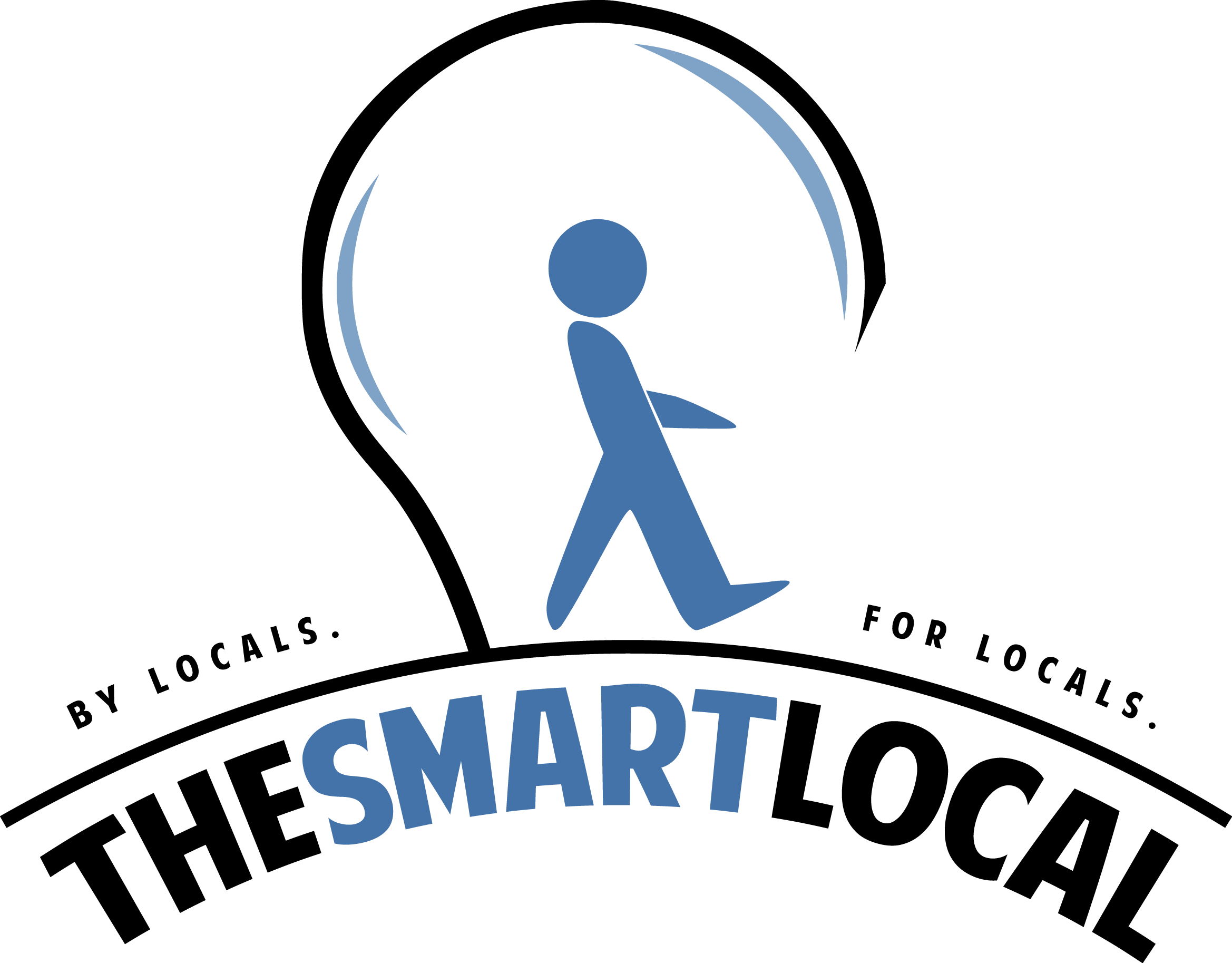 Drop us your email so you won't miss the latest news.