The Gillette ProShield Challenge
In conjunction with the 50th Anniversary of NS, hitting Plaza Singapura this weekend (20-21 May) is the Gillette ProShield Challenge, a military-inspired obstacle course to give you a taste of NS – minus the slugging around of your "wife".
From scaling a warped wall to leaping and swinging across terraces and bars, anyone can take part in the course for FREE! And if you're one of the first 150 participants on 20th and 21st May, you can even walk away with a pair of movie vouchers!
Here's what you can expect at the Gillette Mega Roadshow, from 11am to 9pm on 20 and 21 May 2017.
(Editor's note: Chime's one of the fittest guys in the office and makes the challenge look easy, but it's tougher than he makes it look!)
Gillette ProShield Challenge
Absolutely free for any member of the public to try, the Gillette ProShield Challenge is located at the mall's Outdoor Front Plaza and will have several stations familiar to anyone who has done the SOC before.
With up to 5 years worth of Gillette Fusion ProShield Razors at stake for the fastest 3 timings, let us kickstart your mental preparation with a walk through the course.
Warped Wall
The course starts off with the warped wall, a staple of most Ninja Warrior courses. With a short run up, get a good grip once you've ascended up the ramp and hurl yourself up to kickstart the course.
Quintuple Steps
Clamber down the horizontal steps the other side of the warped wall and you'll be greeted with an upgraded version of its SOC counterpart. As you leap across 5 panels inclined at a 40 degree angle, remember slow and steady is always better – especially if you can't remember the last time you ran.
Low Wall x 3
After sliding down the camo slide, your next challenge is a replica of the treacherous Low Wall which has plagued so many NSFs throughout the years. Except this time you have to go past 3 of them!
The tallest of the 3 stands at a height of over 1.6m, but there'll be a step to aid you up, just like your buddy's knee back in the Vocational Obstacle Course (VOC).
Monkey Bars
More of an ode to your childhood than NS, what you used to do for fun back in Primary School is now no mean feat. A challenge of your upper body strength and grip, make wide ape-like swings and hope you don't suffer the indignity of falling down onto the cushioned blue flooring.
Tip: Bring along a pair of gloves for better grip and protection, especially if you're prone to blisters
Pipe Slider
After a brief respite from the Monkey Bars, you'll once again be putting your upper limbs to work. Jump and reach out for the lone metal "pipe" and power your way through the metal railings using momentum. The key is ensuring both your arms move together in order not to get stuck halfway across the railings.
Once you've reached the end, swing yourself onto the platform and you'll be left with the last station of the course…
Triple Steps
… the Triple Steps! Lined up in 3 cylinder blocks of blue, this might arguably be the easiest part of the obstacle course, but watch your step as you leap your way to the finish line!
Prizes to be won
There is no buzzer to hit as you sprint past the finish line, but your runtime will still be shown in all its glory via a giant stopwatch placed on the tentage. You're welcome to forfeit any obstacle you encounter, but take note it'll be a 30 second penalty for each of them.
Those fast enough to be among the top 5 at any point of time throughout the event will have their names and timings plastered on the giant leaderboard, located just outside the entrance of Plaza Singapura. At least until someone else beats them.
1st prize: 5 years worth of Gillette Fusion ProShield Razor and Blades
2nd prize: 3 years worth of Gillette Fusion ProShield Razor and Blades
3rd prize: 1 year worth of Gillette Fusion ProShield Razor and Blades
For the rest of us happy just to complete the course, you too can have something to take home.
On top of the pair of movie vouchers given out to the first 150 participants each day, everyone taking part in the course will have their own personal cameraman following them as they tackle the Gillette Proshield Challenge.
Photos and videos will be uploaded to the event's Facebook page and participants will be able to find their own photos and videos captioned under their names and the last 3 digits of their NRIC number. So even if you didn't win, at least you've a few shots to wow your friends with.
Grab a limited edition customisable NS50 razor at the roadshow
After you're done sweating it out at the obstacle course, you can also take the chance to grab a limited edition NS50 version of Gillette's most advanced razor product – the Gillette Fusion ProShield Razor – at a discounted rate.
Available in 10 designs inspired by the army, navy, air force, civil defence and police, you can even personalise them with your initials on-the-spot at their booth just beside the Gillette ProShield Challenge.
These razors will also be available on discount at their other roadshows which you can find below.
Full roadshow schedule:
19th – 21st May – Cold Storage Great World City
19th – 21st May – Cold Storage Plaza Singapura
26th – 28th May – NTUC FairPrice East Point
3rd – 4th June – Giant Hyper Tampines (WRS)
9th – 15th June – Watsons Takashimaya
16th – 18th June – Guardian Takashimaya
23rd – 25th June – Cold Storage Compass Point
7th – 9th July – Guardian Vivo City
Saluting all NSmen
Regardless of the service, unit or vocation, more than 1 million NSmen have protected our nation over the last 50 years. As part of the "#GilletteSalutes the NSman in You" campaign, the Gillette Mega Roadshow is a salute to all the men who have contributed to our country's defence.
From your family, to your friend, or even yourself, you too can show your appreciation for the main (NS)man in your life by giving them a personalised edition of one of their grooming essentials.
Whether you're someone missing their army days or just someone curious to give the course a go, head down to Orchard Road inject a dose of fun into your weekend!
Date: 19 to 21 May 2017
Time: 6PM to 9PM on 19 May, 11AM to 9PM daily from 20-21 May
Location: Outdoor Front Plaza, Plaza Singapura, 68 Orchard Rd, Singapore 238839
---
This post was brought to you by Gillette.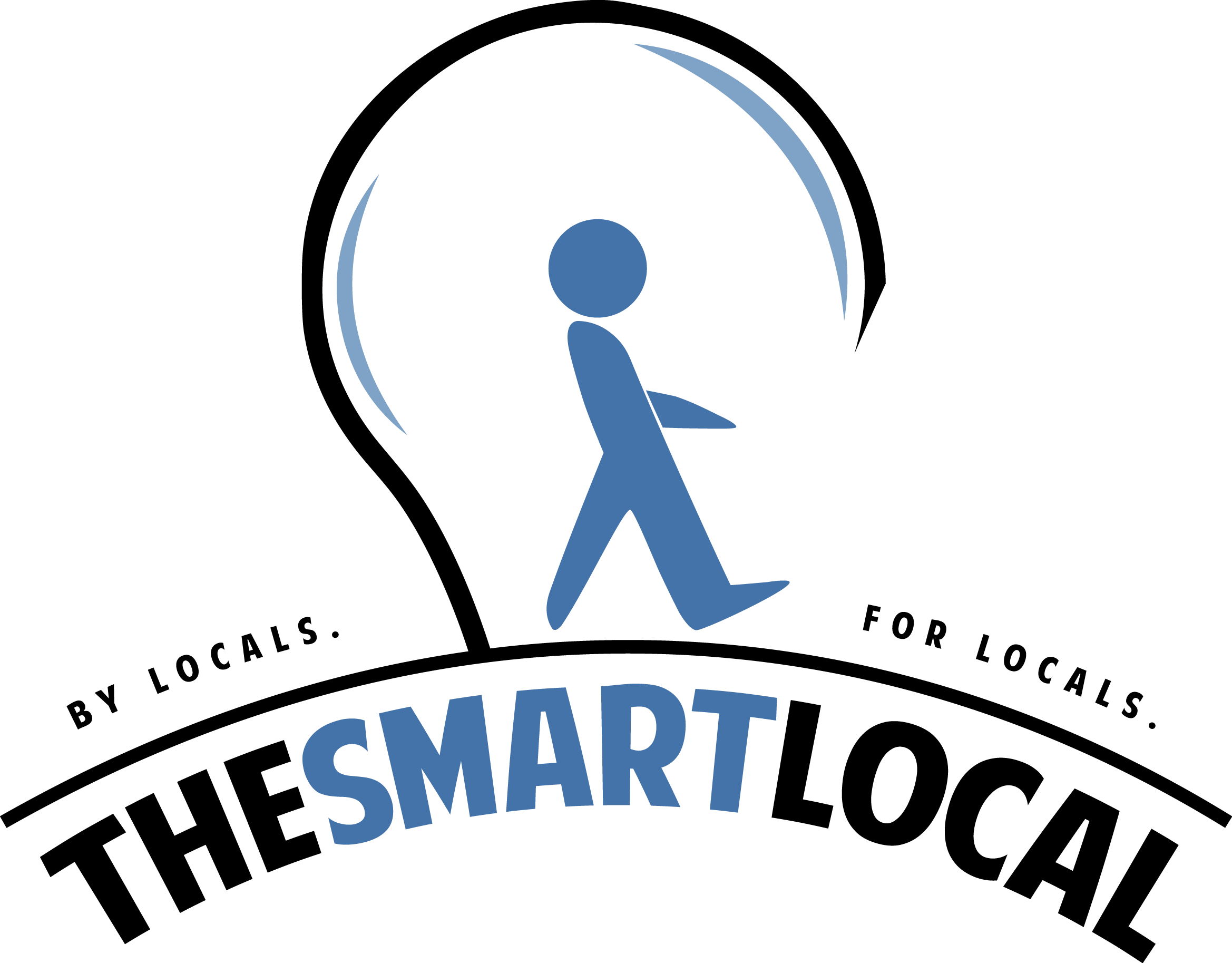 Drop us your email so you won't miss the latest news.