About Geylang
Photographs courtesy of W!LD RICE
In a spicy blend of six original stories of love and loss, Geylang presents insights to the inner workings of one of Singapore's most colourful streets. From the days of parangs and daughters sold into marriages to modern days' constant change and progress, Geylang uproots this red light district to prove that it is more than just worn out rows of eateries and brothels.
It is a potent, exhilarating mixture of history and fiction that promises to be electrifying and thought provoking, brought to you by W!LD RICE directors Serena Ho and Rodney Oliveiro.
The Review
I'm not the only one who relates Geylang to good food and prostitutes, 2 of the 7 deadly sins – lust and greed. The most striking thing about this play would be its crude – almost vulgar – sense of humour and the inherent tragedy that comes with it. Some scenes are almost pornographic, which undoubtedly earned it a R18 rating.
Conservative minds will certainly be averse to it. From an innocent onstage kiss to animalistic and literal depictions of sex to the biggest dildo I have ever seen in my life, the sexual depictions in this play will leave some people riveted while others squirm awkwardly in their seats. It definitely delivers the thick level of sauciness it promises.
Even at the start of the play, it is obvious that there are more elements to Geylang than just sex and humour. The nature of the play is very much that of love and loss, and buried beneath its exaggerated comedy are serious issues that people only care enough to discuss if slathered with a generous amount of laughter.
Towards the end of the play, things got a whole lot more serious. The comedy that plastered a smile on my face in the first half of the play ebbed away to reveal much more serious themes of Geylang. Some of the stories are left chillingly unfinished, while others meet with gruesome ends you wish you didn't have to see. As a whole, though, it was nicely executed and leaves you with an appropriate coldness congealed in your stomach. Loved it.
What I loved about the play is that although its peppered with sex and drama, there is so much more that goes on beneath the surface, which is reflective of Geylang (the place). Mainly viewed as a red-light district where the nights run hot, people often forget that Geylang is actually one of Singapore's oldest, and most culturally-rich areas. Geylang serves to remind us of that fact, and reinforces the notion that there is more than meets the eye.
Final Thoughts
A highly entertaining and contentious play, Geylang was one that I found was completely worth my time. A nearly 2-hour play felt like a mere 15 minutes as I sat through enchanted by the horror and comedy that shaped Geylang. The play challenged history and culture against progress and change, and identifies the cost of progress and the value of heritage.
Rating: 8.5/10
Geylang by young and W!LD was showing 13-17 May 2015.
---
This post was brought to you by young & W!LD.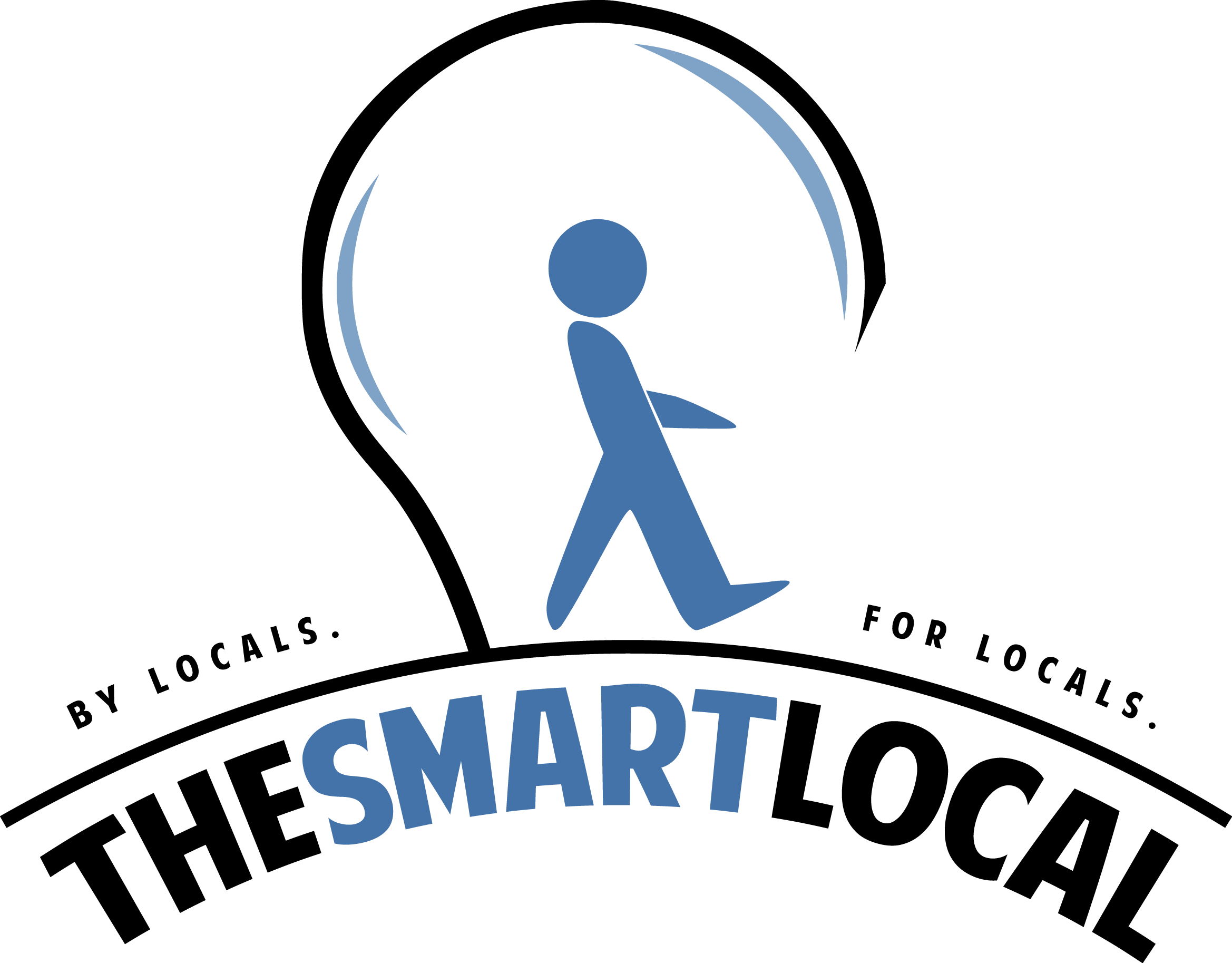 Drop us your email so you won't miss the latest news.