Buffet Paradise
My favourite part of birthday parties and huge gatherings is always the food. Nothing can make one's day like indulging in a massive buffet spread that's not only pretty to look at, but absolutely scrumptious.
Food has the power to make or break any event. We fully understand that, so we've compiled a list of Singapore's 10 best catering services that's guaranteed to leave everyone with happy bellies! Whether you're organising a huge corporate event or throwing a private birthday party, these catering services will not disappoint.
1. Select Catering Services
Select Catering's mini-party sets feed 8-10 people!
Select Catering Services is one of the leading food service providers in Singapore promising top-notch service and food of the utmost quality. The TSL team tried our Select Catering ourselves, and we were pleasantly surprised at the quality of food received. The tuna sandwich was our pick for finger foods, and the pineapple rice wasn't dry like most rice we get for catered food.
Select Catering Services caters to a wide spectrum of needs; home parties, posh wedding banquets, professional corporate events, a birthday barbeque party or tingkat deliveries.
If you're having a small gathering or throwing a private birthday party, their Mini Party Sets are a great choice. Each set feeds 8-10 bellies, and cuisines include Japanese, Malay and Vegetarian cuisines with 20 varieties. For the full list of sets, check out their menu.
Each set costs $95, exclusive of taxes and GST. Food are packed in microwavable disposable containers and a complete set of disposable cutlery will be provided.
You can place your orders directly from their website.
Hotline: 6852 3333
Stamford Catering Services
Stamford Catering is the Halal certified arm under Select Group.and also provides for any event from corporate events, wedding banquets to private home parties. They have even catered for international events such as the Youth Olympic Games, and are scheduled to cater for the upcoming SEA Games. As one of the leading Halal caterers in Singapore, you can be sure that your taste buds will be duly satisfied!
Cuisines include Chinese, Japanese, Vegetarian and Western BBQ. All food is certified Halal.
For convenience, you can order directly from their website.
Hotline: 6852 3338
2. Makan Mate
Makan Mate started from a small stall in Bugis Street, and has now grown into a professional catering service that is highly versatile. They cater to all occasions, and you can choose from a variety of options such as BBQ buffets and bento sets.
All their food is Halal certified, and there are even healthier options with dishes that contain no MSG, low salt and low oil.
Website: http://www.makanmate.com/
Hotline: 6264 2233
3. Rasel Catering
Rasel Catering won the Established Entrepreneur Award in 2013. They provide for intimate occasions, like baby showers and children's parties. All their food is Halal-certified, and their menus include Western food, Asian food, baked sweets for birthday parties, and a special SG50 menu featuring local favourites.
Website: http://www.rasel.com.sg/
Hotline: 6777 7183
4. Orange Clove
Orange Clove specialises in corporate catering. Their food is both delicious and innovative; a fusion of Asian and International culinary influences.
Orange Clove's menus include wedding packages, Indian cuisine, Thai cuisine, bento sets and outdoor BBQ.
Website: http://www.orangeclove.com.sg/
Hotline: 6515 0991
5. How's Catering
How's Catering is known for catering to themed events. They believe that the presentation of food is a piece of art, and will work to suit each individual event's interest and needs. The nautical themed buffet above looks gorgeous!
Website: http://www.yelianghow.com.sg/
Hotline: 6852 2852
6. Sakura Forte
Sakura Forte is a Halal certified food service company catering to corporate events, weddings, cocktail receptions and baby showers.
They pride themselves on their delectable Japanese buffet spread, but if sushi and sashimi isn't really for you, there's always the International buffet option!
Website: http://www.sakuraforte.com.sg/
Hotline: 9299 0880
7. Mum's Kitchen Catering
Mum's Kitchen promises to serve the freshest food of the highest quality for any occasion, be it big or small, formal or informal.
They boast local, International, Western, Halal and even Fusion cuisines, and their specialties include satay, mee siam, laksa, curry chicken, chilli crab, seafood quesadillas and barbeque roast leg-of-lamb.
Website: http://www.mumskitchen.com.sg/
Hotline: 6346 0969
8. Neo Garden Catering
Neo Garden Catering believes in delivering the restaurant to you. Menus include birthday celebration specials, scrumptious buffet spreads featuring mostly Asian cuisines, high tea buffet spreads and BBQ grill.
Website: https://www.neogarden.com.sg/
Hotline: 6896 7757
9. Purple Sage
Purple Sage is a boutique food service company catering to all corporate, home and wedding events. They have their very own in-house florist who adorns your buffet spreads with the loveliest flowers and garlands.
Their standard buffet menus include Western, Chinese and Fusion cuisines, while their special menus offer kid's party spreads and char grill buffets.
Website: http://www.purplesage.com.sg/
Hotline: 6396 6990
10. Four Seasons Catering
The people at Four Seasons Catering pride themselves in their impeccable service. They will work with you to suit your budget and event's interests, and have introduced halal and healthier choice menus to cater to a wider range of customers.
Four Seasons Catering provides for wedding banquets, baby showers, dinner & dances and corporate events. Menus include Asian Delights, International Flavours, Healthier Choices and Western Favourites.
Website: http://www.fourseasons.com.sg/
Hotline: 6383 3003
It's a Feast!
Buffet spread by Select Catering. Source
I'm sure all this talk about food has gotten everyone hungry. I'm drooling over the mouthwatering pictures of those buffet spreads!
We hope that this list has aided you in the planning of your events, be it big or small. If you ever order from any of these catering services on the list, be sure to let us know in the comments below if they live up to expectations. In the meantime, we have good news!
Try Select Catering Today!
If you're curious to try Select Catering's new mini-party sets (pictured above), they are running a $500 giveaway! 5 winners will walk away with a free mini-party set of their choice valued at $95++.
There are 20 different sets to choose from including ""So Oishii!", "Wild Wild West", "Thai-Riffic" and "Makan Bagus!"
How To Win
Like Select Catering on Facebook and like and share this Facebook post.

Comment on that same Facebook post with which set you'll like to win.
That's it!
Winners will be announced in one week on 1st June,, 2015 and they will be sent a voucher.
---
This post was brought to you by Select Catering.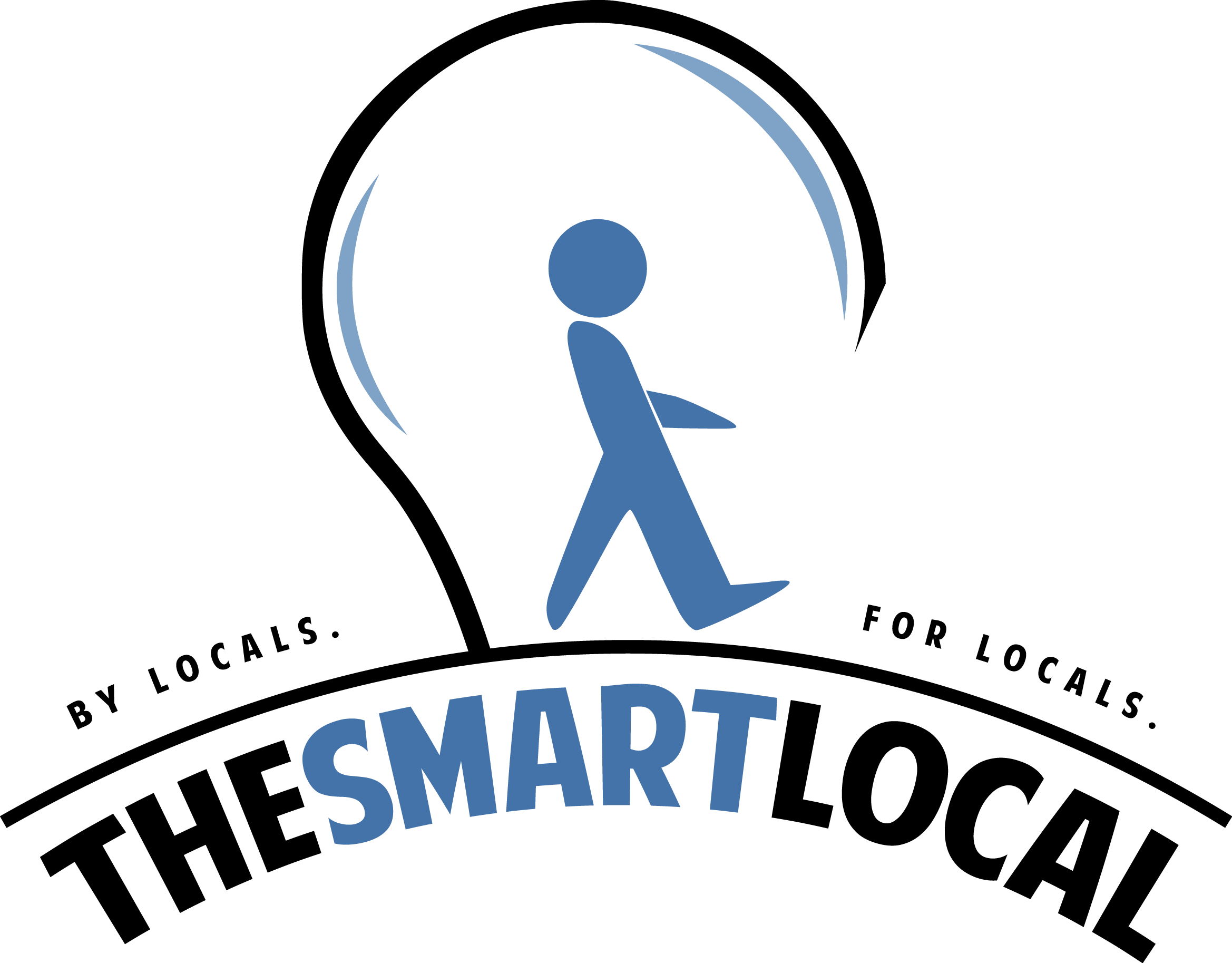 Drop us your email so you won't miss the latest news.