GetActive! Singapore contest
---
National Day is just around the corner, and many Singaporeans, including myself, are already starting to get 'em patriotic feels. 
And if you show your love for Singapore enough, you just might get to score some vouchers to spend at Decathlon. From now to 7th August 2020, GetActive! Singapore's photo / video contest is encouraging more people to exercise during this National Day period. Here's how you can win:
---
Score vouchers by posting your red & white workout
---
Image credit: Singapore Sports Hub
Whether you've been doing the #chloetingchallenge at home since Circuit Breaker started or are beginning to head back to the gym, now is the time for you to convert those efforts into rewards.
You'll get a chance to win Decathlon vouchers up to $155 simply by posting a photo or video of yourself working out while decked out in SG colors: red, or red and white. It could be any workout you love: yoga, badminton, or even jogging around your neighbourhood.
Here are the steps to take note of: 
Set your account to public

Post a photo or video of yourself doing any workout, sport or exercise with hashtags #GetActiveSG and #NDP2020 

Remember to tag your exercise

kakis

and get them to join the challenge too!
Remember to dress up in red and white for your workout shot!
The overall grand prize winner of the contest will walk away with a $550 Decathlon voucher. Entries close on 7th August 2020 so remember to get that winning shot taken during your next workout sesh.
---
Get your exercise essentials from Decathlon
---
From home workout essentials like yoga mats to outdoor equipment like scooters and bikes, here are some items you can use your vouchers for if you're one of the lucky winners: 
---
1. Comfort yoga mat to replace the worn out ones
---
Image credit: Decathlon Singapore
Yoga mats are a staple for home workouts, and typically last about a year depending on how frequent you've been using it. If your mat has started to lose its grip or if you've noticed some wear and tear, it's time for a replacement
Good news for those desperately searching for sold-out yoga mats during CB – they're back in stock at Decathlon. Their comfort yoga mat ($25) is affordable, portable, and ideal for beginners. It's thickness also allows for weight-bearing poses and inversions with ease.
---
2. Kalenji running hijab for a comfortable run
---
Image credit: @decathlonsg
For female fitspos who need to cover your head and neck, this Kalenji running hijab ($15) is made of breathable material and stays in place throughout a run. It is available in 4 sizes and you can follow their sizing guide here to find the best fit. 
---
3. Cushion jogging shoes for leisurely workouts
---
Image credit: @decathlonsg
If you're like me and only go for a jog once in a while, you might not want to make a big investment on running shoes. This pair of cushion women's shoes ($25) will be suitable for just that – It's cheap, light and equipped with good cushioning for comfortable leisurely runs.
---
4. Kid bikes and scooters to take the young 'uns outdoors
---

B1 500 Kids' Scooter ($50) and 500 16-inch Kids' Bike ($160)
Image credit: @decathlonsg
This one's for all the parents with young kids – you can take them out for some outdoor fun with affordable kids' scooters and bikes from Decathlon. The B1 500 Kids' Scooter is suitable for kids from 2-5 years old, and the 500 16-inch kids' bike is for those from 4-6 years old.
The bikes are designed for safety, and come well-equipped with a mudguard, bell, lights and brakes suited for a child's hands.
---
Join the GetActive! Singapore 2020 contest by 7th August
---
Video credit: Get Active TV
If you're in need of some inspiration, you can also check out this year's National Day Workout video which features Singaporeans break a sweat together to a remix of the 2020 NDP song, "Everything I Am". 
To take your patriotism to the next level, you can even make a pledge to support a local cause, and see other inspiring pledges on the site.
Do remember that the GetActive! Singapore contest is running from now till 7th August 2020, so stretch your creativity and flex your poses ASAP. You might just snag some vouchers to go on a shopping spree for sports essentials!
---
This article was brought to you by SportSG.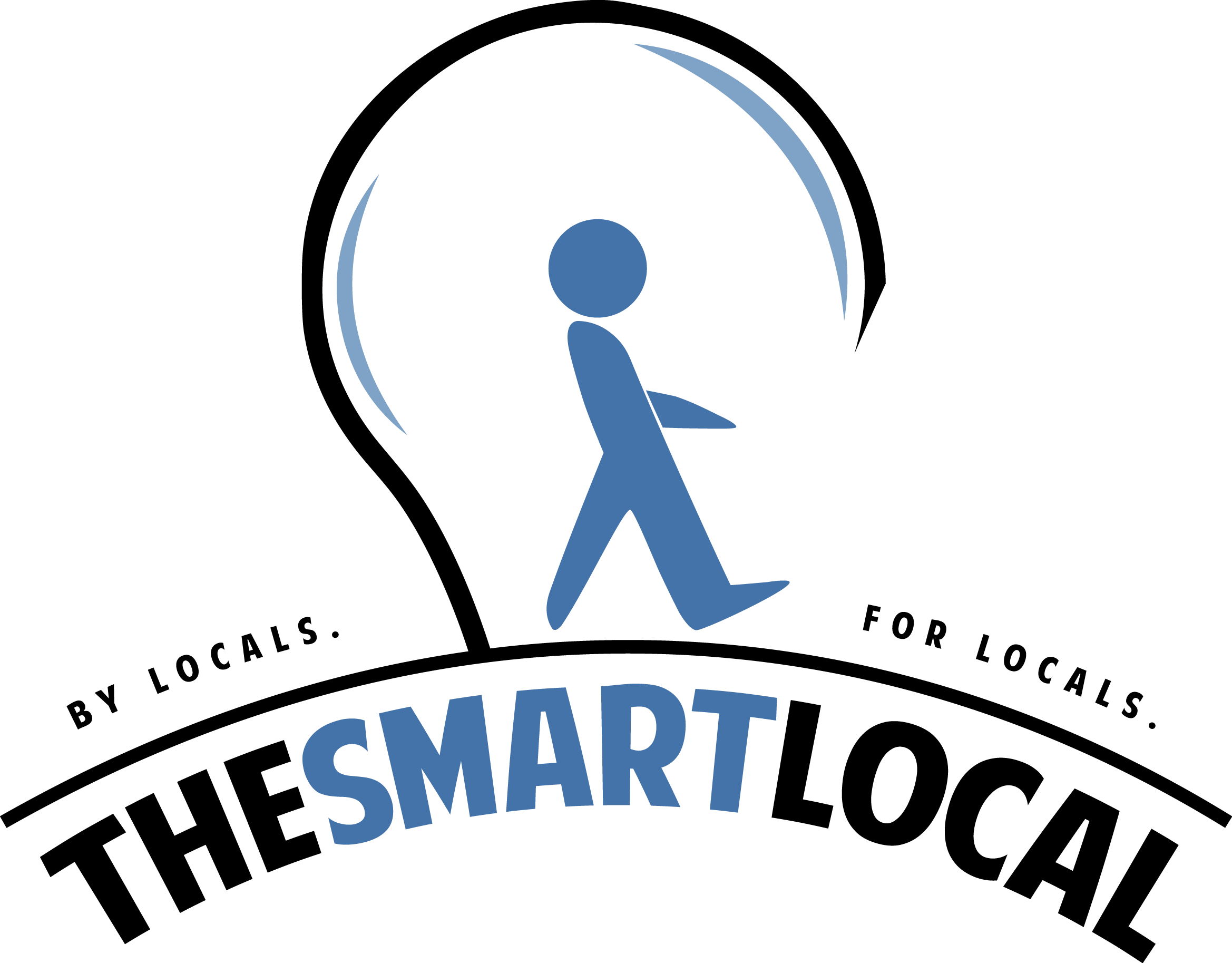 Drop us your email so you won't miss the latest news.