What to do when all your gal pals get hitched
So your slavehood to the education system, which probably added up to more than half of the time you spent on this earth, just came to a well-deserved end. It's suddenly occurred to you that you belong to a minority group who failed to meet her future spouse in university. Or you might have, and he just happened to be 'the one who got away'.
But anyway I digress, let us now try to woefully accept how our girlfriends will be missus to some dude, while we remain merrily single. Here are 4 ways to get over the fact all your 20-something gal pals are getting hitched.
1. Promise her the greatest hen party of all time
Then screw it all up by hiring male strippers that come with 'happy endings'.
I'm kidding of course. But what better way to celebrate the sad demise of her singlehood? This could probably be the last night you'll get to see her out on a Friday night, drunk and yelling 'mama's gonna get some tonight!'
Also, different girls pursue different ends with highly different means on a night out. Getting sloshed beyond recognition, finally landing the hot bartender's number, kissing other girls and liking it.. so this is one of the rare nights where all the girls in the group will be solely focused on making one person's night a super awesome one.
In case you're wondering, no, this person isn't you.
2. Accept some are just good at spotting and nabbing a good guy.
As for you, be glad that you at least still have functioning eyesight.
Seriously though, by now we've all been through at least a couple of bad dates. Horrible experiences and bad kissers make for good stories, but more importantly they teach us what we don't want, the people who may seem right but just aren't.
Either your gal pal is extremely lucky cruising down the douche-free highway, or she's managed to learn from her past experience quick and well enough to know a keeper when she sees one.
3. Take heart. Your turn will come. I hope.
This is not your friend snagging backstage passes to Justin Timberlake's show, nor about her taking that spontaneous R&R trip to the Seminyak beach in Bali. This is long-term commitment, a promise to wake up to the same face for the next 50 years and not regret it, conditions the typical millennial might find hard to stomach.
As lame and as cliché as this may sound, your time will come, but just not right now. A very wise friend of mine told me once, and I assumed she was referring to emotionally sound individuals bogged down by typical relationship troubles, that it all boils down to timing.
The idea of a Mr Right is defunct. Practical souls now abide by the great teachings of Pitbull and look out for Mr Right Now instead.
4. Know she is in for something so grown-up, you don't ever want to think about it.
That is right, she's in for something even more consequential and grave than you and your 'at whose place should we hold the pre-party tonight?' or 'should I wing my eyeliner today?' dilemmas.
Just think about the potential friction with her parents-in-law or mounting debts from that expensive wedding reception you're obviously still too poor to hold. Not to mention the constant stress that comes from financing your newly acquired BTO flat.
Wouldn't you rather be fretting over the littler things in life, like deciding what flavour cupcake you should have today?
Final Thoughts on being an unmarried 20-something
Of course, all of these can be entirely misconstrued and understood as ramblings of a sad, lonely and very single 20-something. And this demographic should not be easily demarcated along hitched and non-hitched lines.
I guess what I was trying to say is that it's okay to get married even when everyone else is not, and it is equally acceptable to say no to legally binding yourself to somebody else when it feels like everyone in the world, or at least on your Facebook, is churning out 'I said YES!!!' announcements.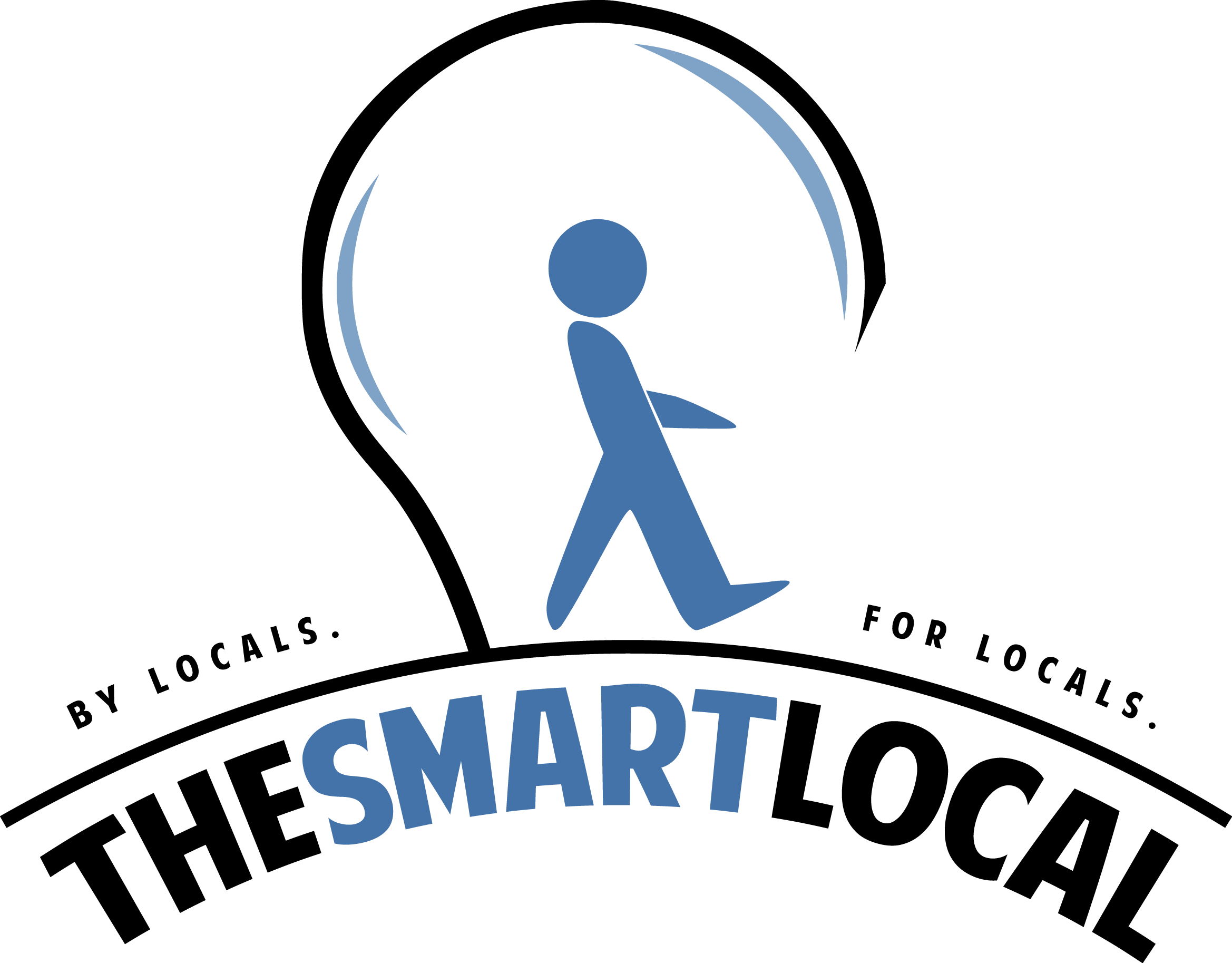 Drop us your email so you won't miss the latest news.