About Andsoforth
The first of its kind in Singapore, Andsoforth specialises in novelty pop-up restaurants that disappear and reappear in mysterious locations.
Founded by Stuart Wee and Emily Png, the nomadic restaurants fuse art and fine dining, backed by a cast of theatrical and culinary artists.
The star-studded roster for their latest event includes talented head chef Aaron Leow, who began his career at the tender age of 17. He has since held coveted positions in Pollen Singapore, as well as Michelin-starred restaurants STUDIO and NOMA in Copenhagen. Yes, that NOMA, the one currently ranked #1 restaurant in the world.
Andsoforth's air of exclusivity is reinforced by its online-only booking policy. On the day of the event, diners are notified via text and must then investigate a series of clues to find the hidden restaurant.
The Food

We were treated to complimentary alcoholic beverages and onion-infused bread on entry, followed by potato slices and chives. The lightly fried potatoes paired nicely with the creme fraiche.

The second appetiser was a small salad of scallops, cucumber, and strawberries – an unusual combination in print, but amazing in the flesh. The scallops came with a creamy brown butter emulsion for seasoning.
For the main course, we had a lightly roasted artichoke and a chunk of cod, sitting pretty atop a bed of herbs and mushrooms. The wait staff poured in some consomme, which really brought out the mushrooms in the dish.
Dessert was the highlight of the night. What we thought was ice cream was actually a ball of mashed potatoes, with a delicious core of almond cream and tomato water. The chervil and sugary crumble atop the potato brought some much-appreciated sweetness.
Verdict
While we won't undo the team's hard work by giving too much away, we can attest that Andsoforth runs a tight ship. The wait staff are well-trained and were able to explain ingredients in detail while doubling up as performers in an interactive play. Their service was top-notch – when one diner's cocktail order was delayed, the staff presented her with another complimentary drink.
The downside? The management's intentional vagueness backfired, as they didn't prepare patrons for the scale of the event. Most diners weren't ready for a four-hour dinner. There were also some teething issues as it was only their second event, which might explain the delay. The schedule could have been more refined.
However, for a novel theatrical dining experience, it's definitely worth the trip. With their price tag set at $125, this event attracts a sophisticated, well-heeled crowd – you'll be in for a good night of conversation. Customers are encouraged to chat with each other while soaking up the atmosphere, so this is a great place to bring a date.
There isn't anything like this in Singapore and there's a lot of potential here. We're definitely keeping an eye on them for their next event and we recommend you do so too!
Contact
Part of Andsoforth's charm is its lack of a physical location. Their 3 weekend run just ended, but you can keep a look out for their next event by following their website or Facebook page.
---
This post was brought to you by Andsoforth.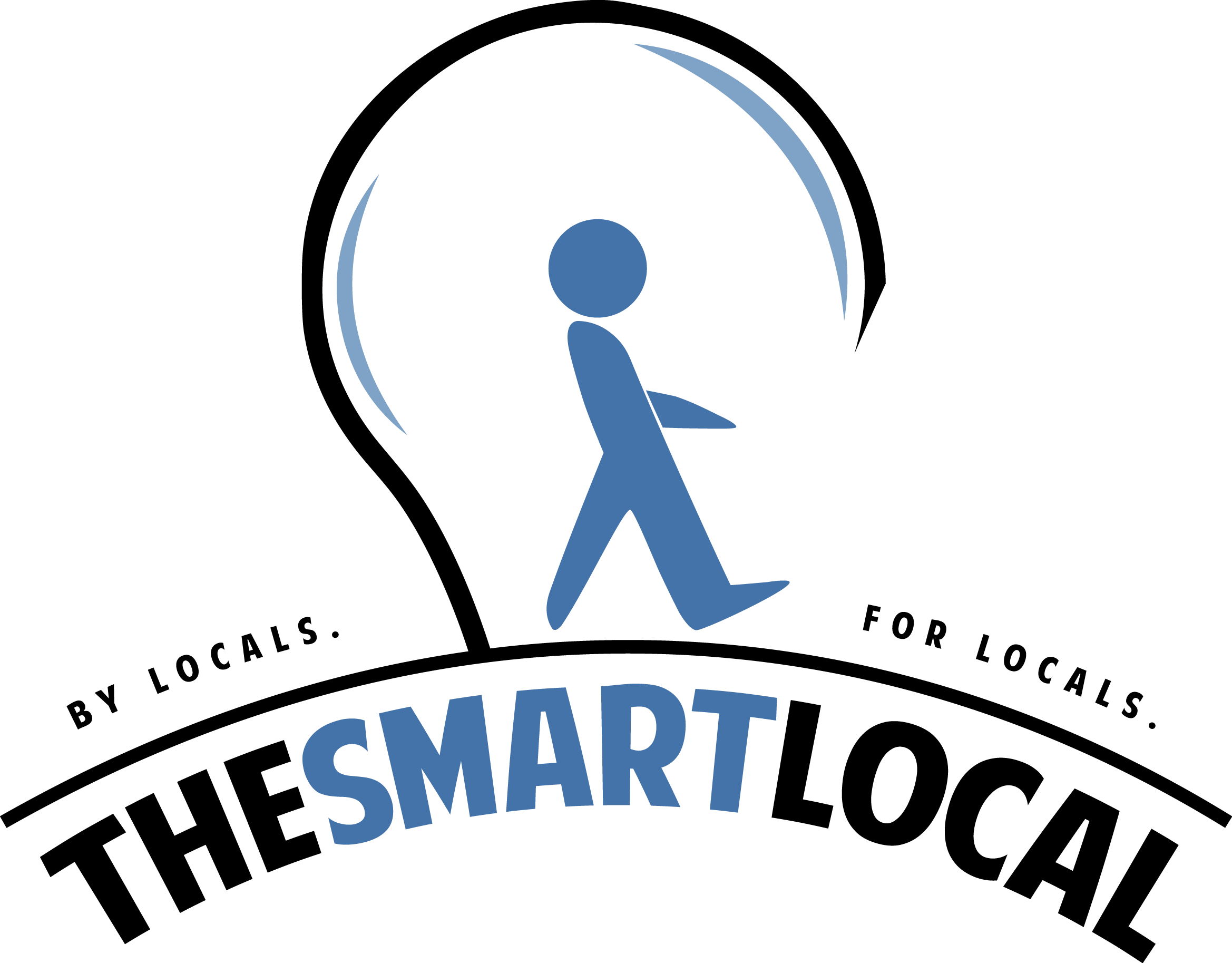 Drop us your email so you won't miss the latest news.