Pop it like it's hot
You know you're in the vicinity of a Garrett Popcorn shop even before you see it – the distinctive mouth-watering aroma of the Popcorn lures you in as you walk towards one of their colourful blue stalls.
This Christmas, that fragrance can be in your friends' and families' homes. Popcorn is a snack that brings people together, especially if you secretly let people know that it's your choice of food for potluck. It's a gift your loved ones will thank you immensely for.
Read till the end to find out how to win two Quart Tins of Garrett Popcorn!
Popcorn Taste Test
We tried their all-time classic Chicago Mix flavour and their newest Cocoa CaramelCrisp flavour, and here's what we thought.
Chicago Mix
It speaks volumes about the popcorn that the Chicago Mix was devoured by the office in a matter of minutes. . A delicate marriage of sweet CaramelCrisp and savoury CheeseCorn, the taste was so fresh – little wonder, since it's made fresh throughout the day!

The ratio of the two flavours in Chicago Mix is consistent, with both CaramelCrisp and CheeseCorn well distributed throughout the entire Tin. This is unlike other variations of popcorn, where the flavours are unevenly distributed. Now, you won't have people passing on the middle to bottom parts!
Christmas Special: Cocoa CaramelCrisp
The hottest flavour of the season, Cocoa CaramelCrisp, combines a distinctive dark cocoa taste and hue with buttery sweet caramel – fun times for all the popcorn lovers. In addition, Garrett Popcorn also has limited edition Holiday Tins: the Signature Holiday Tin with red and green stripes, and the beautiful Signature Snowflake design.

Red and green – the traditional colours of Christmas.


It might not be snowing in Singapore, but you can certainly decorate your house to look like it.
These bright, shiny and generally aesthetically-pleasing tins can be used to store other things even after you've finished every last kernel.
About Garrett
Since 1949, Garrett Popcorn has been making gourmet popcorn in old-fashioned copper kettles. From Chicago, USA, they've come a long way from a small popcorn stall to having outlets all over the world, including Hong Kong, Korea, Malaysia, Thailand, Japan, and Singapore.
What makes Garrett Popcorn different is that every batch of Popcorn is handmade with premium ingredients and signature family recipes throughout the day – your Popcorn is always at peak freshness at Garrett Popcorn.
Christmas Promotion + Prices
Garrett Popcorn Tins are available in 1-Quart and 1-Gallon tins.
2 Quart Bundle for $29.00 (Signature Flavours)
1 Quart + 1 Gallon Bundle for $48.00 (Signature Flavours)
Top-ups for Nuts CaramelCrisp:
$2 per Quart tin, $15 per Gallon tin
Top-up price for Cocoa CaramelCrisp:
$1 per Quart tin, $8 per Gallon tin
Note: 1 Quart contains about 4 cups, 1 Gallon contains about 16 cups.
The Cocoa CaramelCrisp flavour is only available until December 31, so move fast!
Popcorn Giveaway!
And now, what you've been waiting for – TSL will be giving away 3 pairs of 1-quart Tins filled with Cocoa CaramelCrisp!
To be a part of our popcorn giveaway, all you have to do is:
Step 1: Like TheSmartLocal and Garrett Popcorn SG on Facebook.
Step 2: Share THIS announcement post on Facebook.
Step 3: Leave a comment below THAT same Facebook post, telling us what are the two Garrett Popcorn flavours that make up the Chicago Mix.
Results will be announced on 15th December 2015. Good luck!
---
This post was brought to you by Garrett Popcorn.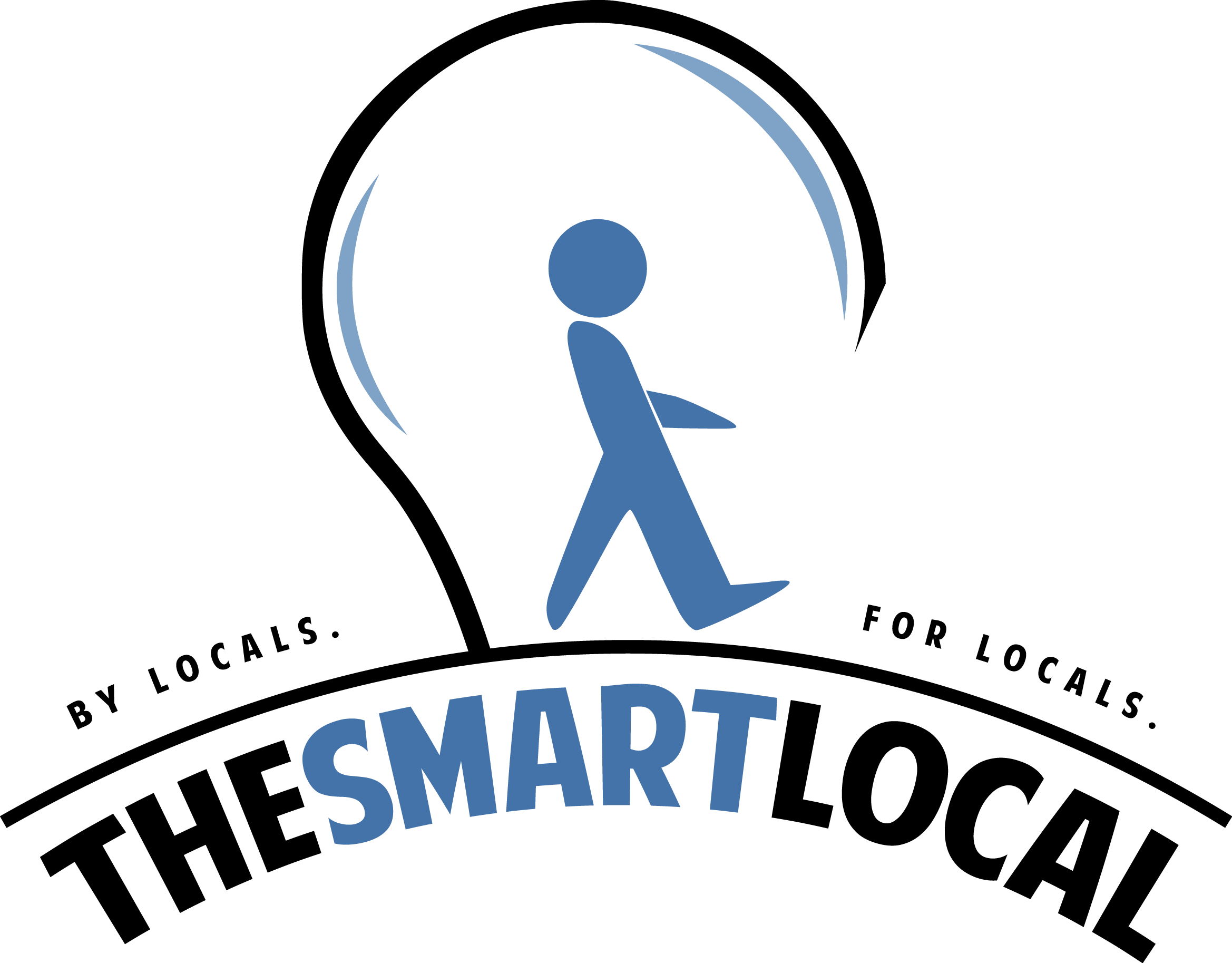 Drop us your email so you won't miss the latest news.