About FYR
Nestled along Boon Tat Road in the CBD area is the newly-opened FYR Cycene Ond Drinc (pronounced FIRE Kitchen and Drink). FYR's moniker draws inspiration from prehistoric times, when fire was first discovered, becoming one of the most important elements in human civilisation.
FYR continues the tradition of cooking food atop wood chunks, over a roaring fire, offering a selection of grilled meats and seafood, seasoned with Asian spices for the spicy palates of Singaporeans. Each dish is prepared using the Josper Charcoal Oven, equipped with lychee wood that gives it a delightful smoky note and a tinge of sweetness.
Starters
Baked Freshly Shucked Oysters ($15)
The oysters were fresh and juicy, but what I loved was the use of spices – sweet paprika, roasted garlic, chilli padi, spring onion and calamansi. This lethal combination of spices gave a distinct kick to what would otherwise be fresh but ordinary oysters.
Baked Half Bone Marrow ($15)
I've never tried bone marrow before – it doesn't help that bone marrow doesn't sound appetising – but it was actually delicious. Flavoured with exotic Thai basil and Asian spices, the bone marrow was smooth and rich, offsetting the richness by spreading it onto the crispy veal sweetbreads provided.
Baked Aubergine & Chickpea Ragout ($10)
My colleague and I both agreed that the aubergines were slightly mushy and chewy – not our cup of tea. The chickpea stew complemented the aubergines rather well. There was a little parmesan added too, for extra flavour.
Sharing Plates
Five-spice Half Chicken, Striploin, Asian-spiced Tiger Prawn ($55)
At this point, our table decided that the lighting was too dark for a good photo – we HAD to take a picture of this – so we moved it outside. A decadent plate of meat for sharing, this will satisfy any meat-lover. The chicken was well-roasted, and I was glad to find the stiploin, though a thick slab of meat, nice and tender. The prawns were fresh and juicy as well.
Many people overlook the salad, but with a java curry dressing and vinaigrette, the house salad was equally delicious in its own right. This sharing plate also comes with a side of buttered cassava or mashed potato – we found the mashed potato tastier.
Mains
Grain-fed US Holstein Cow Ribeye 365 Days ($32)
When we enquired about the '365 days' in the name of this dish, we were surprised to discover that it actually referred to the age of the cow (or calf). Regardless of how old the cow was, this meat dish was my favourite. The huge, dazzling, mouth-watering slab of ribeye was well-cooked – tender, juicy, with lines of fat running through it. Once again, it comes with a house salad and a choice of buttered cassava or mashed potato.
Whole Maine Lobster ($35)
We were impressed by the sheer size of the freshly-caught lobster, but unfortunately, the amount of meat we could actually dig out was less than expected. Nevertheless,the lobster was fresh and slightly chewy. The generous amount of sauce – rich and creamy – was a great addition.
Spiced Deboned Red Snapper with Sambal Belacan ($25)
We didn't expect to find sambal balacan in a European-style restaurant, but upon hearing that the chef is an Indonesian, we weren't surprised. Even though the red snapper was grilled, I was happy to find that it still retained its juiciness. For fans of spicy food, the sambal belacan will offer you the fiery sensation you love.
Seafood Linguine ($18)
When this dish arrived, we discovered a disadvantage of serving food on stone plates – the food gets cold easily. Cooked al dente, it came with a combination of prawns, sotong, and clams. I liked the pasta sauce – a combination of lobster bisque, laksa leaves and Thai basil, it went well together.
Desserts
Baked Pistachio Melt & Pandan Ice Cream ($10)
Ironically, our table unanimously agreed that for a restaurant specialising in meat, their dessert was the highlight of our meal. The baked pistachio melt was a pistachio-flavoured lava cake, with kaya oozing out into the sea of green, and the marshmallow melting straight into the middle.
Their pandan ice cream was a hit too – the taste of pandan was strong and fragrant – and when eaten with the lava cake in a single mouthful, it was simply bliss. I liked how the little pieces of pistachio added a nice, nutty texture. Definitely one of the best, and most unique, lava cakes in Singapore.
Beverages
FYR offers a variety of drinks too, such as the Apple Rosemary Soda, Lime & Mint Soda, Ginger Lemongrass Iced Tea, Hibiscus Mint Iced Tea and Grilled Fresh Fruit Juice (choice of orange or pineapple), all for $4.50. I tried the Apple Rosemary and Lime and Mint sodas, while my colleague had the Hibiscus Mint Iced Tea and Grilled Fresh Orange Juice.
Both of us agreed that the drinks were refreshing and a great complement to our food. Given the large size of the jar – it was enough to last us through the whole meal – the price was decent. Unfortunately, we found the herbs a little overpowering, and the orange was slightly sour.
Verdict
Overall, I felt that the restaurant's rustic decorations lived up to its theme – cute wall murals with cartoons depicting a caveman's discovery of fire, hardwood benches, and logs lining the walls of the restaurant. With a nice selection of grilled meats and seafood, friendly service, and a pleasant atmosphere of music and chatter, this restaurant is a great place to chill out after work.
Rating: 7/10
Getting There
Exit Telok Ayer MRT station, walk along Telok Ayer Street, before turning into Boon Tat Street.
Address: 19 Boon Tat Street, Singapore 069619
Telephone: 6221 3703
Opening Hours: Mon – Fri 11am – 11pm, Sat 9am – 11pm, Sunday 9am – 4pm
Promotions
Lunch promo: $25++ for 2 courses / $29++ for 3 courses
House Pour Wine at $38 – with any order of two main courses during lunch
Keep Calm and Happy Hour On: Drinks starting from $7.80, all day, everyday
---
This post was brought to you by FYR Cycene Ond Drinc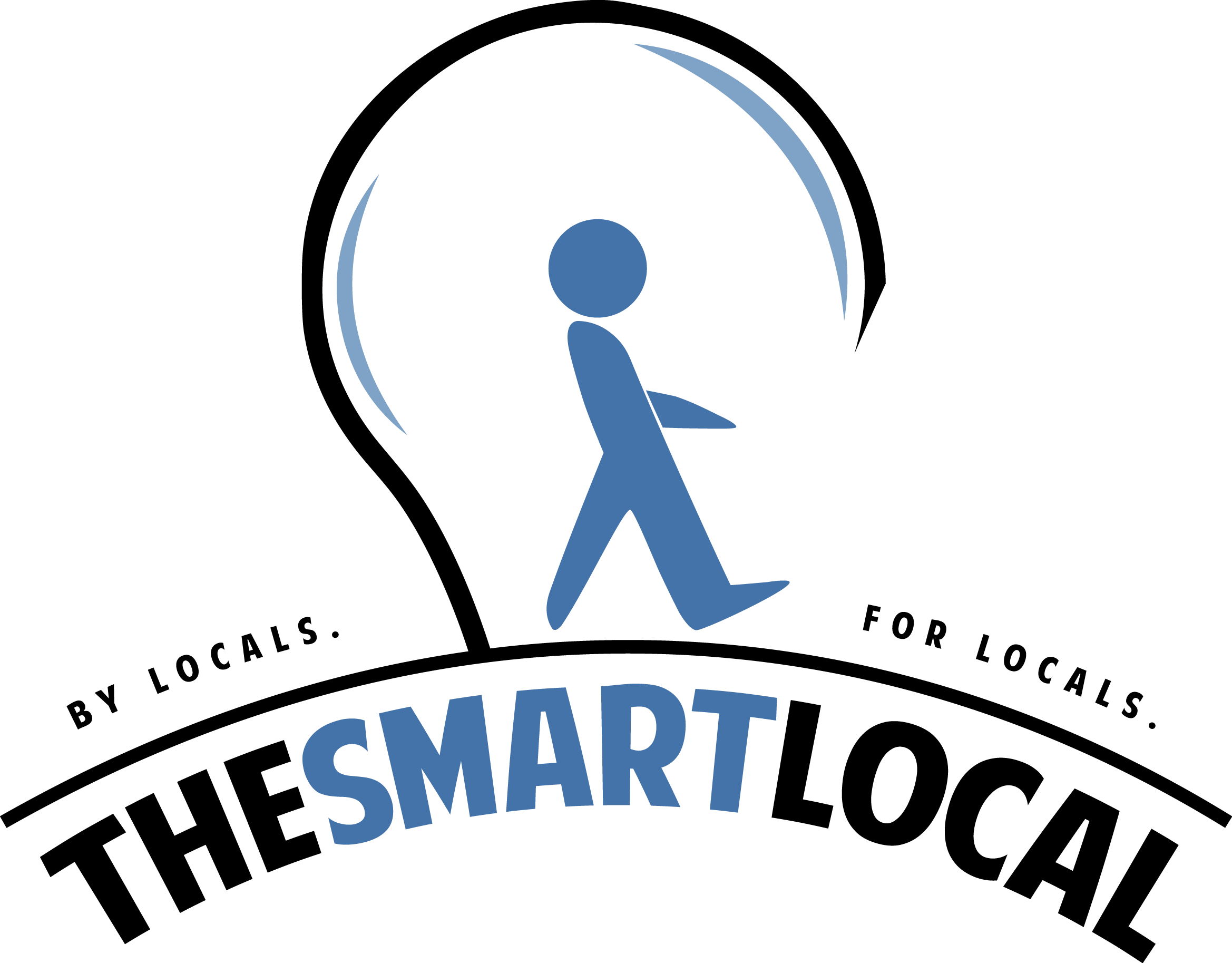 Drop us your email so you won't miss the latest news.