Fort Canning heritage gallery & spice garden
---
Fort Canning used to be one of the highlights of school excursions, with cool museums such as the Battlebox where we could learn more about our local history.
Now, a new Heritage Gallery and an extended Spice Garden have been opened by NParks to celebrate the historical impact that Fort Canning has had on Singapore's development. Here's what you can expect: 

---
5 zones of historical highlights in the Heritage Gallery
---
Image credit: NParks
To go back 700 years in great detail would require a lot of space. This is why the Heritage Gallery has 5 different zones that span 2 levels of the South Wing at Fort Canning Centre. 
Image credit: NParks
Walking through each zone is like flipping through the pages of your social studies textbook, with every section showing how Fort Canning has influenced Singapore's growth. Interactive stations across the gallery make the experience more immersive and help visitors gain a more comprehensive understanding of the place's history. 

Image credit: @nparksbuzz
The gallery also displays archaeological excavations that were found within the compounds of Fort Canning. You'll see relics like an unearthed Chinese porcelain compass and shards of a porcelain pillow, which'll remind you that we have a rich and diverse past despite being a young country. 
To top off the experience, the final zone will be showcasing a film that has been edited from Singapore's Bicentennial centrepiece event in 2019. You can sit down in the mini theatre and enjoy the recounting of our local origin myth Sang Nila Utama. Then, look out for a display of the exact costume worn by the actor in the film!
---
180 different plants at the expanded Spice Garden
---

Image credit: NParks
Plant lovers and green thumbs will love the newly revamped Spice Garden, which has been expanded to include 2 new zones: Canning Rise and the New Fort Canning Spice Garden. 
This spot of lush greenery now covers 3,200sqm and contains 180 different species of plants. In the Spice Garden, get acquainted with spices that were key in Singapore's trading efforts, such as Gambier and Pepper.

Image credit: @nparksbuzz
You can also trace how the spices affected our kopitiams and mama shops back in the day. 
A replica of an old-school kopitiam and spice provision shop has been set up in the sheltered underpass section, so check out the displays as you're on your way to the Spice Garden. 
Image credit: NParks
The interactive spice rack exhibit is particularly interesting. Lift canisters of dried spices and listen to a voiceover of how each particular spice impacted the trading landscape of early Singapore.
---
Walk down memory lane at the Heritage Gallery & Spice Garden
---

Image credit: NParks
Whether you're looking for a new place to visit or are interested in local antiquities, the Fort Canning Heritage Garden and Spice Garden have something for everyone. 
It's also a great place to bring the kids for some bonding time with lots of educational information while fostering some green fingers and an appreciation for our nature. 
Admission: Free
Address: 5 Cox Terrace, Singapore 179620
Opening hours: 10am-6pm, Daily (Heritage Gallery) | 7am-7pm, Daily (Spice Gallery)
Also check out:
---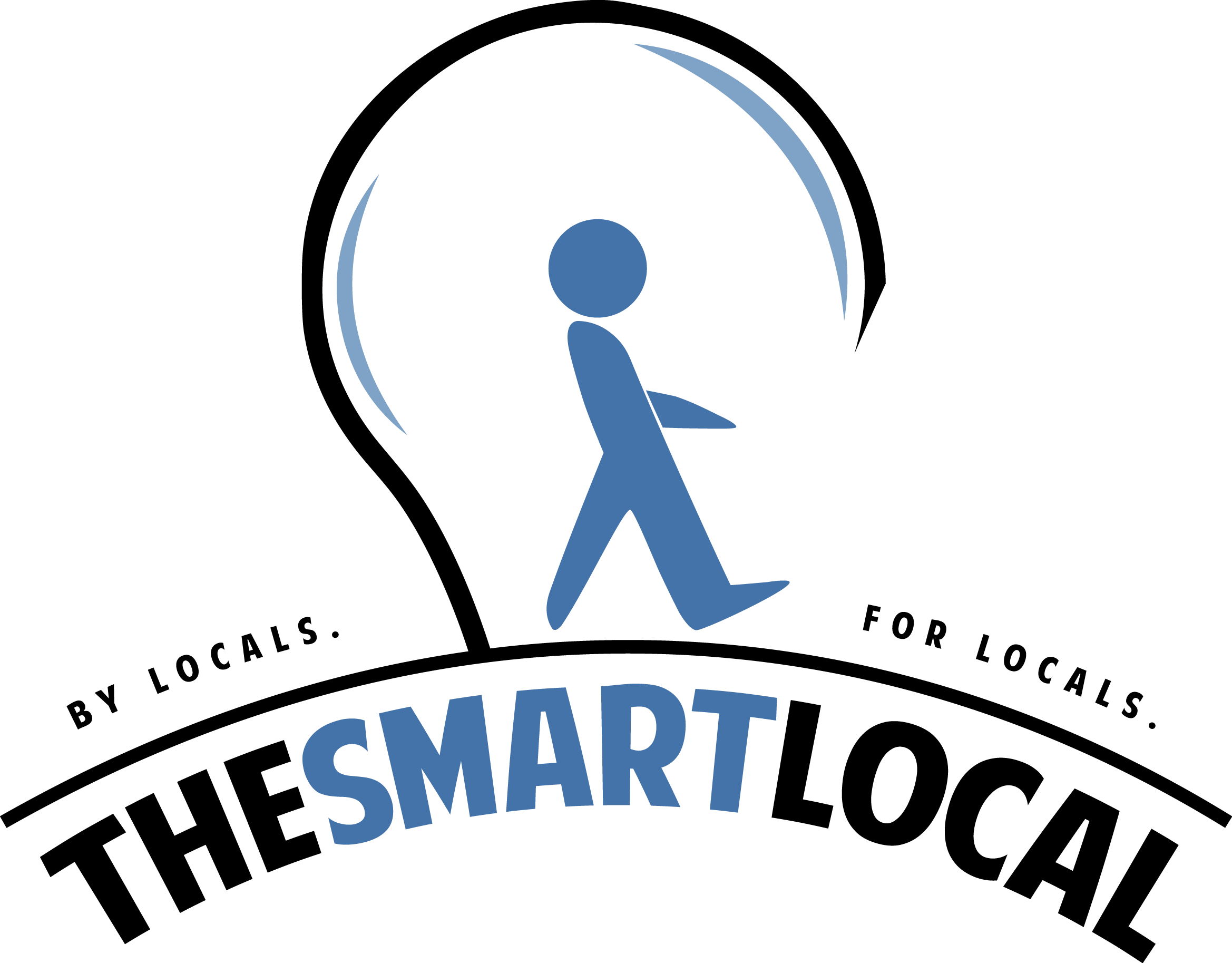 Drop us your email so you won't miss the latest news.