About the Firestorm World Premiere
I was just at the RWS's Festive Grand theatre with Rachel last week to catch the musical LightSeeker. So I was pleasantly surprised to learn the RWS theatre could transform itself into a cinema just like that.
Firestorm is Andy Lau's latest cop show and lucky for us, they decided to have the world premiere right here in Singapore! This also served as the opening film of this year's ScreenSingapore film festival. ScreenSingapore has actually been bringing international stars to Singapore for awhile now. Thank you guys.
Andy Lau and co-star Gordon Lam were in town to promote the movie, sending local media into a frenzy. I don't recall seeing this many people when an ang mo star flew in. That's just testament to how popular Andy Lau is in Singapore, especially with the Chinese speaking folks.
It was cool to sit just a few feet away from Andy during his stage interview and he is so charismatic in real life. Andy even had his own group of fan girls that happened to sit right infront of us who started declaring their love for him every few minutes. For a moment, I felt like I was back at M! Countdown in Korea!
They had the whole glitzy red carpet treatment going on so Chloe and myself had fun attending the premiere. We even got to take a picture with Tosh and the crew of Ah Boys to Men. I am so sorry for cutting Noah and the rest of you out in the video below, damn you instagram square frame.
About Firestorm
As for the movie itself, Firestorm deals with the morality cops have to wrestle with while on the job. Andy plays the starring role as chief inspector of his division, with a lot of responsibility, power and hence possibility of corruption. It is a $20 million USD production big on special effects and action. Think rooftop fights and hungry streets opening up and swallowing people. Not so big on the storyline unfortunately.
Well its really a Hong Kong type of movie.
I would go as far as to say they have their own unique style that appeals to a certain crowd. If you like Hong Kong type movies, you will dig this too. And if you're an Andy Lau fan, you will watch this. I am quite certain he can turn movies into blockbusters with his name alone.
The movie will be released in Singapore on December 12 which is exactly 11 years after the mega hit "Infernal Affairs".
---
Disclaimer: Media Invitation. Photographs courtesy of RWS.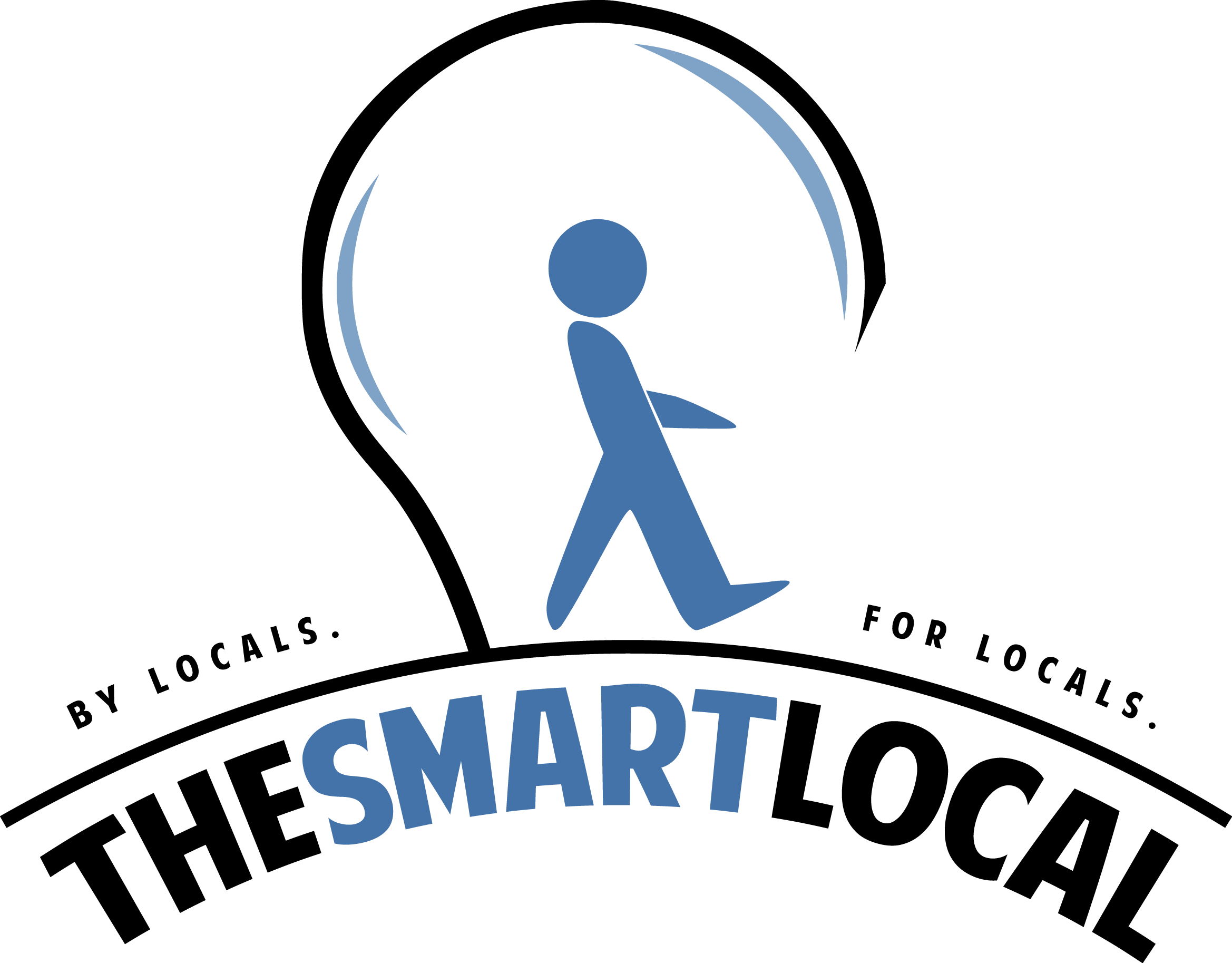 Drop us your email so you won't miss the latest news.