Feedlot Steakhouse Bar and Grill
If you've visited Tanglin Mall recently, chances are you would have seen the signage for Feedlot Steakhouse Bar and Grill just opposite the road at Tanglin Post Office. Known for thier steak, Feedlot has recently released a new menu after 3 years to bring dishes specially designed by new head chef Andy Soon.
Having learned of the new menu being prepared, Bryan and I were excited to head down for a quick tasting of the new items on the menu. As Chef Andy Soon was formerly of Regent Hotel, and has been sent overseas to take part in international competitions, we came into Feedlot with high expectations.
The Food at Feedlot
We started with a Charcuterie Board ($28) consisting of Coppa Ham, Saucission, and Iberico Bellota Grand Reserve, which were, to my tastebuds at least, very high quality meat. My favorite was the Coppa Ham, although Bryan preferred the Iberico Bellota Grand Reserve.
The Grand Reserve is the highest class of cut meat available, with the diet of the pigs having been restricted to acorns for 36 months. The cuts were served with French baguette, which I felt complemented the taste well.
We then had a Platter of 5 ($28), which included a Beef Consomme Lollipop, Alaskan King Crab, Swordfish Mousse, Old Fashioned Crab Cake, and Roasted Pork Belly. The Platter of 5 is designed to allow diners to have a sampling of 5 different appetizers, rather having to pick just one. We started with the Beef Consomme Lollipop, with the beef consomme wrapped in gelatin in the shape of (you guessed it) a lollipop. We didn't quite like the lollipop, due to the taste of gelatin which overpowered the taste of beef consomme.
We then had the Alaskan King Crab, which, being literally a mouthful, we thought was delicious and meaty, very much appealing to the meat lovers in us. The Roasted Belly of Pork struck me as a westernized version of the Chinese delicacy 烧肉- (roasted pork), which is an extremely refreshing twist to a dish many of us love and know so well. You have to taste it to believe it!
The Cow ($35) is Feedlot's specialty item, and comes served on a deconstructed bone marrow. It is visually extremely impressive, quite possibly the most impressive presentation of any food item I have ever had. It is bone marrow in wagyu beef tartar, and comes served with deep fried tendon puffs, French baguette, and other sides.
Next up was the sampling of two different forms of ribeye, Australia Wagyu 550 days Grain Fed ($81) and US Prime Grade, Corn Fed ($55). If eaten in isolation, I would have enjoyed both. But as we had them one after the other, it soon became apparent that the Australia Wagyu 550 days Grain Fed steak was superior. They both came prepared medium rare, as recommended by Chef Andy. There were sauces served with the steaks, but we felt that the steak tasted best without the sauces.
Desserts at Feedlot
We had the Truffle Crepe ($19) and the Compressed Rum Infused Pineapple ($21) for dessert, and thought that the tastes for both were too strong for our liking. The Truffle Crepe was served with Passionfruit ice cream, and certainly tasted different from what I am normally used to, which my tastebuds rebelled against.
The Compressed Rum Infused Pineapple was served with a scoop of Vanilla ice cream, with a warm piece of baked pineapple at its base.
The Verdict
While the meats were great, I thought some of the more niche food items were overly creative. I'm a fan of old school food items and in this regard, Feedlot redeems itself well. The avant-garde items, however, are more suited to those with taste buds a little bolder than mine.
Whether you're feeling old school or in a particularly adventurous mood, you can be sure that there will be dishes for you. Just be sure to ask the friendly waiters to know what you're getting your tastebuds into!
Getting There
Situated prominently across the road from Tanglin Mall, Feedlot is at the basement of Tanglin Post Office. Just look for this sign and you'll soon be there!
Address: 56 Tanglin Road #B1-01 S 247964
Telephone: 6463 8080
Facebook:https://www.facebook.com/FeedlotSG/
---
This post was brought to you by Feedlot Steakhouse Bar and Grill.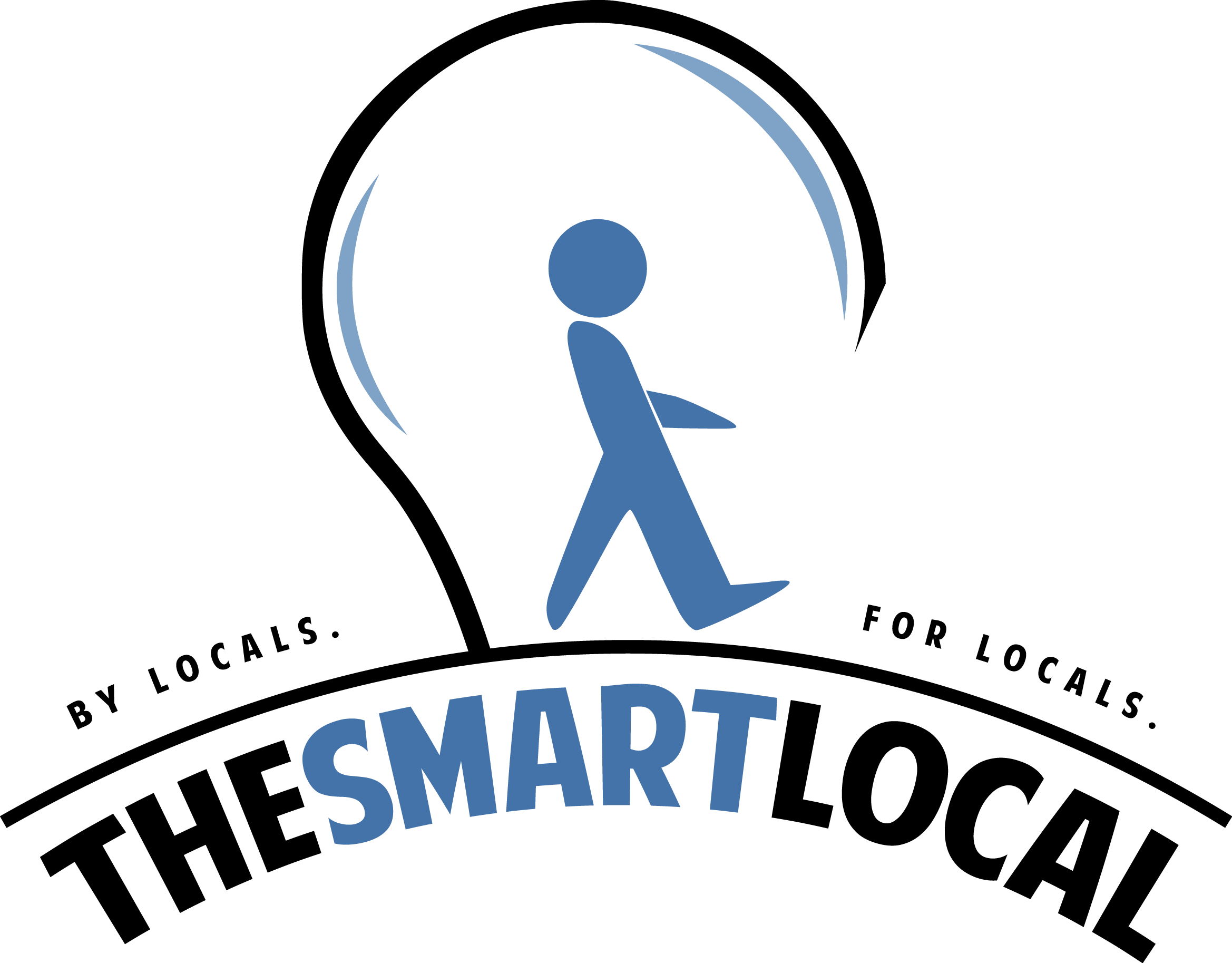 Drop us your email so you won't miss the latest news.