313@somerset Fashion Swap 2018
Post-CNY spring cleaning is about uncovering all sorts of gems – like the impulse buys from months ago you somehow never got to wear. Maybe you bought them on impulse, they don't fit you too well, or the colour is a little off from your expectations. Yeah, it happens, and now they're just occupying unnecessary wardrobe space.
At 313@somerset Fashion Swap, you can revamp your wardrobe without wastefully throwing away any or bursting your closet. Here's how it works:
1. Drop off your unwanted preloved or brand new clothes
As the saying goes, one man's trash is another man's treasure.
So after ploughing through heaps and heaps of your preloved clothes and digging out the ones you've outgrown, don't just toss them into the trash. Instead, drop off that stash at 313@somerset B2 during their drop off dates.
No, the clothes swapping doesn't happen just yet. You'll first be given a Swap Ticket which will indicate the total number of clothes collected from you, and all you've got to do is bring the ticket to Fashion Swap Day. No ticket, no swap!
The first 200 registrants to drop off clothes will receive a goodie bag and a $5 313 voucher on Fashion Swap Day. And if you're lucky enough, you might win a FREITAG Miami Vice Shopping Bag (worth $150)! Simply register with your BFF and drop off a minimum of 10 fashion apparel together. Easy-peasy.
Note: Registration and participation are open to females above 18 years of age. Limited to a maximum of 20 female fashion apparel* per participant. All items submitted must be in clean and good condition. For full T&Cs, click here.
*No accessories, shoes or innerwear.
2. Wait for your clothes to be sorted out by a fashion stylist
Don't worry, you won't be exchanging your spanking new dress for someone's old jeans.
This fashion trade works a little like good karma – you get what you give. So if you send in your pre-loved clothes, you get someone's second-hand ones. Similarly, your brand-new-with-tag apparel will be exchanged for those unworn.
The sorting out is done by an appointed fashion stylist who will group the collected clothes into these 3 categories:
1. Tag-along: New clothes with tags
2. Mint: As-good-as-new
3. Good: Used clothes in good condition
After which, you'll get an SMS on what categories your clothes belong to.
3. Pick out your favourite clothes and bring home your new haul
Image credit: 313@somerset
Come 24th March, the day of the Fashion Swap, it's time to refresh your wardrobe!
As you queue up to enter 313@somerset L1 Atrium for the Swap, you'll be given another Ticket. This time, the Ticket will indicate how many Tag-along, Mint, or Good pieces you can pick out.
Each clothes swapping session is 15 minutes long with no more than 30 shoppers, so be quick on your feet (and hands) when you spot items that catch your eye.
Trade your clothes for a new outfit at 313@somerset's Clothes Swap
Image credit: 313@somerset
Whether you're trying to clear your mountain of clothes or looking for some wallet-friendly retail therapy, 313@somerset Fashion Swap is how you can switch up your usual style and outfit, the free and eco-friendly way.
Drop Off:
Dates: 9th-11th March and 16th-18th March 2018
Time: 12PM-8PM
Address: #B2-27 (next to Samsung), 313 Orchard Road, Singapore 238895
Fashion Swap Day:
Dates: 24th March 2018
Time: 3PM-6PM
Address: Level 1 Atrium, 313 Orchard Road, Singapore 238895
---
This post was brought to you by 313@somerset.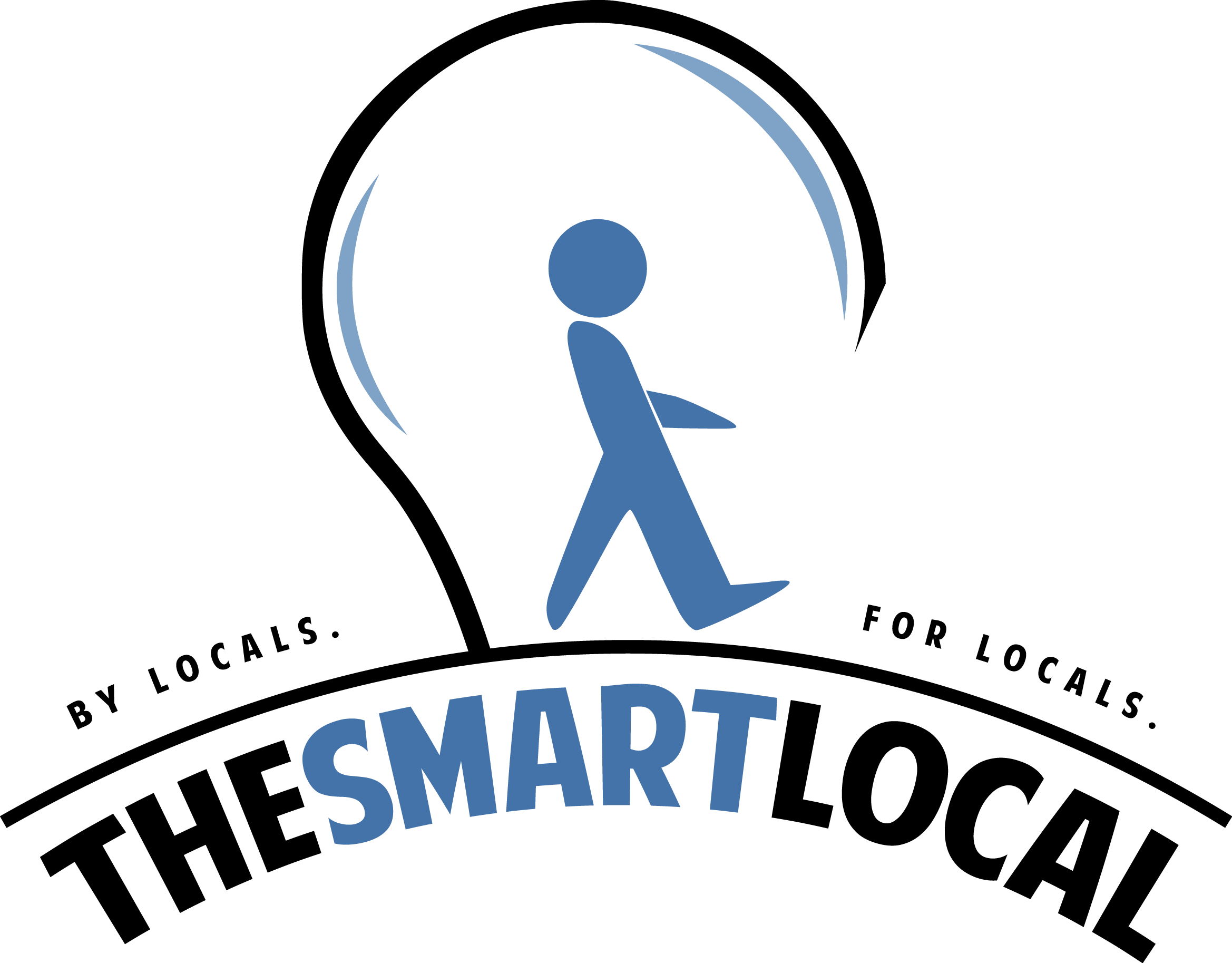 Drop us your email so you won't miss the latest news.