Indoor activities for group outings
Rejoice! Your much needed March holidays are finally here. Regardless of upcoming tests or tons of homework, it's important to set aside some time to chill with your friends.
But sometimes, the rain ruins much-awaited plans. So plan for indoor activities with your squad instead – make your way to The Grandstand situated in Bukit Timah. The hidden mall is the perfect one-stop destination – whether you want a lazy day with your girlfriends or some adrenaline-pumping action. Here's what awaits!
1. Pamper yourself at Mint Nail Bar
Sink into the soft lounge chairs at Mint Nail Bar and squeeze in a relaxing bonding time with your BFFs, especially if you want to pamper hands that've had a hard time flipping through pages of essays.
We went for their signature Spa Manicure ($68) and boy, we weren't disappointed. The whole process consisted of exfoliation, a collagen hand mask, and a gelish manicure. And with the latest gelish light machine in the market, the drying took less than a minute for each layer!
If there are guys in your group of friends, they won't have to stand around waiting either. While the girls glam up their nails, the guys can opt for a relaxing Foot Bath ($20) or Callus Treatment ($25). The interior was specifically designed not to look too feminine, so your guy friends won't feel out of place.
Bonus: Besides the wide selection of nail colours and services, Mint Nail Bar has a surprise up its sleeve. Yes, the "bar" in its name refers to actual one – they serve alcohol on weekends!
Address: 200 Turf Club Road #01-35B The Grandstand Singapore, 287994
Telephone: 6468 3989
Opening hours: Mon – Fri: 10.30PM – 7PM | Sat: 9.30AM – 6.30PM | Sun: Closed
2. Channel your inner Jamie Oliver at Learning ArtZ
We all have that friend who loves to bake but will either A. burn down the kitchen in the process or B. offer you their rather inedible looking cupcake. Rest assured that at Learning ArtZ, every step of your baking will be carefully monitored by their skillful bakers.
Here, they offer all sorts of baking classes, for beginners all the way to masterclasses with specially invited chefs from all over the world. Any baking challenge? Not a problem.
For us, we were taught how to make banana walnut chiffon cakes from the owner's own recipe – she claims you won't be able to find this recipe anywhere else!
It's important to follow the recipe – even a few grams can change the texture of a cake!
The cakes turned out light and fluffy, yet bursting with flavour. Even though I was never a fan of chiffon cakes, I was busy shoving piece after piece into my mouth.
Learning Artz also has classes on how to decorate your cakes with intricate buttercream flowers.
An initial glance at the cupcakes might seem like something only a professional baker could accomplish, but once the bakers broke down the steps for us, it became a whole lot easier.
A work in progress.
Ta-da! The end product.
Note: there's more than enough space to accommodate big groups here too!
Address: #04-04 The Grandstand, 200 Turf Club Rd, Singapore 287994
Telephone: 9688 2777
Opening hours: Mon and Sun: Closed | Tues and Thurs: 10AM – 6PM | Wed, Fri and Sat: 10.30AM – 5.30PM
Prices: Varies for each workshop
3. Challenge your friends to a game of pool at On1 Sports Bistro
Who says there's nothing to do in Singapore after 10PM at night? If your squad is not into the dumzi dumzi action, you'll be glad to know that On1 Sports Bistro opens till 3AM on weekdays and 5AM on weekends.
Enjoy a game of pool with your buds at one of their many pool tables for $10/hour during non-peak periods.
For those who get hungry easily, there's now no need to go off searching for food options at 2AM in the morning when you can order affordable meals and finger food here. I would recommend the Fried Pork Rice ($4.80) that comes with a generous serving of crispy fried pork, fried egg and fluffy rice doused in fragrant curry.
We also tried the chicken wings – these were fragrant and the perfect finger food or snack, if you're looking for something lighter in between your winning pool shots,
Address: 200 Turf Club Rd, #03-08/09 The Grandstand, 287994
Telephone: 6909 0336
Opening hours: Mon – Fri: 10AM – 3AM | Sat – Sun: 10AM – 5AM
4. Burn some calories at Sweatbox Yoga
Put your flexibility (or lack of) to the test at Sweatbox Yoga with classes at different intensity levels, and both hot and regular yoga classes. Psst…sweating it out has it perks – being in a heated room especially boosts your metabolism and burns more of 'em calories!
The instructor was accommodating to our noobness and started from the very basics, going slow so that we would be able to catch up.
With natural sunlight streaming in and a minimalist interior, it's hard to resist snapping a pic for the 'gram. Look the part with some of the pretty yoga wear sold at the reception area!
The changing rooms are spacious and equally as aesthetic as the rest of the place.
Address: 200 Turf Club Rd, 04-03, Singapore 287994
Telephone: 6468 0836
Opening hours: Mon – Thur: 7AM – 12PM, 6 – 9.30PM | Fri: 9AM – 12PM | Sat – Sun: 8AM – 1.30PM
5. Bend it like Beckham at Premier Pitch
Grab your kakis and sweat it out with a game of futsal. Take your pick from any one of their five 5-a-side FIFA sanctioned sized indoor pitches. Tournaments are occasionally held there, and what better teammates to have than your very own squad!
Look out for the announcements on their Facebook page and be sure to sign up in time!
Address: 200 Turf Club Road, Singapore 287994
Telephone: 6466 8211
Opening hours: Mon – Sun: 10AM – 2AM
Have fun with your squad at The Grandstand
Image credit: The Grandstand
With so many things to do, looks like you won't be seeing the word "bored" in your group chat anytime soon! And if you think Bukit Timah is inaccessible, don't fret – the mall has daily shuttle buses that run to and from different MRT stations.
Plus, it's just the thing when you just can't decide on a place for a group day out, or if the sky threatens to turn gloomy. Whether your style is more fitspo or chillax, be sure to cast aside your associations of the Turf Club area as being where horses trot about, and have a fun ride with your squad here!
Address: 200 Turf Club Rd, Singapore 287994
Telephone: 6463 4610
Opening hours: Mon – Sun: 10AM – 10PM
---
This post was brought to you by The Grandstand.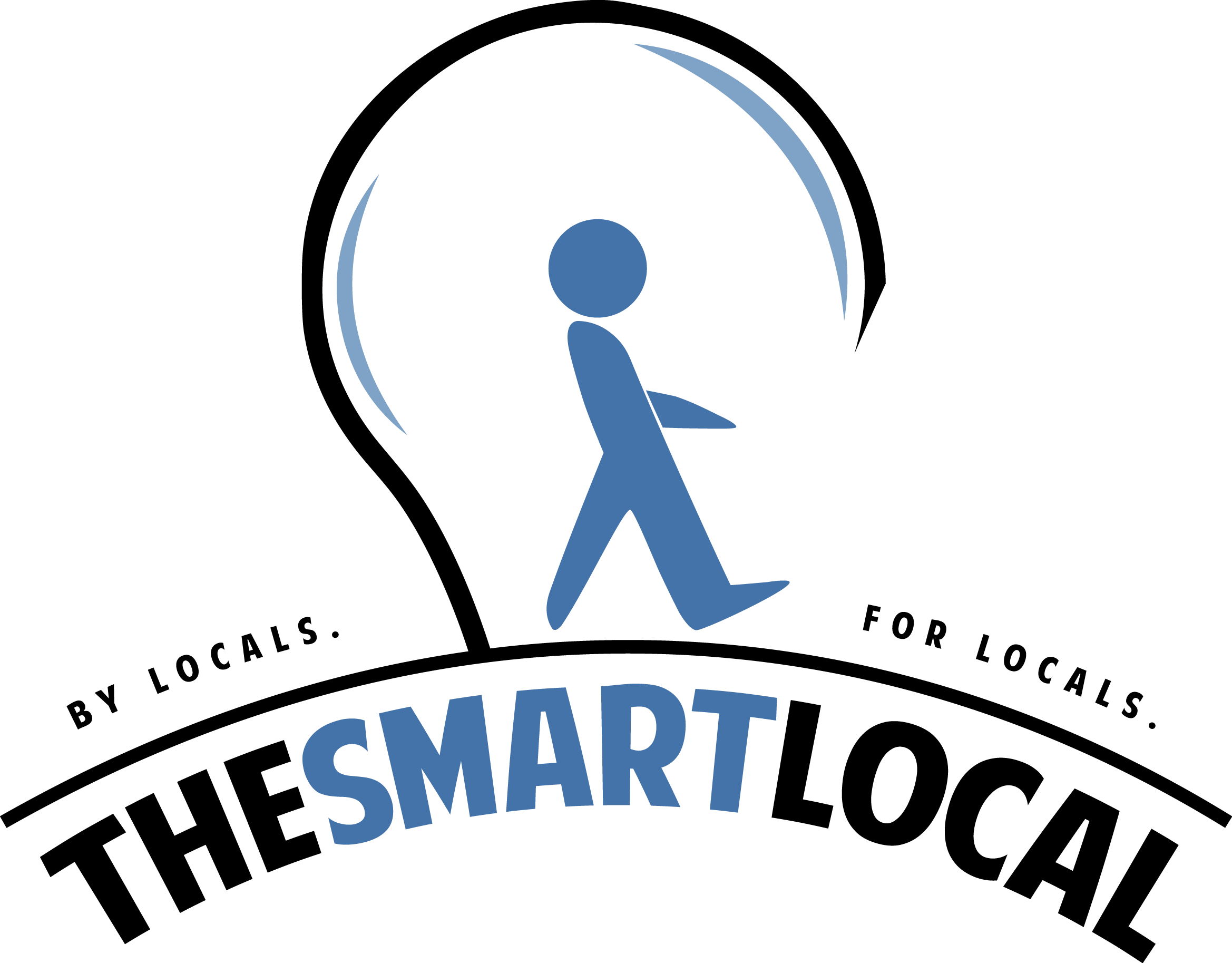 Drop us your email so you won't miss the latest news.