Cheap party decorations from Ezbuy
Image adapted from: stylemepretty
Let's be honest, we all want to impress our guests with a beautiful space. But when it comes down to decorating the blank canvas of a function room, we realise that 1) physical shops like Party City don't actually stock what we need to fulfil our #partygoals and 2) that online orders take way too long to arrive in time for our last-minute parties.
But worry not party animals, because we've sussed out some perfect – and not to mention cheap – essentials from Ezbuy that will have your space looking tip-top – even if you've only got a lead time of 4-5 days.
1. Proclaim the occasion with alphabet balloons
Image credit: Etsy
No birthday party would be complete without "Happy Birthday" balloons. But if the occasion wasn't already clear enough, pin these these gold foil letters for a picture-perfect photo wall.
Price: From $1.22
Get it here.

2. Level-up your party with these giant confetti balloons
Image credit: notonthehighstreet
Why settle for regular plain-coloured balloons or when you can snag these giant confetti balloons? Besides placing them beside your table or letting them dangle from the ceiling, these balloons also double up as plus-sized party poppers – perfect for moments like cutting the cake.
Price: From $1.47 per piece
Get it here.
3. Holographic foil balloons for that extra sparkle
Image adapted from weheartit and Pinterest
The holographic hype is here to stay, so here are some glittery metallic balloons to add some sparkle to your birthday, baby shower, or bridal shower party set up.
Foil balloons at any party store would cost you at least $25 for a bouquet of 5, but since most of us are unwilling to pay that much for a short-lived party staple, save yourself some moolah by purchasing these balloons on Ezbuy and filling it up at a party stores like Spotlight for as little as $2.
Price: From $2.38
Get it here.
4. The must-have Happy Birthday bunting
Image credit: notonthehighstreet
You don't have to resort to DIY-ing your birthday party bunting, especially if you don't have the luxury of time. For a recyclable deco option that foil letter balloons can't offer, these reusable Happy Birthday buntings are essential to every birthday party table setup.
These come in a variety of colours too, so the only work you'll need to do is picking one that suits the theme best.
Price: From $4.62
Get it here.
5. Dangling flower garlands for a rustic backdrop
Image credit: karaspartyideas
In this age of IG, every party needs a unique photo-op wall. If you're going for that floral millennial pink aesthetic, adorn your white walls with these dainty flower garlands for a rustic pastel backdrop – great for any forest or nordic-themed party.
Price: From $3.11
Get it here.
6. Light up your backdrop with some fairy lights
Image credit: stylemepretty
But if you're not about that floral life, these LED fairy lights will make your function room lit. Besides draping them down the walls, you can also hang them from the ceiling or lay them across your dessert table to give your party a little added flair.
Price: From $5.43
Get it here.
7. Classy 3-tiered dessert stands
Image credit: Taobao
You can get one of these 3-tiered dessert stands to up your food table game from peasant to princess from just $6.85. Arrange your sweet treats and snacks like sandwiches or cakes on these delicate porcelain plates – a great addition to any tea party.
Price: From $3.19 (50% off U.P. of $6.39)
Get it here.
8. Fancy paper plates
Image credit: Taobao
Rather than making do with basic white disposable dishes from the supermarket that can get oh-so-boring, get these versatile paper plates with designs we're almost always used to seeing on actual plates.
Image credit: Taobao
Whether it's kitschy patterns for kid parties or elegant "marble" plates for grown-up get-togethers, Ezbuy's dishing out these inexpensive plates suited for any occasion.
Price: From $3.22
Get kitsch plates here and marble plates here.
9. #SaveGaia with boho wooden disposable tableware
Image credit: karaspartyideas
If you're going for a down-to-earth feel to the party, pull your Boho-themed social together with some disposable wooden cutlery. From just $2.79 per pack of 100 knives, forks, or spoons, you can serve up your party food with some aesthetically-pleasing hipster tableware while also doing the environment a favour.
Price: From $2.79 per pack of 100
Get it here.
10. Frou-frou cake toppers to top it all off
Image credit: Taobao
You won't find a cake topper for such a good deal at any party store in Singapore – these gold-dusted HPDB toppers are going for a mere $0.14 a piece!
Price: From $0.14
Get it here.
Image credit: @stacygrassi
Besides birthday parties, these elegant diamond-shaped cupcake toppers also make great dessert decors for engagement parties. From just $12.68 for a pack of 36, Rihanna's diamonds in the sky ain't got nothing on these diamonds topping your cupcakes.
Price: $12.68 for pack of 36
Get it here.
11. Mason jar drink dispensers for your hipster aesthetic needs
Image credit: hometreeatlas
Even the smallest touch, like a pretty drink dispenser, can make a world of a difference to your party. So instead of making do with the usual ones that are often an eyesore, get these 4L Mason Glass Drink Dispensers, which look like plus-sized versions of the ever-so-popular mason jar.
We assure you this isn't going to be an eyesore like the usual red or blue dispensers we see at parties. Hosts can even take this chance to whip up some pretty drinks to showcase for their guests.
Price: From $13.37
Get it here.
12. Quirky polaroid photo moodboard
Image adapted from: Taobao
Rather than sticking your polaroids and decorations on the wall with blu-tack, display them on these dainty photo wall hangers. You can also display little handwritten cards as party favours for guests, or use it as an aesthetic mood board for your photo-op backdrop.
Price: From $5.70
Get it here.
Cheers to cheap party decorations
Image adapted from: Asia Connext
When it comes to party planning, we all know the struggle of an ever-fluctuating guest list and to-do list. But with an affordable range of partyware available online for even the worst procrastinators out there, you no longer need to worry about ordering your party supplies months in advance to get them in time.
Ezbuy lets you snag low-cost deals on literally millions of reliable products and have them delivered straight to your doorstep in as quickly as 3-4 days! In addition, users can also shop for local and international products from all over the globe, like the US, Taiwan, and Korea, right in the comforts of home.
As the gift that keeps on giving, Ezbuy will be having a month-end sale on 24th September 2017, so enjoy more savings on your party haul!
---
This post was brought to you by Ezbuy.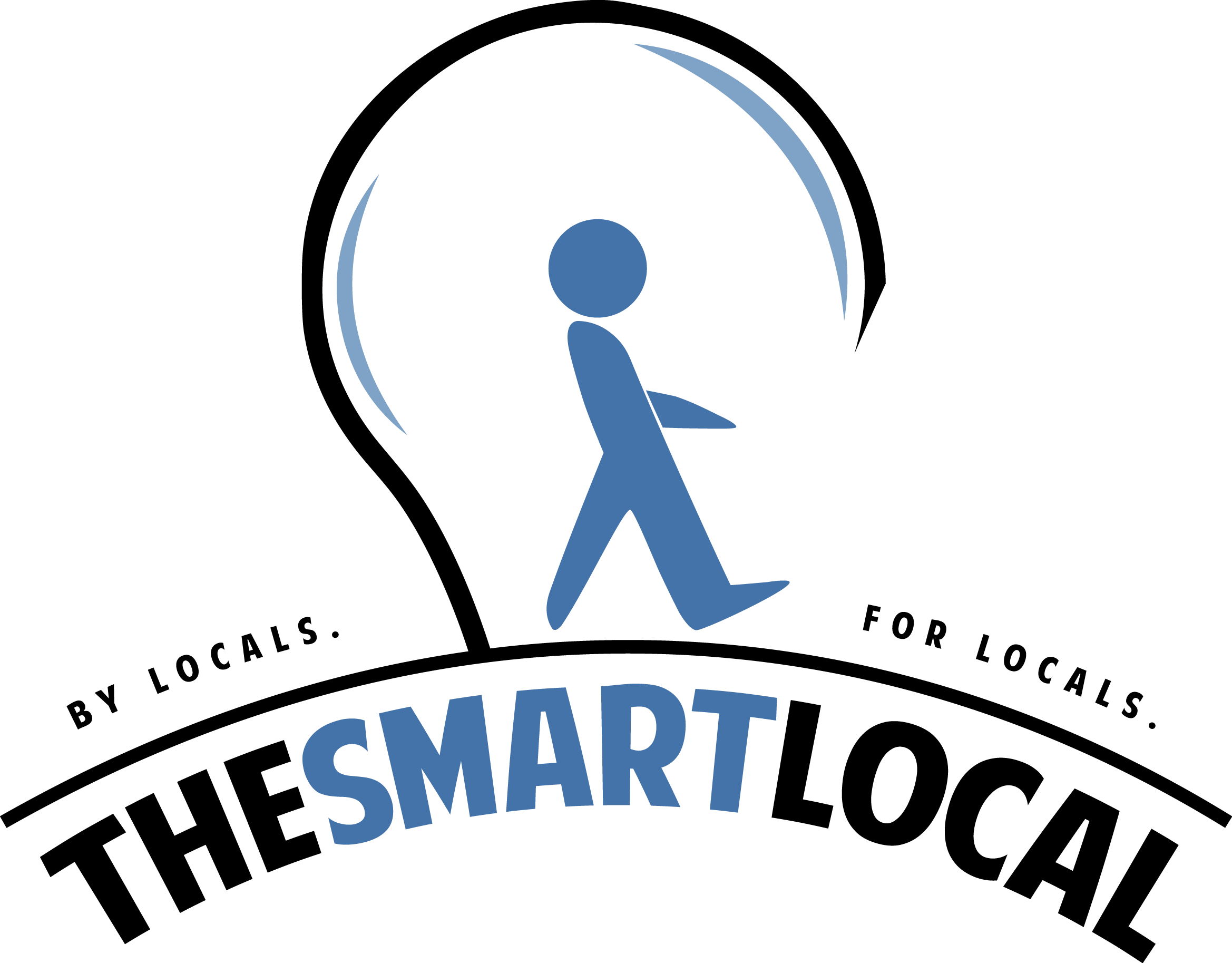 Drop us your email so you won't miss the latest news.