About Erwin's Gastrobar @ Valley Point
Inspired by the bars and bistros in the heart of bustling business districts in New York, London and Sydney, Erwin's Gastrobar aims to be the go-to place for hearty beer bites, scrumptious meals and top-quality drinks. Having done well with its first outlet at Marina Boulevard, Erwin's Gastrobar recently opened a new outlet at Valley Point to cater to crowds closer to the heartlands.
Erwin's Gastrobar keeps things fresh by having separate breakfast, lunch, weekend brunch and happy hour menus, so your taste buds will never be bored. The vibe is chill and the food is good, so what better way to end off a tedious day of work than here with a round of drinks and sinfully delicious bites?
Drinks
I don't fancy beer – I'm more of a cocktail kind of person. I expected to have just a sip of German Rock Beer, but I ended up having more than half the glass. Unlike many other beers, the bitter after-taste does not linger in your mouth. Directly imported from Germany, the beer is smooth and flavorful.
According to our friendly waiter, it's the German water which makes the beer so different. Though the alcohol percentage was considerably higher at 6.8%, it didn't sting and was overall a pleasant drink. That's saying something for someone who normally shuns away from beer!
The white wine was sweet and citrusy, just the way I like it.
The Montelvini Sangria comes mixed with vodka and fresh fruit, giving it a delightful kick.
Beer Bites
Erwin's Gastrobar's famed pork cracklings tasted just like the crispy outer layer of pork knuckles. The honey-mustard sauce that accompanied it was slightly too strong for my liking, but it's a convenient snack to go with your beer as you can savour that crunch by just popping the whole thing in your mouth.
The carnivore platter fulfills any meat-lover's dream. It comes with piping hot wings, mini beef burgers, sauce-drenched ribs and crispy chicken poppers. The beef in the burgers were slightly dry, but the chicken poppers were so sinfully delicious that I couldn't resist having more!
The quesadillas were by far my favourite. I love my Mexican food, and Erwin's did not disappoint. Packed in toasted tortillas were roasted peppers, bacon, jalapeños, black pepper cheddar and mozzarella. It was spicy in all the right places and the cheese melts in your mouth.
The cute little burgers are lovely to look at, but taste-wise are nothing special. The buns are delicious though!
The onion rings are massive, almost the size of donuts! And yes, they taste as sinfully delightful as they look. Sinking my teeth into the crispy outer-layer unleashed bouts of flavour into my mouth. It was thick, juicy and the most unique onion ring I've had in my life.
The seafood platter was a basket of goodness. It was my first time having salmon fried in a golden, crispy batter and it did not disappoint.
Desserts
The Pazookie is a giant cookie with peanut butter caramel, popcorn crumble, vanilla ice cream and coffee ganache. Beware! As delectable as it looks, this is extremely sweet. I have a sweet tooth, and even 2 bites was too much for me – it made the banana caramel waffle that came later taste bitter.
The Banana Caramel Waffle is freshly baked and comes with honeycomb toffee ice cream, chocolate sauce and toasted almonds. The golden waffle was crispy on the outside and warm and fluffy on the inside – the way any good waffle should be. Accompanied with top quality ice-cream, this was the perfect end to our dinner.
The Verdict
A lovely place with good vibes to unwind with co-workers and friends. If you're working in the area, I'd strongly recommend this place for deliciously sinful bites with good beer.
Getting There
Erwin's Gastrobar's new outlet is located in Valley Point Shopping Centre.
Address: 491 River Valley Road, #01-21/22/23, Valley Point, Singapore 248371
Opening Hours: Mondays – Fridays, 8am to 11pm | Saturdays – Sundays, 10am to Midnight
Telephone: +65 6235 1613
Their other branch is located in Marina Bay Financial Centre.
Address: 8A Marina Boulevard, #01-01, Ground Plaza, Singapore 018984
Opening Hours: Mondays – Fridays, 8am to 11pm | Saturdays – Sundays, 10am to Midnight
Telephone: +65 6634 8715
Website: www.erwins.com.sg
For reservations or inquiries, you can contact them at enquiries@erwins.com.sg
---
This post was brought to you by Erwin's Gastrobar.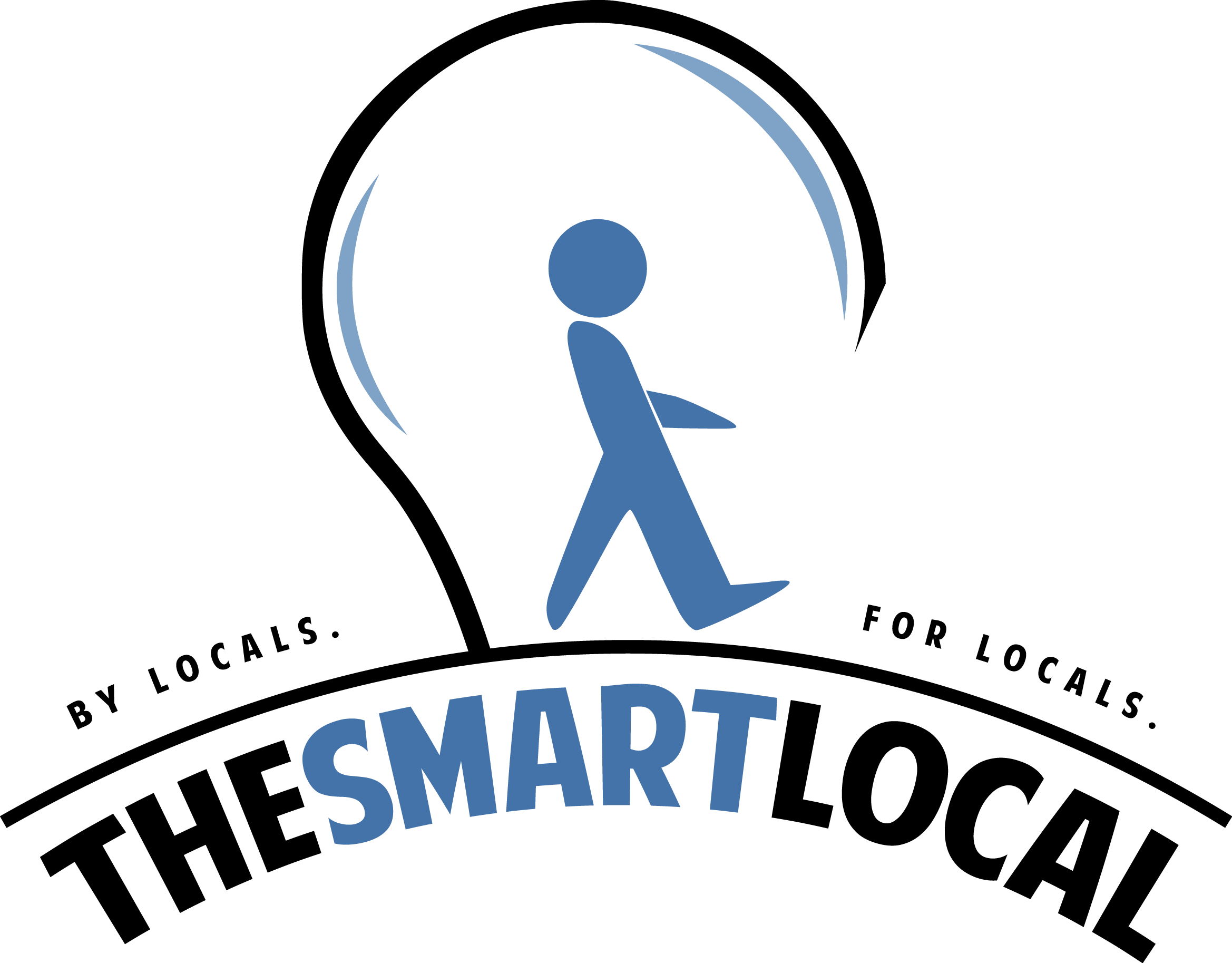 Drop us your email so you won't miss the latest news.