Celebrate May with Erdinger
We all know of the famed Oktoberfest celebrations but why wait till October when there's another German beer party just around the corner!
For the sixth consecutive year, Maifest – Germany's traditional spring festival that happens in Mai (May) – is coming back to town. With beer promotions for the whole month of May available islandwide and a final night of celebration on 26th May at Clarke Quay's fountain square, Erdinger Maifest promises plenty of good food, rousing entertainment and of course, lots and lots of beer.
Tip: Come dressed in your best German outfit to be part of the celebrations!
Here's what to expect at Maifest:
1. Catch live performances from a street brass band
Bari Rumbles Brass, a four-piece roving street band, will be lighting up the stage with their ensemble of drums and saxophones. With infectious beats and soaring rhythms, it'll be hard not to find yourself dancing along through their sets.
2. There's going to be a sausage-eating competition…
The Maifest stage will also play host to the German Wurst Challenge. Put simply, it's Singapore's very own version of a hot dog eating competition, except this time, it's gourmet German sausages on offer.
Even if you're not a fan of stuffing hot dogs down your throat, the sport of competitive eating is a thrilling watch. The current world record stands at 110 sausages in 10 minutes, and while it's unlikely we'd see this record broken in Singapore, we'd love to see people try!
3. … and test your strength in a Stein Hoisting competition
Self-proclaimed strongmen and strong women, flex your muscles at the Stein Hoisting competition, where you'll hold out two 1-liter steins of beer at shoulder level for as long as you can.
No beer can be spilled, no elbows can be bent, and extended arms must be kept parallel to the ground. Even the most confident of guys will be left with quivering arms – the record from last year is reportedly a staggering 19 minutes.
No matter who wins, it's an exciting show either way – for the bystander at least.
Bonus: Get 6 pints of Erdinger for $50 for the whole of May
No German festival is complete without a fair share of beers, but that doesn't mean you have to go broke to have fun.
In a Maifest Special, Erdinger will be offering 6 pints of beers at just $50 for the ENTIRE month of May. In addition, this offer is redeemable all across the island, with a total of 41 participating outlets!
Whether you're planning a gathering with your friends or just looking for an all-night binge, it'll be hard to find a better excuse with 31 days of non-stop "Prost"!
Good fun, good company, good beer
From beer-fuelled challenges of strength to attractive party kits up for grabs, there's no better way to spend your Friday nights in the wunderbar month of May.
Plus, there will be carnival game booths, photobooths, and caricaturists drawing new Erdinger 50cl cans that will be debuted at Maifest!
Beer is not the question – it is the answer. Source
#Beerholic or not, suit up your lederhosen pants and dirndl dresses, grab a few friends and head down for a night you won't forget. Drink responsibly and live up the Maifest atmosphere!
Date: 26th May at Clarke Quay Fountain
Time: 7pm
Admission: FREE!
---
This post was brought to you by Erdinger.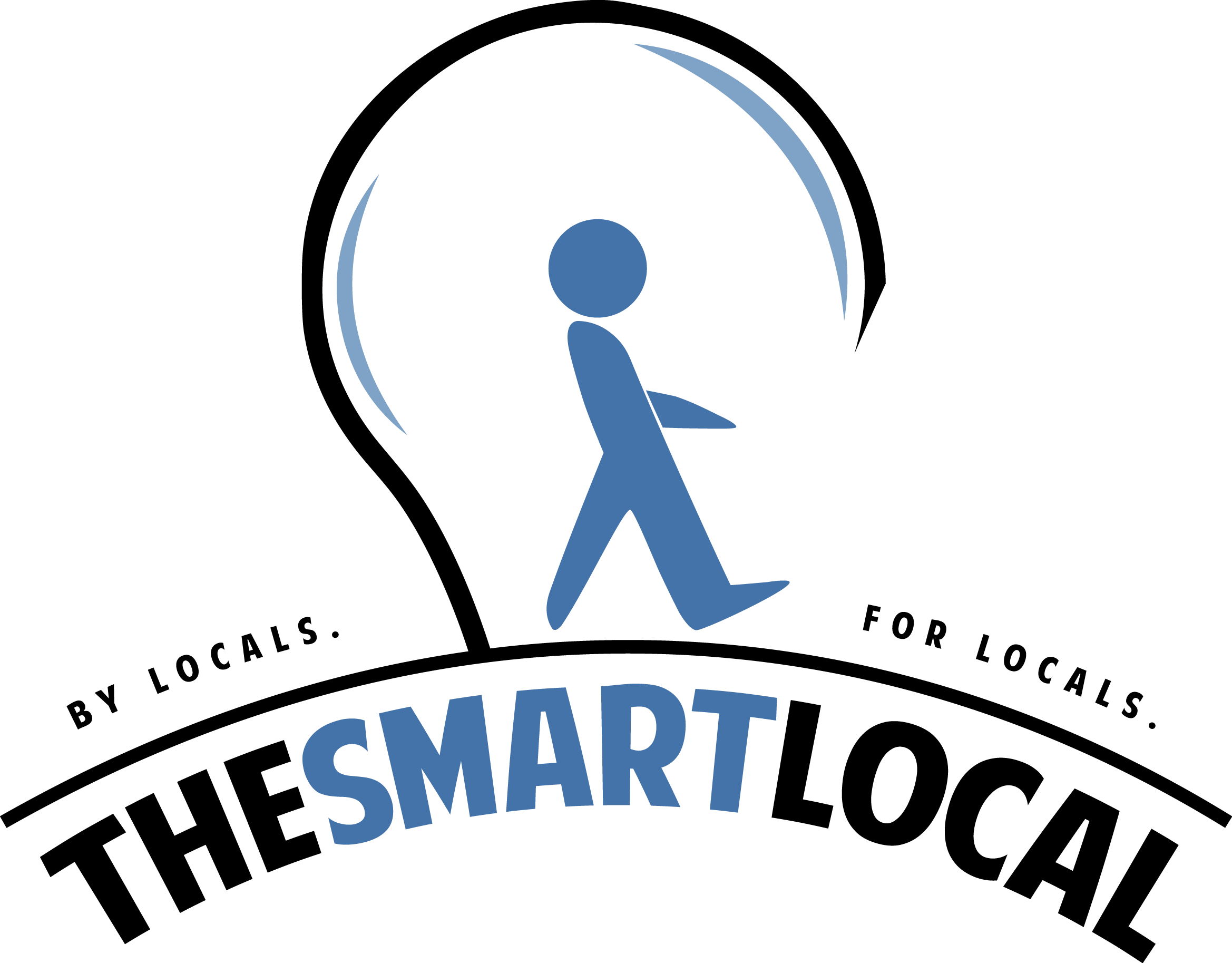 Drop us your email so you won't miss the latest news.