Join the Income Eco Run 2017
We're all familiar with the Standard Chartered and Sundown marathons where Singaporeans, PRs, and foreigners alike come together in the great outdoors to pia their way to the finishing line.
For most of us, the satisfaction from the ache in our thighs, the clenching of our calves, and the outburst of endorphins is liberating, but while we enjoy the offerings of the little bits of nature Singapore has to offer, it's important to remember that we have to do our best to protect our environment. That's something the Income Eco Run wants to encourage with the zero waste movement.
If you're not sure what the zero waste movement is about, check this video out:
The Income Eco Run features a 21.1km half marathon, a 10km competitive race and an 800m Kids Dash as well as a 10km Team Category, and one of Singapore's top marathon runners, Dr Mok Ying Ren, has designed training sessions to prepare you for this race.
The Income Eco Run is happening on 30 April 2017, and hopes to champion a Zero-Waste movement in Singapore. Here are some things that are special about this race:
The first 1,000 registered Zero Waste Runners get limited edition prints on their shirts
At the Income Eco Run, you get to have a taste of zero waste if you sign up as a Zero Waste Runner – which means instead of a medal, you'll get a limited edition Zero Waste print on your running shirt, symbolising your zero-waste pledge. You'll also get a limited edition water bottle that you can bring on the run so you'll reduce wastage by not using additional paper cups!
All medals for this run will be made of recyclable materials to show that even objects that we don't expect can and is being made with greener materials without any loss in quality.
Note: Signing up as a Zero Waste Runner is only limited to the first 1,000 participants.
Update: Slots for Zero Waste Runners have been filled up!
This is the first ever race to keep track of how much wastage is generated
Although there are more than 30 races held in Singapore annually, we still have absolutely zero idea how much waste is generated at every event. The Income Eco Run will be the first run in Singapore to measure how much waste an average race generates, which will then be used as a benchmark for future races. The "green audit" will be carried out by observing:
Carbon emissions generated by the use of transport by participants, volunteers and staff
Carbon emissions generated from the use of direct electricity and fuel
Waste and recyclables generated
Water consumption
Material usage and responsible sourcing
This means you're encouraged to
Not drive to reduce carbon emissions
Bring your own bottles of drinking water so you don't throw away the cups of water handed out during the race. There will be water refill points next to hydration points!
Join this race and subsequent ones and know you're part of a concerted campaign to save the earth, year on year!
Warm up with a morning pedal
With races in Singapore starting before buses and MRT begin operations, runners traditionally had few options to get to the race venue. Cars are among the biggest pollutants on earth, so it wouldn't make sense if everyone had to drive to the race venue.
Transportation to the race venue is an issue that the Eco Run organisers are tackling head on with 3 new initiatives: 1) They're encouraging carpooling to reduce the carbon footprint, 2) They're providing secure bicycle stands, so racers with their own bicycles will have a convenient location to stash their bikes for the duration of the race.
No bikes? Don't worry! The Run provides shuttle bus services from 15 MRT stations across the island to the race venue!They're also providing shuttle bus services to the venue from 15 MRT stations across the island.
Challenge yourself and your friends to lead a Zero-Waste Lifestyle
As this entire run is about kickstarting a Zero Waste movement, you're strongly encouraged to practice a zero-waste lifestyle prior to the run. Just document your daily zero waste lifestyle choices, like bringing your own lunch to work instead of dabao-ing, recycling, or even upcycling your old clothes into reusable bags.
Towards a greener Singapore
Climate change is a real thing, and we participate in it daily. We participate in it when we buy a bottle of water, only to toss it in a trash can, and we participate in it almost every time we drive. Drawing attention to these actions is something Income Eco Run wants to do to every Singaporean, regardless of background.
Race fees range from $36 to $73, depending on when you book and if you're a NTUC member.
---
This post was brought to you by Income Eco Run.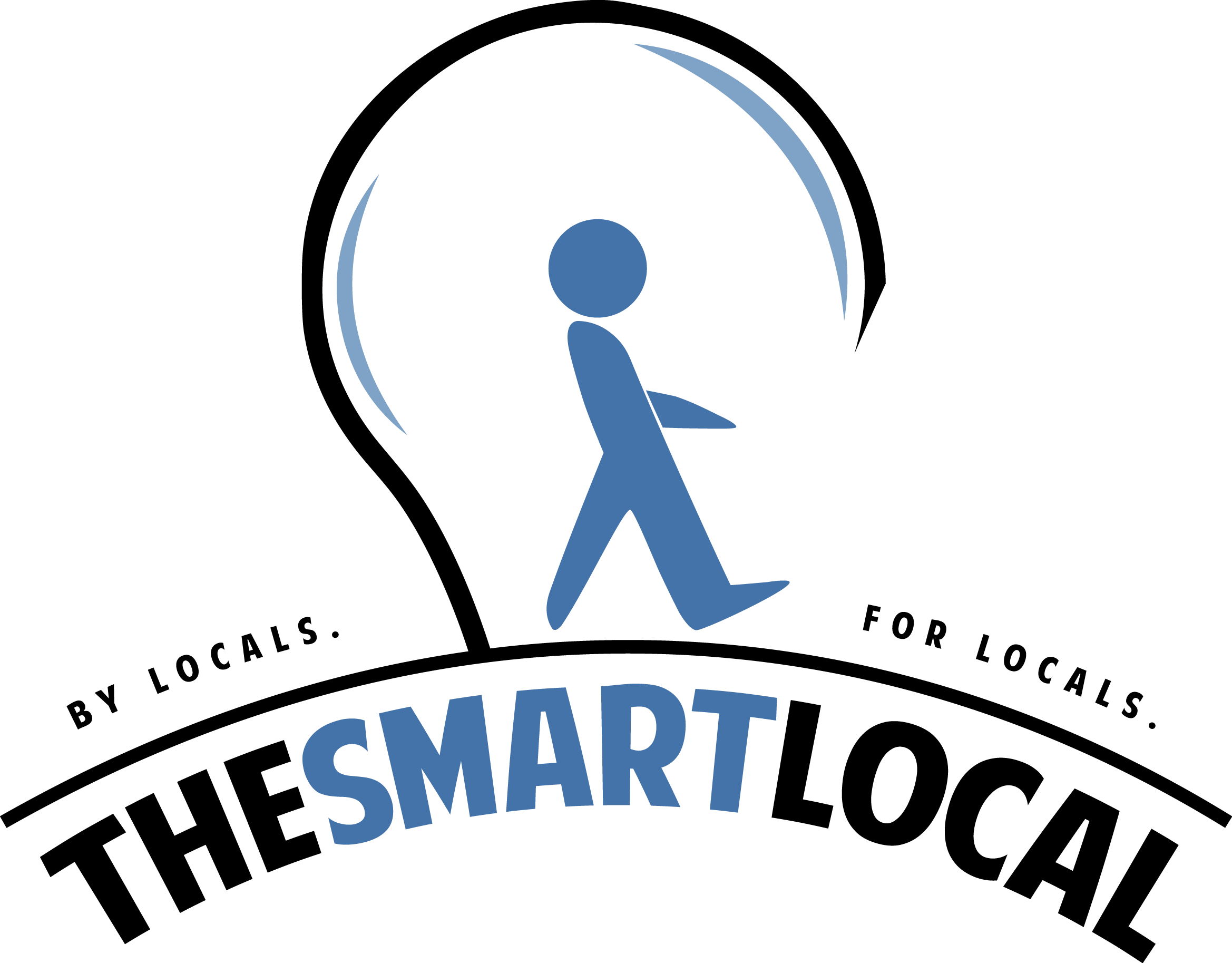 Drop us your email so you won't miss the latest news.