Durian workshop by 99 Old Trees
---
If the smell of the king of fruits is enough to make you run in the other direction, then this article is not for you. This one is for the hardcore durian lovers who want to be able to confidently walk into any durian stall and walk out with the best fruits available.
Become a durian expert when you attend the Durian Confidence Course by 99 Old Trees. Here's what's on the syllabus:
---
Learn how to tell durians apart & common scams from sellers
---
Picture this: you're at a durian stall trying to pick out a durian, but they're labelled with names like "red prawn", "black pearl", and "golden phoenix". All look the same leh. Until now. Let the experts at 99 Old Trees teach you how to suss out one durian variety from the next, just by looking at the stem, husk, and the colour of the flesh.

Image credit: 99 Old Trees via Facebook
It's not enough knowing how to identify durians; some durian stalls have a rep for upselling pricey fruits with bitter and mushy flesh. But you'll be able to see past the stink with pro tips from instructors at this course. Plus, if you ever need a second opinion on durians for sale, you can contact their Durian Anti-Scam Hotline at 9822 2495 before handing over your cash.

Image credit: 99 Old Trees via Facebook
Once you're well-equipped with that skill, here's another one to impress friends and family. True fans know that durians sold in the husk stay fresher than the ones that come in the packet. But opening up the fruit takes more than just a few swings of a chopper. Thankfully, the class includes a demo on how to open a durian without damaging any of the flesh inside.
---
Taste-test durian varieties & eat all the MSW you can
---

Image credit: @nomnomfables via Instagram
With the theory class out of the way, it's now time for the practical module that everyone's waiting for. Up first is a flight of 6 different durian varieties for you to sample. If you've only stuck to familiar cultivars like MSW and D24, this is a great time to try out something new. Who knows, you might have a newfound favourite by the end of the workshop.

Image for illustrative purposes only.
Image credit: 99 Old Trees via Facebook
But if MSW remains your all-time top pick for durians, you're in luck. All participants get to feast on a buffet of the yellow, buttery, bittersweet flesh for 45 minutes. We can already hear mothers out there complaining about the "heatiness" from consuming so many seeds. Tell mama not to worry, because everyone gets a coconut or cooling water on the house to quell the heat.
---
Learn more about durians at the Durian Confidence Course
---
If you're ready to become a durian expert, the next durian workshops will be held in late July 2023. Dates haven't been released yet, but check back on the 99 Old Trees website for more information.

Image credit: Sean101 via Google Maps
There's even a goodie bag for each person that signs up. You'll get to take home merch like a "Certified-In-Durian" tee and a durian squishy toy for the thorny fruit-loving kiddo in the family. Sweetening the deal even further and quite literally is a free Stinky Roll – a Swiss roll filled with custard and pure MSW flesh.
Some call durian edible gold and it's not hard to see why. But if you want to prevent buying fool's gold, then this 90-minute durian workshop might just be the investment you'll need to always get the good stuff.
Rates:
Single: $128/pax
2 or more: $99/pax
Address: 1 Teo Hong Road, Singapore 088321
Opening hours: 12pm-9pm, Daily
Contact: 9822 2495
More on the king of fruits:
---
Cover image adapted from: @nomnomfables via Instagram, 99 Old Trees via Facebook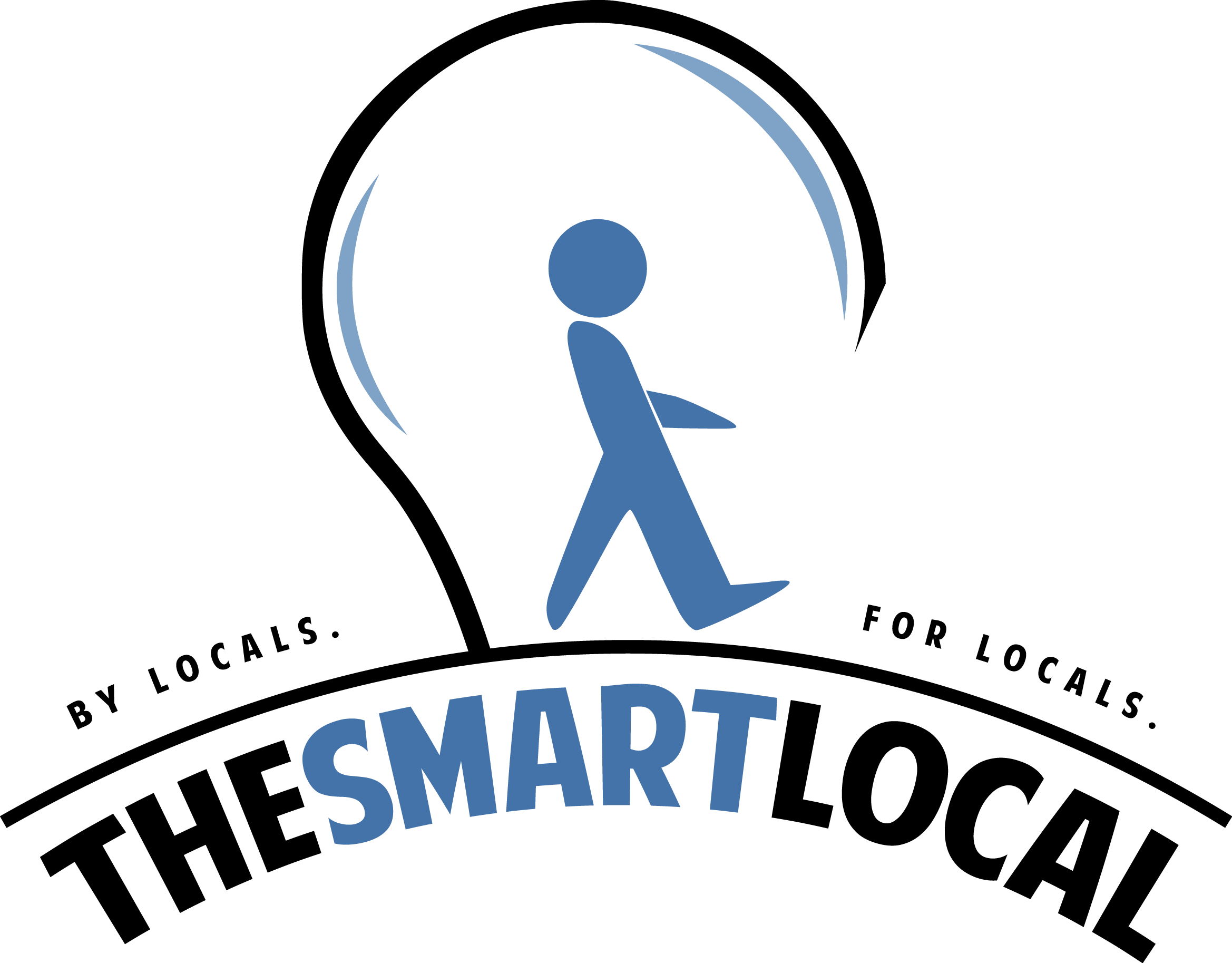 Drop us your email so you won't miss the latest news.