King Of Fruits For A Reason

Known to many in Southeast Asia as the King of Fruits, durian lovers will probably agree that the fruit tastes best when eaten on its own. However, in places where they're not welcome (e.g. hotels and the public transport) or when it's 'off-season', these scrumptious snacks are luckily available year-round to satisfy all your durian cravings.
1. Durian Puffs
Possibly one of the most common ways to enjoy our favourite fruit, it's a form of art to be able to pick out the very best because at the end of the day, there's no way you can be a true durian lover if you haven't tried to sneak a few of these in between your meals. If cannolis aren't your thing, these probably will be.
Where To Find Them: Find out more from their website here.
2. Lempok Durian
One of grandma's favourite snacks. This may smell vile, but its heavenly taste will make you forget all about it. Bearing a slight resemblance to the common dodol, this sweet snack is a must-have for anyone who needs a durian fix to get through the day.
Fair warning, this snack is reserved for those with high durian tolerance – some regard it as even more 'durian' than actual durian itself!
Where To Find Them: Durian Kafe, Central Market, KL
Tel: +60 11-3326 1988
3. Durian Cendol

What better way to beat the afternoon heat than with a bowl of cendol? Delve into this paradise of sweetness, with the added bonus of some of your favourite fruit to top it off. You can forgive yourself for having a cheat day off your diet, because everybody deserves a treat this good once in awhile.
Where To Find Them: Durian Kafe, Central Market, KL
Tel: +60 11-3326 1988
4. Durian Chips
For those who've never had durian their entire lives, here's your way out. If you or your friends have to think twice before diving into this thorny fruit, start with these chips first!
Pleasantly mild-tasting and relatively odourless, baby steps are indeed the best way to go when starting an adventure you may or may not thank me for.
Where To Find Them: Durian Kafe, Central Market, KL
Tel: +60 11-3326 1988
5. Golden Durian Cheesecake

As if it couldn't already get more 'cheesy', cheesecake lovers will rejoice at the opportunity to kill two birds with one stone. Purplemonkey's durian cheesecake is perfect for any durian party, especially if you have less durian-friendly friends around.
Starting from RM60, you'll probably find yourself trying to resist the urge to have the entire cake for yourself, but please do share it with everyone else – too much of a good thing is a bad thing.
Where To Find Them: Visit their website here for more information.
Tel: +60 17-260 4781
6.  Durian ABC
Air Batu Campur is what commonly accompanies a good meal, but a durian ABC takes it to a whole different level. At RM6.80, this could possibly be the your knight in shining armour when the mid-day durian cravings distract you from your daily work. Cold, sweet and addictive – what more can one ask for?
Where To Find Them: Sri Karak Restaurant, No. 17, Jalan 52/8, Section 52, Petaling Jaya, Selangor
7. Durian Egg Rolls
Love letters, anyone? Why not surprise your durian-loving family and friends with a familiar snack? With a not-so-overpowering smell, the durian egg rolls make for a perfect get-together treat for durian lovers (or not) of all different levels. Thin and crispy, this is a must-have at all durian parties. A box of these available at Durian Lagenda for RM18. Don't say we didn't tell you!
Where To Find Them: Durian Lagenda, Lot 10 Hutong, 50250 Kuala Lumpur
8. Durian Mille Crepe

Crepes are generally enjoyed by all regardless of flavour, but a durian crepe will turn even the worst of days right around. Thin, sweet and simply delicious, these aren't just your average cakes – layers upon layers of paper-thin crepes matched with light cream of the season's best fruit makes it a treat well worth your time.
Sounds time-consuming, but your efforts will not go to waste. As the saying goes, good things come to those who wait. But if you really can't wait, nothing's stopping you from grabbing a couple of freshly made slices at just RM9.
Where To Find Them: Food Foundry, B6-8, Jalan 17/13, Seksyen 17, 46400 Petaling Jaya, Selangor, Malaysia
Tel:  03-79553885
9. Durian Mochi
One does not simply turn away from a snack as tempting as durian mochi. Soft to the centre, each piece is filled with only the sweetest durian that will have you reaching for more before the first is even finished. Honestly, I wouldn't blame you if you didn't leave any for anyone else.
Perfect for those with an extremely sweet tooth, this snack comes at a bargain – just RM25 for a box of eight pieces! Lagenda also happens to be the Malay word for 'legend', a very apt name for a place chock full of only the best of durian treats in town.
Where To Find Them: Durian Lagenda, Lot 10 Hutong, Kuala Lumpur, Malaysia, 50250
10. Fried Durian Fritters
A deviation from your regular pisang goreng (fried banana fritters), this snack is perfect for when you feel like a grease feast. With only premium durian being used to craft this savoury dish, one bite will send an ooze of the all-too-famous durian taste right into the thick of your taste buds. Arguably the ultimate durian snack.
Price: RM2.50 per piece
Where To Find Them: Restoran Wah Cai (华仔炸年糕) 86, Jalan Pahlawan 2, Taman Ungku Tun Aminah (TUTA), Skudai, 81300 Johor Bahru
Durian lovers, unite!
Any durian lover would agree that the best way to enjoy the fruit is on its own as it is. However, for those not as keen on stomaching the signature pungent smell, or if you're just fancying something a little different, these dishes are a perfect alternative for you to be part of the durian-loving community.
When is the best time to eat the best durian? Let us know in the comments!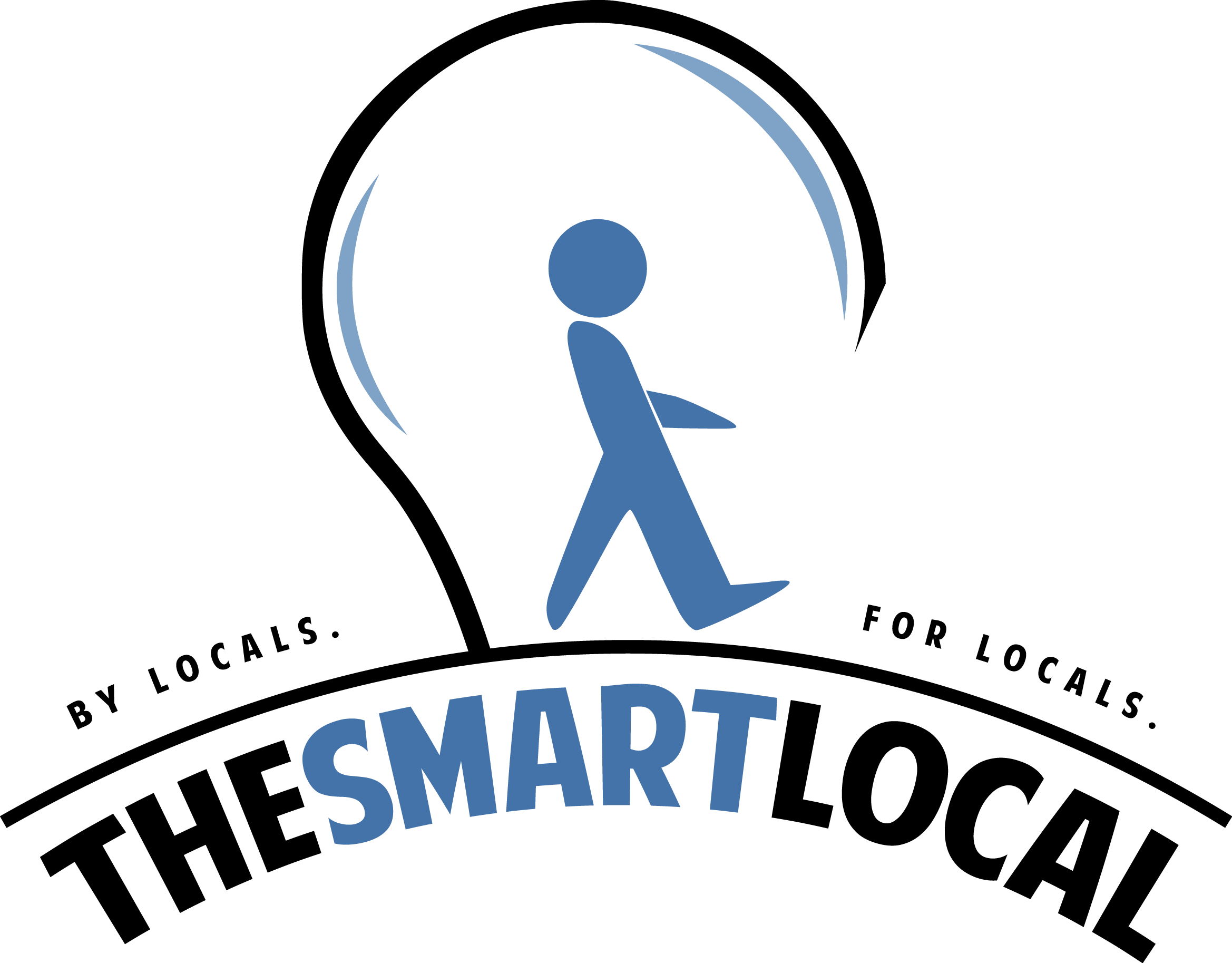 Drop us your email so you won't miss the latest news.