Drip Singapore 
---
Singapore's nightlife scene has been quiet for the past 2 years, but we're stoked that it's now back in full force. If you're on TikTok, you've probably seen a viral post about Drip Singapore, a new nightclub located in the basement of Concorde Hotel & Shopping Mall. 
It's Singapore's biggest underground club, spanning 2 floors, with a concept inspired by alternative clubs in Berlin. The club passed our vibe check – and we even predict it will be Gen Z's version of Zouk. Here's a sneak peek of what you can expect at Drip before it launches tonight.

---
"Hidden" entrance 5 minutes from Dhoby Ghaut MRT 
---

Image credit: Dewi Nurjuwita
The entrance of Drip is located on the first floor of the Concorde Shopping Mall, at the intersection of Kramat Road and Buyong Road. It's rather hidden, but look up for an Instagrammable banner that reads "hey, txt me when u get here". 
It almost feels like you're in The Matrix walking in, with an entryway lined by LED panels, followed by a rainbow corridor before entering the dancefloor filled with pumping beats, wicked laser beams, and of course, a DJ console as the MVP. 
An artwork inspired by Michelangelo's fresco painting at the Sistine Chapel.
For a fresh new take on clubbing in Singapore, the experience at Drip Singapore was different from other mainstream clubs we're used to. With Berghain-worthy aesthetics and colourful laser beams, we even felt like we were partying in Berlin's or Melbourne's coolest spots. Art lovers will appreciate the massive contemporary art pieces by NAFA students that deck the walls all around the dancefloor. 
---
2 floors with different music genres 
---
Drip has 2 whole floors of absolute chaos – the good kind, that is. The first floor is home to Drip Main Room and is dedicated to EDM ravers, with a constant rotation of DJs on the decks every weekend. We heard nostalgic Top 40 hits like Hollaback Girl and even High School Musical tunes when we were there.
Your next favourite chillout spot, we're callin' it. 
Also, where else can you dance in a lounge area that looks like a swimming pool – with a glittery disco ball suspended above? P.S. We were told that it can even function as an actual pool and be filled with water for special events. 
If EDM's not really your cup of tea, or should we say, shot of tequila, head down the stairs to the basement and you'll enter the Salt Room. The vibe's more experimental here, with hip hop beats taking over during the opening weekend. We were told by the folks at Drip that the programming will change on a rotational basis – so there's never a dull moment. 
There are bars on both floors, but the one at Salt Room will have a more curated cocktail menu, in collaboration with local spirits distributor Proof & Company. It's still in the works at the moment, but you can still get your usual poison of choice if you're heading down soon. 
In our colleague's words: "instead of chanting eh-wah eh-wah, we'll chant e=mc2."

The Salt Room is also the home of your new bestie, a 600kg massive Einstein statue sourced from Junkie's Corner in Bukit Timah. It's quirky touches like these that make the perfect photo ops for you and your friends. We don't know about you, but we're expecting to see lots of drunken selfies with Einstein on the 'Gram after this weekend. 
---
Hyperlocal design elements 
---
Drip's concept may echo those of clubs in Berlin, but its interiors are very much inspired by uniquely Singaporean elements we're all familiar with. The dance podiums, for instance, are modelled after quintessential round pillars usually seen in HDB car parks. The floors and bar counters are splashed out in blue mosaic tiles a la old-school chess tables at void decks. 
One of our favourite features is the storage area where you can leave your bags behind so you can hit the dance floor all night. Storage costs $5/bag, but there'll be staff manning the area – so you'll know they're in good hands. We recommend leaving your phone in your bags too so you don't end up drunk textin' your ex.

The ladies bathroom (left) vs the gents (right).
---
Party all night at Drip Singapore
---
Now that Singapore's nightlife scene is back in full swing, it's time to grab your clubbing pals and check out Drip Singapore. Presale tickets to the launch party this weekend are sold out, but you can try your luck at the door or get tickets in advance for another weekend. 
Cover charge: $30 with one drink presale | $40 with one drink at the door
Address: 100 Orchard Road, Singapore 238840
Opening hours: Fri-Sat 10pm-3am (Closed from Sundays to Thursdays)
Contact: Drip Singapore Instagram
---
Photography by Clement Sim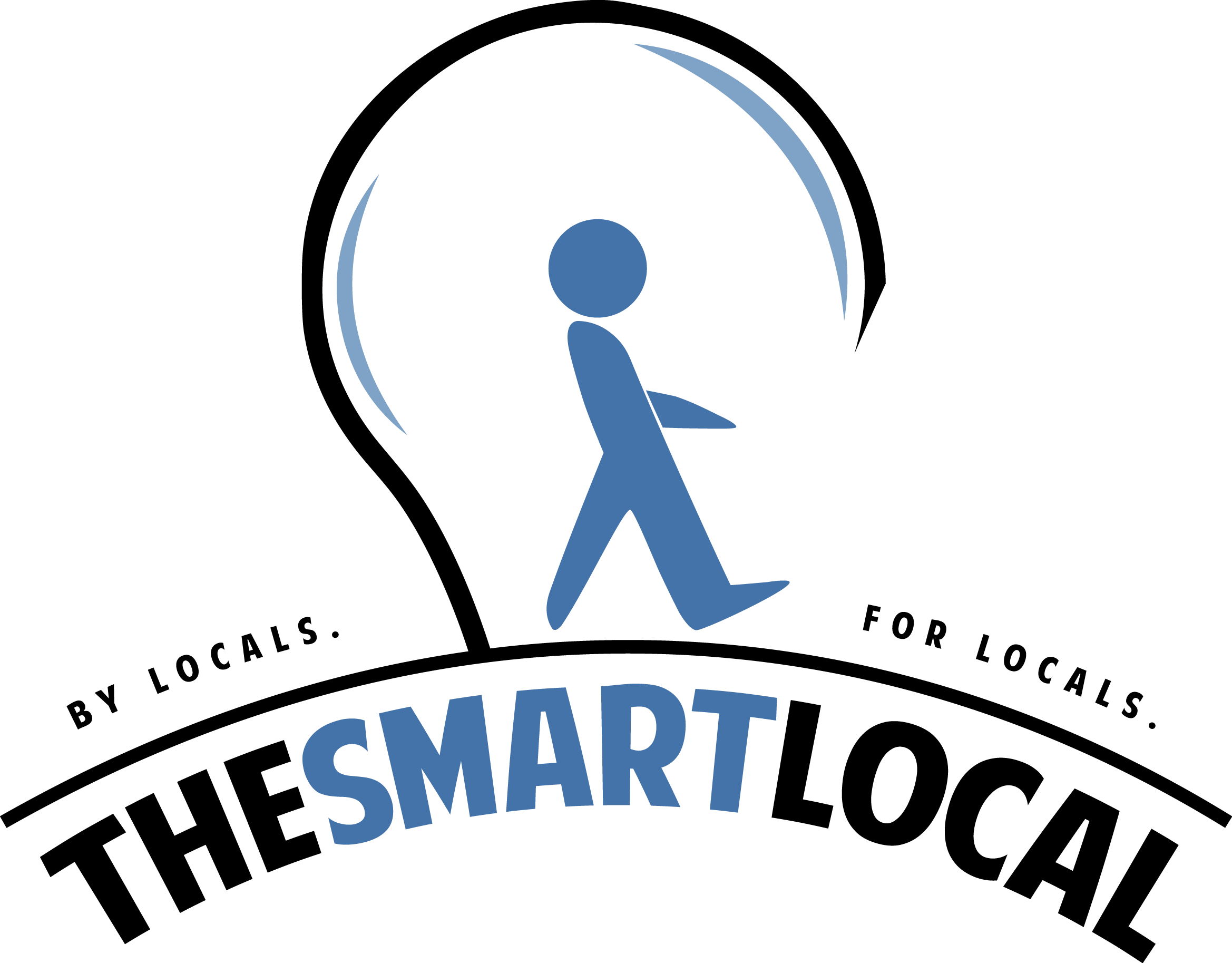 Drop us your email so you won't miss the latest news.