PHS Hairscience ADV Soothe Daily Regime
---
When it comes to hair care, most of us probably just soap and rinse daily, and maybe slather in conditioner when we remember to. While tresses may be thoroughly cleaned, there's an often neglected part of the head that needs tending to as well – the scalp.
But here's a PSA from the crown of your head: It needs care too. Enter the PHS Hairscience ADV Soothe Daily Regime. If you've been scratching your head – literally and figuratively – over scalp care, this 4-step routine will put itching at ease. Here's all you need to know:
---
Unclog hair follicles & soothe scalps with ADV shampoos
---
Most beauty skincare regimes include a complicated list of multiple steps to achieve glowing skin. Thankfully, hair care is much simpler than that. Switching your regular hair washing routine to the ADV Soothe Daily Regime doesn't veer too far off from the usual lather, rinse, repeat.

The full ADV Soothe Daily Regime.
The first step to scalp care begins with thoroughly scrubbing your scalp with the ADV Nutrition Shampoo. It works to deeply clean hair follicles of hair products and wash out sebum. These are what contribute to itching, and the subsequent flaking that causes unsightly dandruff flakes to form.
Strong as it sounds, the shampoo is still suitable for daily use. Especially in hot and humid Singapore where everyday washing is required, the ADV Nutrition Shampoo doesn't overly strip the scalp of its natural hair oils. Rather, it restores moisture, so you're left with a spick and span scalp that doesn't feel dry from constant washing.
You'll then use the ADV Soothe Shampoo in your second rinse, which is gentler on dry and sensitive scalps. As its name suggests, the shampoo works to soothe reddened scalps that have been inflamed from constant itching and scratching.
Its formulation also contains ingredients that boost the scalp's natural barrier to prevent follicle clogging. Regular users of hair spray, wax, and gels may be familiar with the discomfort that comes after a long day of product use. With a stronger natural barrier, you'll now experience less sensitivity.
After caring for your scalp, your locks could also use a dose of looking after. As a final step in the shower, run the ADV Nutrition Conditioner through your strands before one last wash. You'll be left with silky, soft hair, free of tangles that look like they've just left the salon.
---
Relieve scalp irritation with the ADV Soothe Tonic
---
Scalp care continues even outside the shower with the ADV Soothe Tonic. A quick spritz over your crown helps to ease redness and swelling.
As the tonic contains anti-microbial properties and antioxidants, regular use will also increase the scalp's immunity. You'll get a stronger scalp that will be less prone to product buildup that leads to itching and dandruff.
---
Achieve healthier scalps with PHS Hairscience
---
A daily regime using PHS Hairscience products will help to maintain scalp health in the long run. They contain plant stem cells that help to prevent scalp ageing and hair loss.
But if major scalp issues still plague you, you can even step it up with the H2 Advance Scalp Repair Treatment. Available at PHS Hairscience Labs & Capsule, the dandruff treatment addresses common scalp troubles like oiliness and inflammation.
Plus, first-time customers who sign up for the H2 Advance Scalp Repair Treatment trial will be able to enjoy a discounted price of $38 (worth $297).
On top of a customised shampoo and mask to treat identified concerns, the treatment includes a Hydrogen Spray to deeply cleanse and purify the scalp.

The Hydrogen Spray reduces oxidative stress, which causes premature hair loss and greying.
This preps the open hair follicles to receive the H2 Repair Ampoule – a potent mix of hydrogen and antioxidants that work to reduce inflammation while protecting the scalp from bacterial infections that caused such irritations in the first place.
While we tend to put more effort into achieving luscious, shiny locks, that usually means scalp care is an afterthought. But a quick refresh with PHS Hairscience can help improve scalp health immensely. Besides, when you get to the root of hair troubles, less work will be needed for a mane worthy of a shampoo ad.
---
This post was brought to you by PHS Hairscience.
Photography by Loo Jie Ling.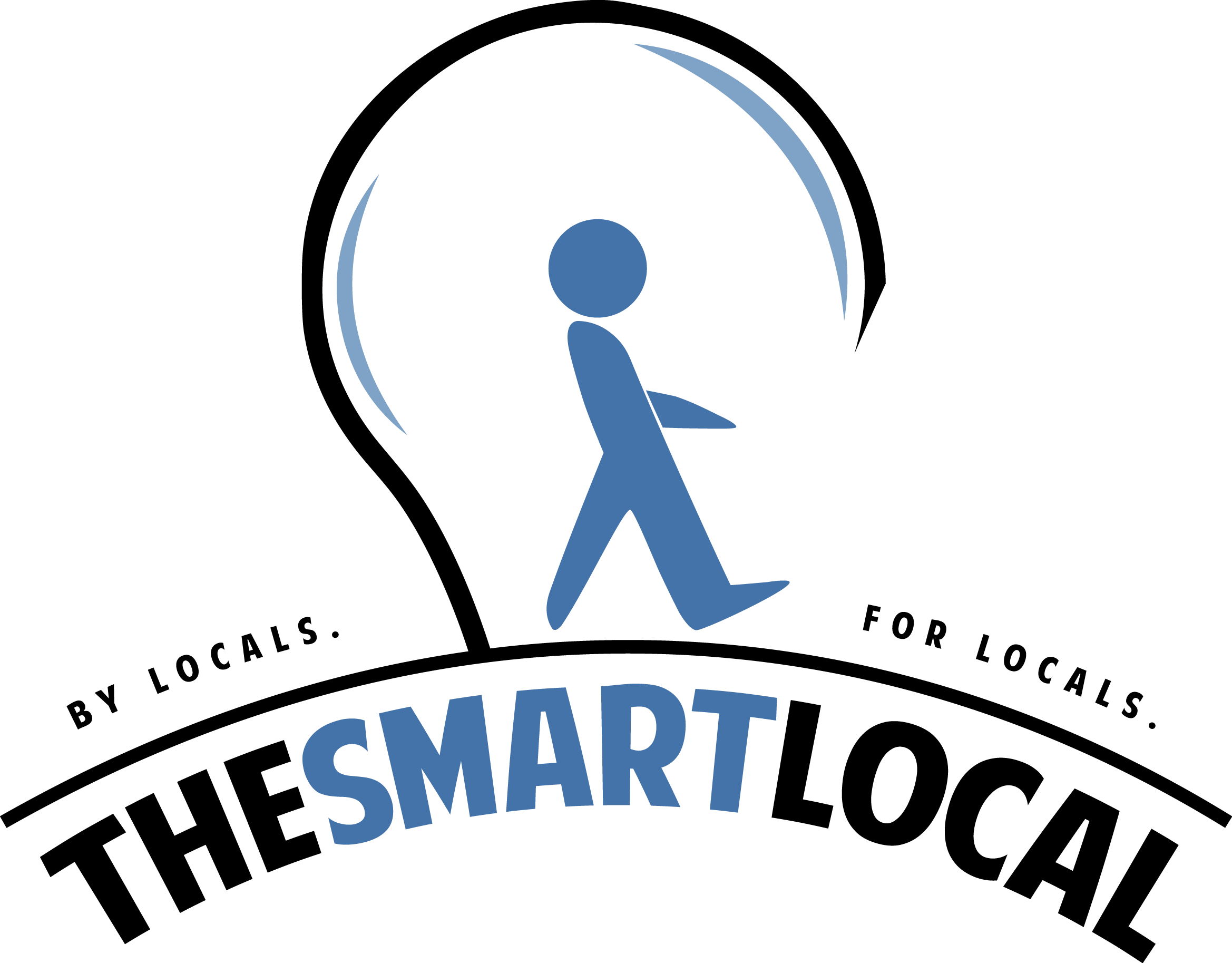 Drop us your email so you won't miss the latest news.