Adina Serviced Apartments Singapore Orchard
---
Long weekend, birthday celebration, or anniversary. Whenever these occasions pop up, you know where you'll be able to find most Singaporeans – at a staycation. These hotel stays are short enough for a breather from the hustle and bustle of our 9-to-5s.
But if you're in need of a fuller recharge, serviced apartments might just be the answer. These residences provide the comforts of living in a hotel, but with a bunch of extra amenities. Here's one that's just popped up in Orchard: Adina Serviced Apartments Singapore Orchard.
---
Staying at a serviced apartment
---
If this is your first time hearing about serviced apartments, here's the lowdown: They're just like hotels but with way more amenities in your abode. Think of it as a home away from home, and not just a plush room to stay in for the night.
That's the case at Adina Singapore Orchard, where each apartment comes loaded with the makings of a home. While hotels mostly come with just a mini bar, this place has a fully equipped kitchenette and dining space that includes appliances like a microwave, and an electric stove in the kitchen.
Each check-in also receives a welcome hamper chock full of snacks and drinks. There's even a fedora hat thrown in to shade yourself when you step out into the sun. These are all yours to take home after your stay.
Look through the cabinets and you'll find everything else you might need to whip up a meal. There are utensils, pots and pans, and plenty of plates to serve dishes on.
All that's missing are the ingredients, but that can be easily remedied before check-in. At least 24 hours before arrival, you can place a grocery order online with Ryan's Grocery. These will then be delivered and properly stored in your serviced apartment by the time you reach.

There's a washer and dryer in the apartment too, if you need to do your laundry.
As for messes, you needn't worry about having to clean up after yourself. Dishwashing liquid and sponges have been provided if you do, but if you have a lack of time, serviced apartments do include housekeeping services. Beds will be made, toilets cleaned, and kitchens wiped down, so you'll return to an immaculate apartment after servicing.
---
Enjoy facilities like a rooftop pool & 24-hour gym
---
As much fun as it is to lounge about your room, there are plenty of facilities available that you'll want to make full use of.
Starting with the most important meal of the day – breakfast, which comes as part of each guest's stay at Adina Singapore Orchard. There's a buffet spread at the breakfast lounge where you'll surely fill up quickly from its assortment of cereals, yoghurts, and pastries.
There's also a charcuterie board with deli meats and cheeses, which you can use to make your own breakfast sandwiches.
Pro tip: Use the panini presses next to the toaster to make a grilled cheese sandwich. We recommend buttering both sides of your bread to make your sarnie extra crisp.
You'll want to wake up early to enjoy breakfast because this service ends at 10am. You can still hang out here if you need a place to work outside of your serviced apartment. The lounge will be stocked with bevvies and snacks if you need a midday energy boost.
For more drinks and snacks, the downstairs lobby is well-stocked. There's a free coffee bar to make drinks like cappuccinos and lattes. And if you're feeling peckish, there are Aussie branded chips, chocolates, and nuts you can pick up. Ring these up by reception, who'll charge this to your room.
Those lucky enough to not have to work on vacation can check out the rest of the facilities Adina Singapore Orchard has to offer. Right next to the lounge is the outdoor rooftop pool for you to take a dip in. If you're looking to burn more calories, there's also a 24-hour gym with weights and a treadmill available.
The serviced apartment is located along Singapore's prime shopping belt, and if you'd rather explore the neighbourhood, Adina Singapore Orchard has you covered too. There are bikes you can rent through the SG Bike app right at the serviced apartment as well, so you can check out things to do in Orchard Road on your own.
Otherwise, they have maps prepared for a cycling route that will take you around some major attractions like the Promenade and the Merlion. They've included checkpoints at F&B outlets, and activities like bowling, VR experiences, and a fitness gym too. Be sure to present your Adina keycard to enjoy discounts at these places.
---
Bring your pets along to the serviced apartment
---
As a fur parent myself, I know all too well the look my dog gives that guilt trips me for leaving her behind while I enjoy a night away from her. But that won't happen if you plan a stay at Adina Singapore Orchard, which is a pet-friendly serviced apartment.
Whether you're a proud parent to a pup, kitty or bird, they're all welcome to stay here.
---
Win a 2D1N stay giveaway at Adina
---
For those who don't know, Adina Singapore Orchard is part of Far East Hospitality's group of serviced residences. It joins a lineup that includes Orchard Parksuites, Orchard Scotts Residences, Far East Plaza Residences, Oasia Residence Singapore, Village Residence Robertson Quay, Village Residence Hougang, and Village Residence West Coast.
These are known to offer flexible accommodation, with stays as short as 6 nights to extended stays with different brand experiences to suit guest requirements as per guest requirements.
But here's your chance to win a bite-sized stay here. Look out for the giveaway happening on TheSmartLocal's Instagram. You will get a 2D1N stay that includes access to everything shared here.
For those looking to fully recharge while your home's undergoing renovations or slowly rediscover Singapore's prime shopping location, a stay at Adina Singapore Orchard might tick all the right boxes.
Address: 121 Penang Road, Singapore 238464
Contact: 6737 8828
---
This post was brought to you by Far East Hospitality.
Photography by Tasha Sun.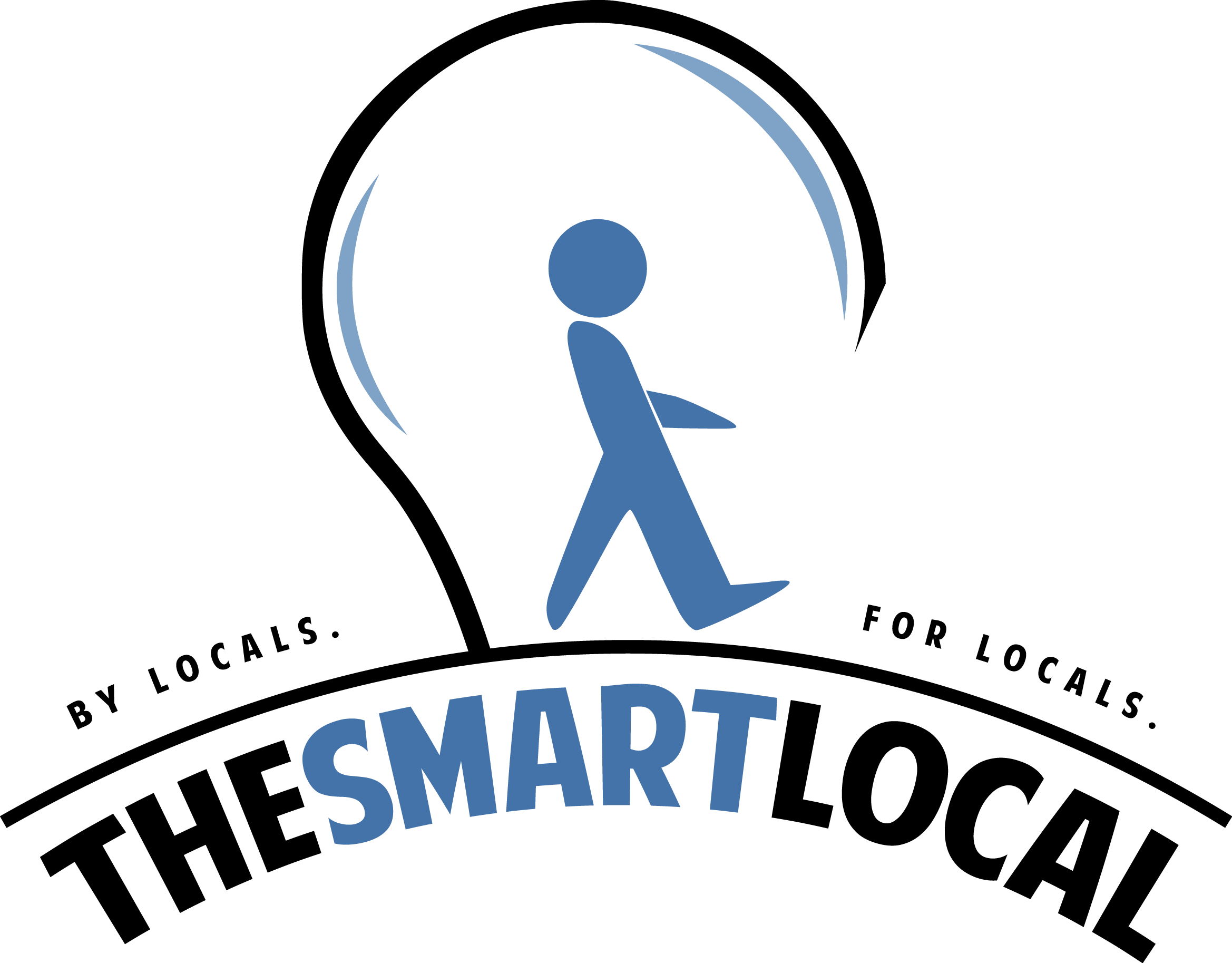 Drop us your email so you won't miss the latest news.