The Dreamliner Airways Cafe in Johor Bahru
We all know that airplane food isn't really the sort that will tempt taste buds – but this one "airline" will break that stereotype. Well, you won't actually be getting 30,000 feet off the ground here, but The Dreamliner Airways Cafe – a cafe we discovered in JB – lets you enjoy a meal in an aircraft-like setting as you mentally whisk yourself away to your dream destination.
Take a break from ordinary-looking cafes and pretend you're dining on a plane at this aviation-themed one that's only a 20-minute drive from the Woodlands Checkpoint:
The ambience at the Dreamliner Airways' Cafe
Don't be fooled by its unassuming exterior – this cafe is far from unattractive. Nestled along the quiet stretch of Jalan Harmonium, The Dreamliner Airways Cafe isn't difficult to find, thanks to the prominent blue-yellow signage just outside of the cafe that mimics an airport's.
The cashier area of the restaurant, which looks like an airport's reception counter.
The closest I'll ever get to being part of the cabin crew! #verticallychallenged
You'll find props like a pilot hat and luggage near the entrance. Go ahead and pick 'em up and snap some shots, tricking your friends into thinking you're en route to a vacation.
Foodies, buckle up – you're in for a gastronomical ride!
They even have a flat screen TV that serves as "in-flight" entertainment.
Stepping in, you'll see that the entire cafe has been perfectly furnished – from the cushioned chairs that are worthy replicas of plane seats, to window seats that come with a cloud background that'll have you feeling like you're up in the air.
Even their friendly waitresses are fully donned in cabin crew uniforms!
Have a go at the claw machine located near the entrance and you might just win yourself some plushies too! 1 token costs just RM 1 (~S$0.30) – so you can go all out without going home with empty pockets.
The food at Dreamliner Airways Cafe
We all know in-flight food isn't the most appetising – at best, it's just decently edible, enough to get you through some hours of flying.
But over here, the range of food items on the menu is far from the microwaved ones you'd normally have in-flight – there are Western dishes like grilled steaks, burgers, pizzas and even small seafood platters!
For starters, we went with their creamy Mozzarella Baked Oysters (RM 23.90, ~S$7.90). It's hard to go wrong with cheese because it goes well with almost everything. If you're not big on oysters, you can always opt for Mozzarella Baked Scallops (RM 23.90, ~S$7.90) instead!
We asked for their best-selling dish and they recommended their Signature Salted Egg Deep Fried Chicken Chop (RM 23.90, ~S$7.90) – which came served with a great portion of battered chicken chop, slathered with creamy salted egg sauce, and fries on the side.
Grilled Salmon topped with Honey Mustard sauce
Another dish you won't regret trying is the Grilled Salmon with Honey Mustard Sauce (RM 26.90, ~S$8.90). The grilled salmon was well marinated and was complemented with honey mustard sauce. The only thing I didn't fancy about the fish was that they didn't remove the pin bones of the salmon – but besides that, everything else about the dish was decent.
All meals deserve a sweet ending, but unfortunately, this cafe doesn't have a wide selection of desserts. So if you're thinking of visiting this place for the sole purpose of satiating your sweet tooth, we'd suggest going elsewhere – unless you're ordering mains as well.
Their dessert selection includes Waffles with Ice Cream (RM 14.90, ~S$4.90), Coconut Boat Ice Cream (RM 15.90, ~S$5.25) and Slide Mille Crepe (RM 12.90, ~S$4.20), which comes in 6 flavours – chocolate, vanilla, cheese, oreo, oreo cheese, and cappuccino.
Upon asking for the bill, you'll receive a pocket-sized loyalty card. When you spend more than RM 100 (~S$33) here, you'll receive a stamp on the card. Collect up to 5 stamps and you'll get to redeem a cute bear plushie, all decked out in a pilot uniform!
Bon voyage and bon appétit at The Dreamliner Airways Cafe
For a themed cafe, meals at The Dreamliner Airways Cafe are very affordable and we love that portions were generous too – making it worth every ringgit spent.
The only deterring factor is that it's pretty out of the way, so it's best if you can drive in or get a cab from JB Sentral or City Square Mall.
If you've already explored some of the cafes near the checkpoint and don't mind a little extra distance, The Dreamliner Airways is definitely worth a visit for that "in-flight" dining experience – minus the turbulence.
Overall rating: 7/10
The Dreamliner Airways Cafe
Address: No. 7, Jalan Harmonium 35/1, Taman Desa Tebrau, 81100 Johor Bahru, Malaysia
Opening Hours: 11AM – 11PM, Daily
Telephone: +60 7-364 7359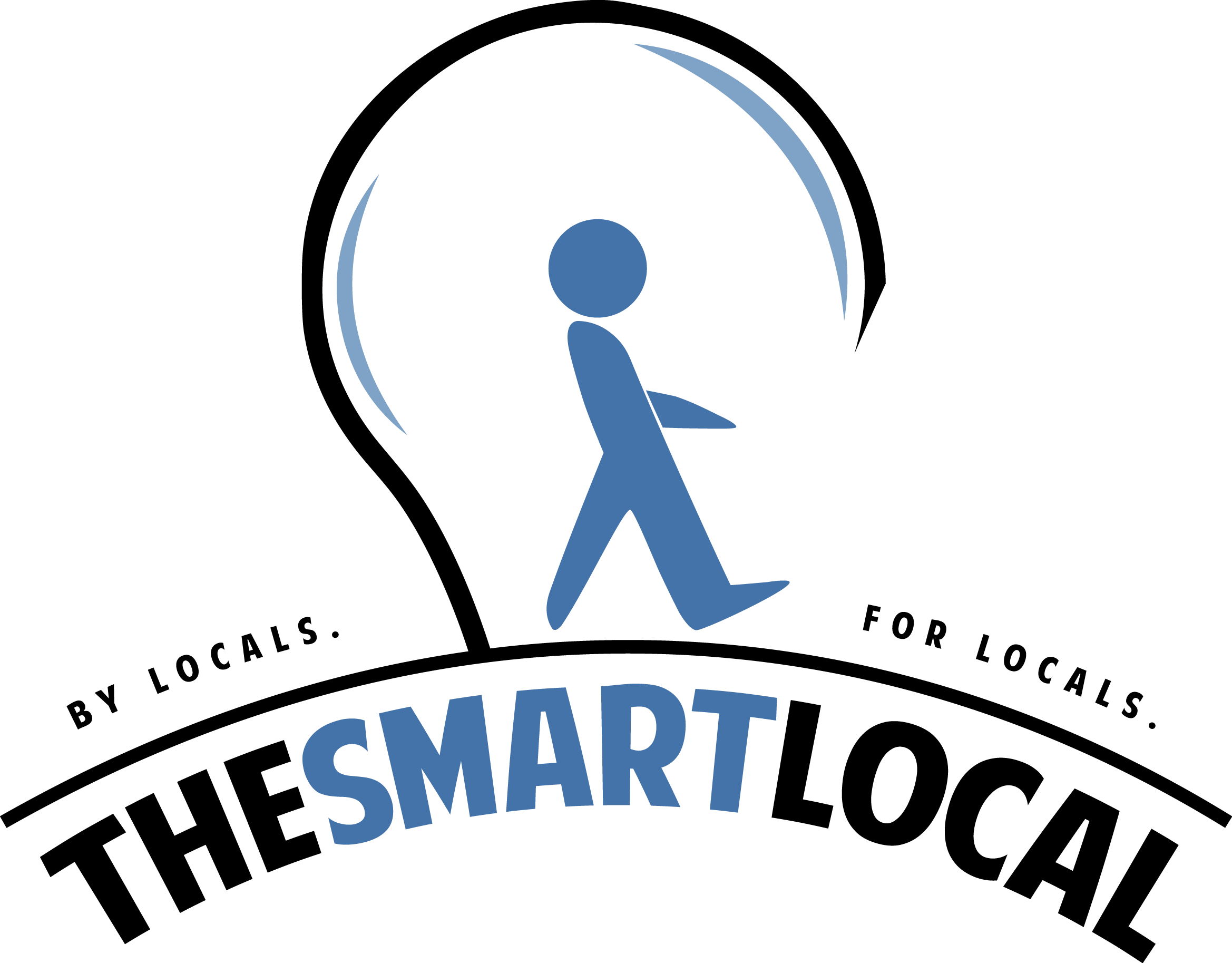 Drop us your email so you won't miss the latest news.