Dragon's Back Trail in Hong Kong
I've been to Hong Kong twice in my life. On both trips, my itinerary was packed with checking food places off a list of must-visits. But with many Hong Kong eateries setting up branches in Singapore, like Tai Cheong egg tarts, Mak's noodles, and (maybe) Kau Kee beef noodles… I started to question why Singaporeans should even go to Hong Kong anymore.
This ALL changed when I went on the Dragon's Back trail during my most recent visit. And then I realised that Hong Kong's naturescapes are a sight to behold. The view's so serene and you'll feel like you're at the edge of the world!
Unbeknownst to many, Hong Kong's home to more than 20 different hiking trails. And Dragon's Back trail is the perfect choice for hiking amateurs who just want to experience the beauty of Hong Kong's natural sights. Located right smack in the middle of the city, it's also one of the most accessible trails around. It even won the best urban hiking trail in Asia by TIME Asia.
While the full hike lasts up to 6 hours, it only took us about an hour to reach the actual "Dragon's Back" from To Tei Wan. Apparently, the name was derived from the rolling ridges that connects Shek O Peak and Wan Cham Shan – a natural formation that looks like a dragon's backbone. Imaginative minds, we say!
At 284 metres high, you can look over the entire panorama of Shek O, Tai Long Wan and even Tung Lung Island. The view took our breaths away.
From the peak, you can turn back or continue down a shaded path for another 2 hours to Big Wave Bay, where you can cool down with a splash in the open sea. We caught all kinds of sights while we were there – hunks surfing and dogs swimming in the water, kids building sandcastles, and even a man meditating on the beach.
How to get there:
Start the Dragon's Back Trail from To Tei Wan. Take the MTR to Shau Kei Wan Station and go to Exit A3. From there, you can take Bus 9 to To Tei Wan, which will take you about 30 minutes and costs 6.90HKD for a single trip. Otherwise, you can also flag a cab from the Shau Kei Wan MTR Station – the journey should be about 10 minutes long and cost 50HKD.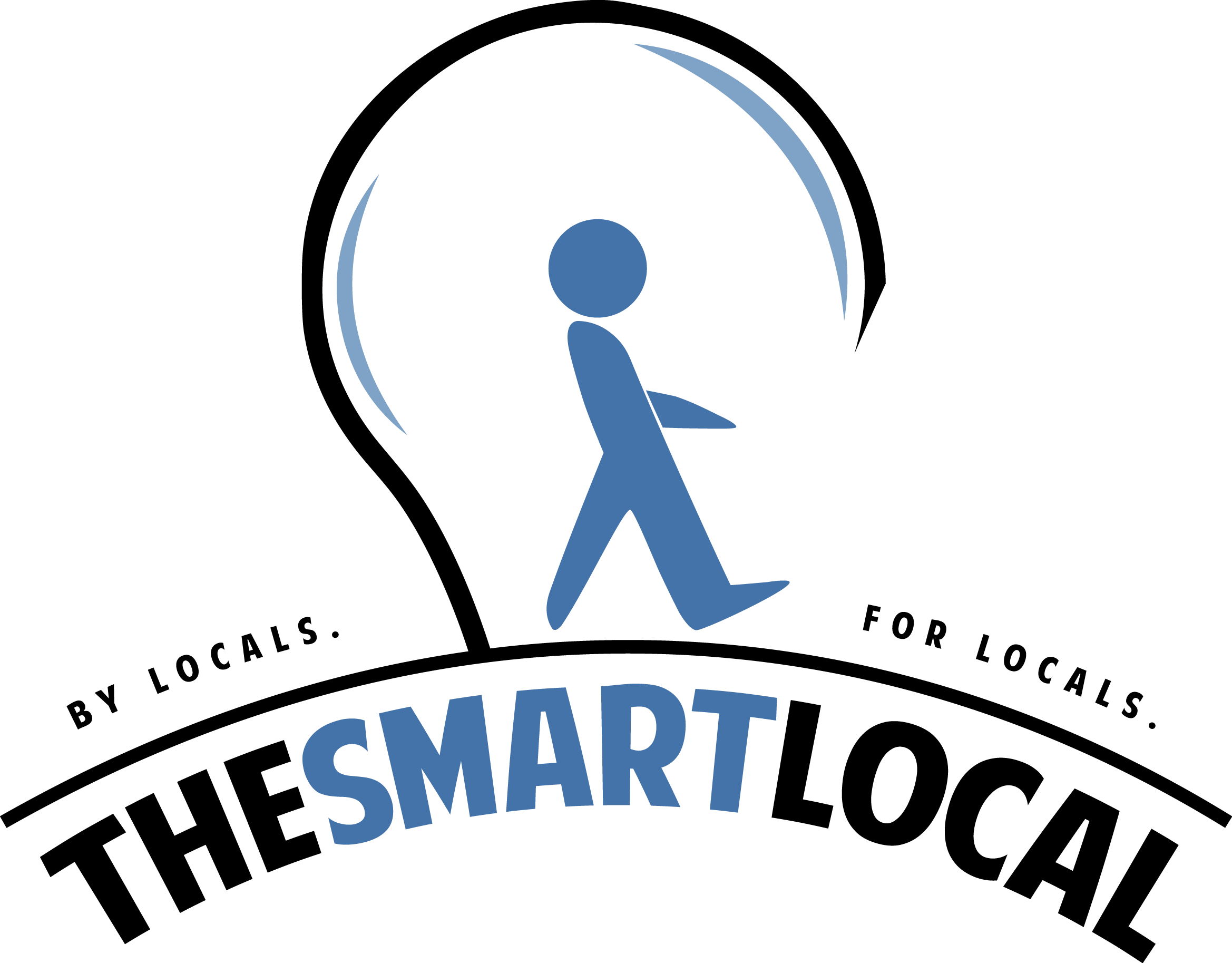 Drop us your email so you won't miss the latest news.