No pizza can ever have too much cheese
From Hawaiian to Pepperoni, and Chicken to Chilli Crab, we all have different preferences for what we want on our pizza. But if there's one thing we can agree on, it's that the world and pizza have a universal love affair. That's why nothing puts a smile on people's faces at a party more than pizza.
Whether you're organising an office gathering, a family get-together or even a solo pizza binge, Domino's is offering you the most foolproof way to a well-deserved treat. Here are the 3 deals you can get with Domino's this April!
1. Free Extra 100% Mozzarella Cheese with any Two Pizza Deals (6 Mar–16 Apr 2017) and Free Delivery!
I need you like pizza needs cheese. Too cheesy? Wait. No pizza can ever be too cheesy.
If you've ever entertained the idea of carrying your own bag of cheese around to sprinkle it on everything and anything – even if the subject in question is an already cheese-laden pizza, the pizza Gods have heard you.
For a limited time only, get FREE extra 100% Mozzarella Cheese with any two pizza deals. That's right, FREE EXTRA CHEESE on both pizzas. How grate!
Plus, like making a pun, pizzas are all about the delivery. Delivery with Domino's is completely FREE! You only need to do a quick comparison to see where you're getting the best deal from!
2. Get the perfect accompaniment with Triple Treats!
While pizzas are great, there's nothing like a few sides to complement your meal and your party at just $14.
Go insane trying to choose between two Crazy Chicken Crunchies flavours. The tender cuts of succulent chicken breast come in their addictive Original version, and a Tom-Yam option marinated in authentic spices.
Dessert also comes in two flavours, with the Peanut Butter Choc Lava Cake a new addition to their roster. Filled with a lusciously melted soft centre, it's a burst of both chocolatey and peanut buttery goodness. Unless you're having a solo pizza party for 1, here's a gentle reminder to share the Triple Treat – as tempting as it is to wolf the whole thing down yourself.
3. Snag a $5 pizza with the "Tapau" Deal
Just because you're a happy camper looking to dine on your own doesn't mean you have to suppress those pizza cravings. And who said eating pizza can't be a budget affair? Forget ordering caifan your next lunch break and treat yourself to a glorious box of pizza!
Domino's has a special "Tapau Deal", where you can get a personal pizza for just $5 (saving $5.80) – if you dine in or takeaway from the Domino's outlet! Apart from being easy on your wallet, ordering in person also allows you to witness the making of your pizza first-hand. Plus, you get to eat it fresh out of the oven and piping hot.
Save your dough with Domino's
You can't buy happiness but you can buy pizza, and that's kind of the same thing. With Domino's serving some great deals this month, it's time for our diet to take a backseat and let pizza take the wheel. The fate of your next gathering is in your hands.
---
This post was brought to you by Domino's Pizza.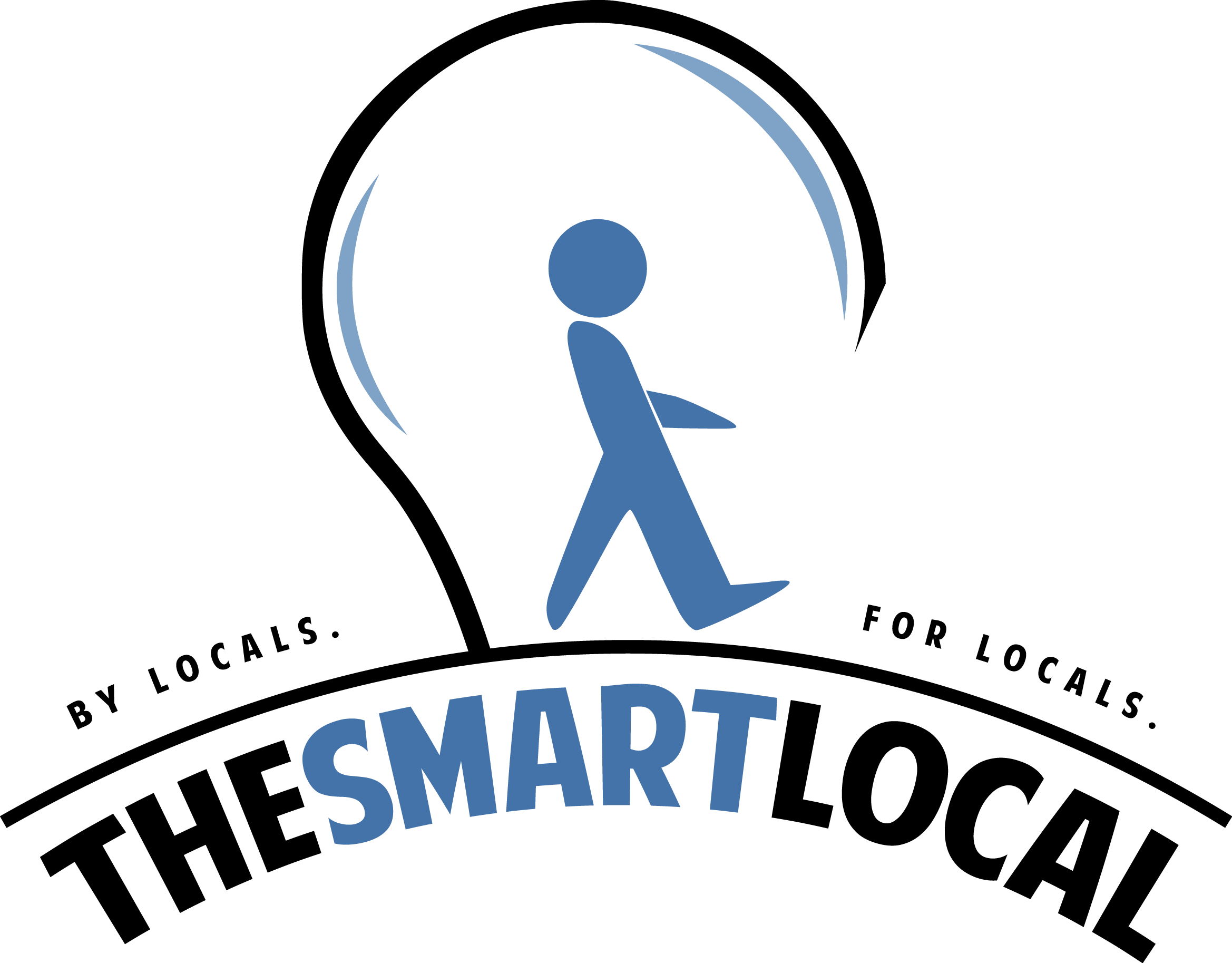 Drop us your email so you won't miss the latest news.