About Daniel Wellington
Watches are intimately personal – the one I wear was given to me by my mother as a birthday present almost a decade ago. It stopped working 2 years ago due to a fault, and the manufacturer had difficulties bringing in replacement parts because it's an old model. Still, it remains on my wrist, telling the correct time only twice a day. It is old, chipped, and broken, but it means more to me than most other watches.
You could have a watch story to tell too, or may even be looking to write your first one. Or perhaps, it could be the start of a story with a special someone. Regardless, you cannot go wrong with Daniel Wellington watches. With a timeless face, the watch could be photoshopped into a photo taken in the last century and still not look out of place. It belongs with you, wherever or whenever you are.
Daniel Wellington watches are versatile due to their straps being interchangeable. Going for a black tie event? There's a strap for that. Out for a casual night with friends? There's also a strap for that. Regardless your lifestyle, Daniel Wellington has a strap for it.
But a watch is more than its face or strap – Daniel Wellington watches exude an aura of style that not many watches can. The watches are instantly recognisable, with social media users taking a shine to their simplicity.
Want Your Own Daniel Wellington watch?
Daniel Wellington will be releasing a new Classy 34mm collection and stocks will be arriving in mid-December. You can find the full Daniel Wellington catalogue on Ashtrodite's website.
Ashtrodite is the exclusive distributor of Daniel Wellington watches, and you can find Daniel Wellington watches at exclusive retailers Aptimos, Carpal Watch, Cumulus, Luxury City, or Vol-ta.
TSL Daniel Wellington Watch Giveaway!
TSL will be giving away 2 X Daniel Wellington watches – One Male, One Female!
Get that perfect Christmas present for yourself or a partner. To join our giveaway contest, all you have to do is:
Step 1:

Like

TheSmartLocal

and

Ashtrodite

on Facebook.

Step 2: Share THIS announcement post on Facebook.
Step 3:

Leave a comment below THAT same Facebook post

, telling us why you want this watch! Specify (M) or (F) in your post for the watch you wish to win. i.e Male or Female.
example: (M) Have been seeing DW watches forever on Instagram and would love to surprise my partner with one.
Results will be announced in just one week on the 17th December, 2014 at 5 PM.
---
This post is brought to you by Daniel Wellington.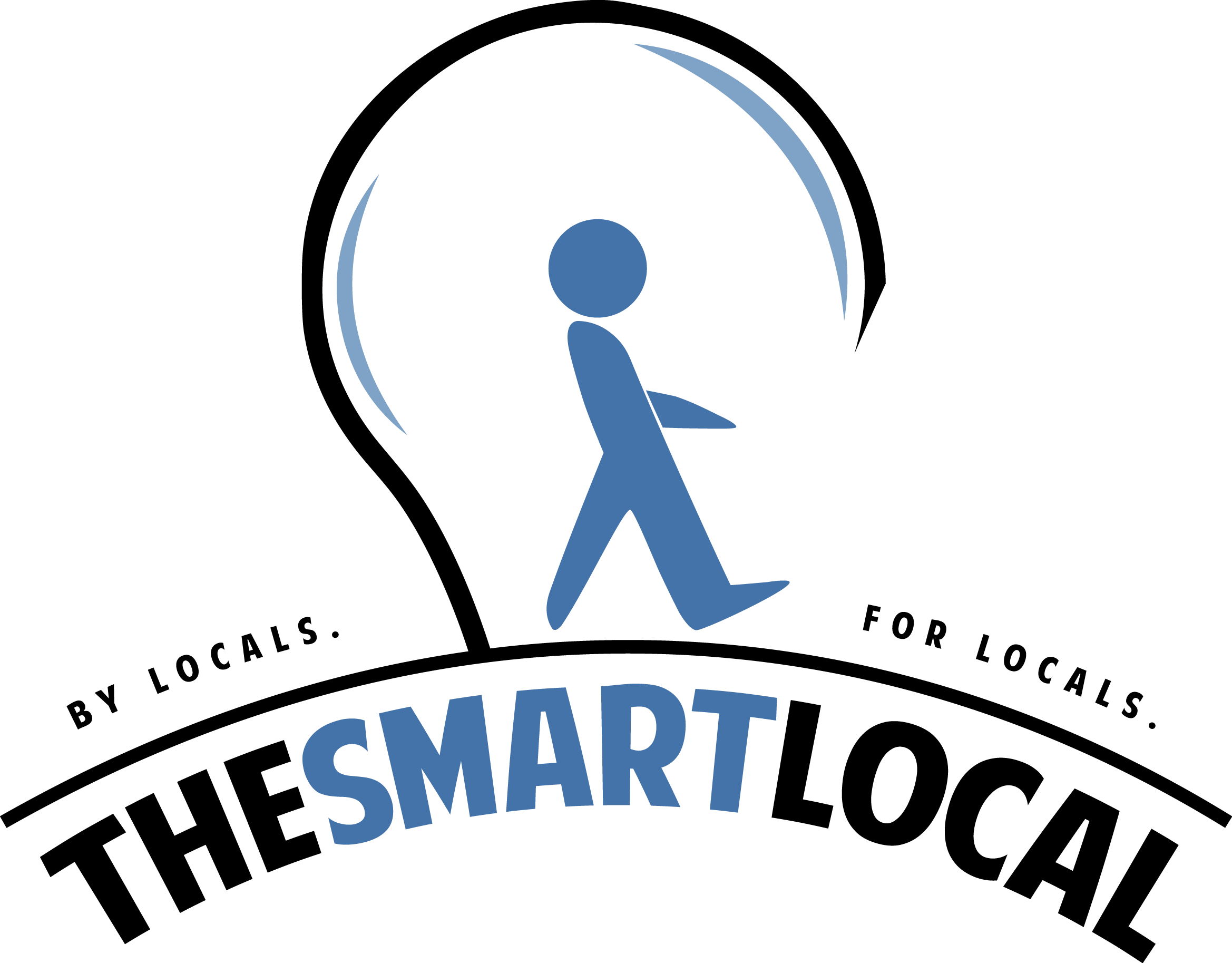 Drop us your email so you won't miss the latest news.