About the Entertainer Singapore
Singaporeans know a good deal when we see one. If you've not heard of The Entertainer Singapore yet, it is a mobile app that gives you incredible discounts, opening a whole world of experiences. Forget complicated discount models for this has a very simple two-for-one deal concept. Get two deals for the price of one, from restaurants to spas, fitness centres and hotels – everything is at half-price!
Here are five benefits of using the Entertainer Singapore 2015.
1. You Get Two Nights For The Price Of One

Source: Banyan Tree Hotels and Resorts
If you're a frequent traveler or itching to get away for the weekend, you can bet that the Entertainer Singapore 2015 has your hotel stays covered as well. With the first night booked at hotels like Banyan Tree, InterContinental, and Marriott, you get the next night free PLUS 20% off the consecutive night.
Now there's all the more reason to steal away to destinations like Indonesia, Thailand, the Maldives, Dubai, and even Cape Town, and soak it in for one more night!
2. New Offers Throughout the Year

Source: The Prime Society
The Entertainer Singapore 2015 offers over 750 buy-one-get-one-free deals at the fanciest dining spots and beauty spas. You can expect dining offers and other leisurely activities being perpetually rolled out from over 250 merchants.
Deals are valid for the entire year (except on the eves of and public holidays), so you have all the time in the world for uninterrupted indulgence.
3. Flexible Deals All Year Long

Source: Bitters & Love
Each merchant offers three vouchers and that means you can enjoy two-for-one deals on three separate visits at your favourite place! Better yet, if you're heading for a night out with a group of friends, you can use up to four offers at once for a party of eight!
You're no longer subjected to conditions like "valid for a maximum of 2 persons per table."
4. The Entertainer Singapore 2015 Is Extremely Convenient
There's no longer the need to print out discount vouchers and sheepishly hand them over to the wait staff.
With the exception of hotel stays, all deals on the Entertainer Singapore 2015 require no advance bookings. Available in both the app and in a book, you can just present the vouchers or flash the offer on your mobile upon payment.
5. The Entertainer Singapore Gives You Ideas On What To Do
So you've got all these deals in your hand but you don't know where to start? Fret not. The app's search function can help pick out deals nearest to you. If you can't decide which bar to go to for drinks or an activity to do, the Entertainer Singapore 2015 narrows down your options with helpful filters to get you moving.
To give you a good idea on what to expect, we've rounded up a list of great two-for-one deals you can find in Singapore.
5 Great One-For-One Deals With the Entertainer Singapore 2015
1. Two-For-One Hotel Stays

Source: Vivanta by Taj
Where: Vivanta by Taj Coral Reef
Promotion: Buy 1 Get 1 Free Night when booked in North Male Atoll, Maldives.
Estimated Savings: SGD1,067
2. Two-For-One Main Courses

Source: Eight Cafe & Bar
Where: Eight Cafe & Bar
Address: 8 Bukit Pasoh Road
Promotion: 2-for-1 Main Course.
Estimated savings: SGD29
3. Two-For-One Pilates Classes

Source: PowerMoves Pilates
Where: PowerMoves Pilates in the Park
Address: 6 Dempsey Road
Promotion: 2-for-1 One Month Unlimited Pilates Matwork Classes.
Estimated savings: SGD684
4. Two-For-One Massages

Source: LS Philosophy

Where: La Source Philosophy
Address: 15 Scotts Road, #01-03/04, Thong Teck Building
Promotion: 2-for-1 60-minute Original Massage.
Estimated savings: SGD170
5. Two-For-One Tapas

Source: Saha Restaurant & Bar
Where: SAHA Signature Indian Restaurant & Terrace Bar
Address: 9A Duxton Hill
Promotion: 2-for-1 Two Indian Tapas.
Estimated savings: SGD35
Two-For-One Everything!
The Entertainer Singapore 2015 is not just limited to food or services. Because they have partnered up with over 250 merchants, their partners include cafes, restaurants, bars, spas, fitness centres, and hotels.

Source: Mint Museum of Toys

Snag a fancy steak at The Prime Society, work out at True Fitness, get your art on at the Mint Museum of Toys, book a session at Mary Chia Beauty & Slimming Specialist, and a whole lot more!
Try It Before You Buy It!
The Entertainer is your ticket to a world of leisure and indulgence. Download the Entertainer Singapore 2015 App which is inclusive of a 14-day trial and check out what they have to offer!
If you like it, get the full app and enjoy it for the whole of 2015. In December, it retails at a special price of $60, which technically comes down to just $5 a month. An alternative is to purchase the Entertainer Singapore 2015 book, priced at $75 with free shipping.
For more information, you can head on over to The Entertainer 2015 product page.

---
This post was brought to you by The Entertainer Singapore.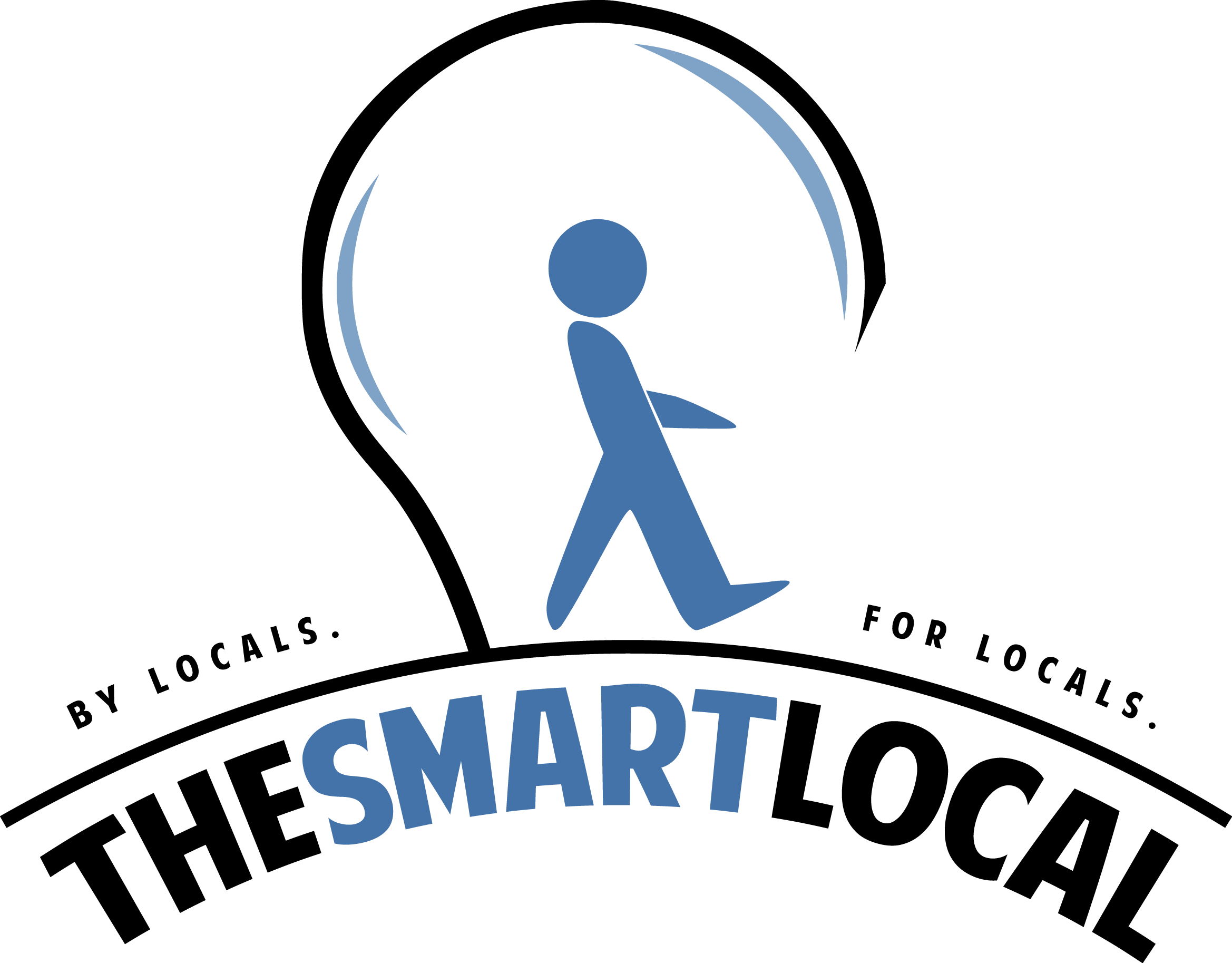 Drop us your email so you won't miss the latest news.